Award-winning photographers Saty Namvar and Pratha Samyrajah of SATY + PRATHA, have joined forces with floral designer Lauren Sellen, of Coyote Flowers, for the New Day Project: a collection of photos, fine art prints, totes, and an exquisite calendar that have been created to support Red Door Family Shelter.
Earlier this month, we published a piece sharing about the distressing uptick in violence against women since the onset of COVID. "Women are now confined to the home, because of COVID restrictions. Isolation and lockdown are government mandated. Keeping the public safe has inadvertently created a really dangerous situation for women and children that are living with abusers," says Kirsten Cooney, who manages fundraising and outreach at Red Door. "Perpetrators have used the pandemic itself as a strategy to further abuse and control."
Since 1984, Red Door Family Shelter has been helping families in crisis, providing them with a safe space and also giving them the support they require to build a new life. This holiday season, beyond all the women who will be staying at Red Door, the shelter will also be supporting 430 children. They need all the extra funding they can get.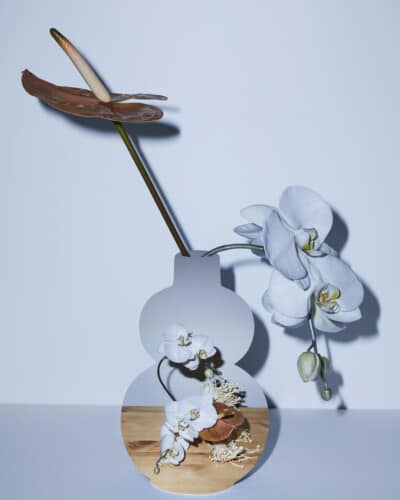 All proceeds from the sale of the New Day Calendar, and other goods, will go directly to the shelter. Beyond helping to organize and map out a fresh start in 2021, the calendar features striking images that can be repurposed as pieces of art for the home. Each image fits within a standard 8″x10″ frame.
The New Day Project Calendar retails for $40 (CAD) and is available for purchase now, until January 6th 2021. This surely is a gorgeous gift that gives back. Check out the full New Day collection here.