Join us Tuesday October 18th from 12pm to 5pm (or anytime online all month!) to score 20% off all kids + baby clothing (excluding holiday onesies) at Drake General Store!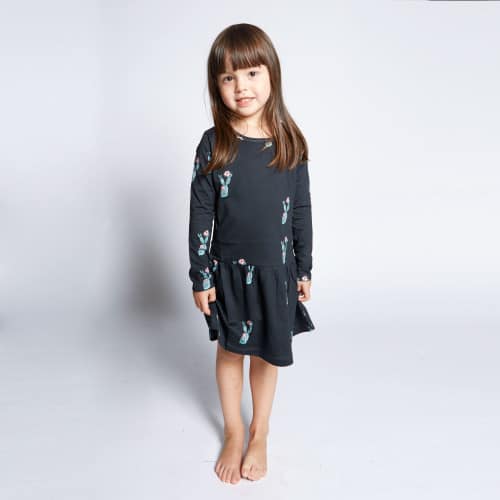 We love the fun, cute and gender-neutral duds that DGS carries, including awesome brands like nununu, Munsterkids, Little People, Huxbaby, Aigle, Up and Away, Nadadelazos, Nico Nico, fort kids, Kidscase and MORE! (Were you aware they had such a killer stock of kid's clothes? DGS is our go-to for baby gifts!)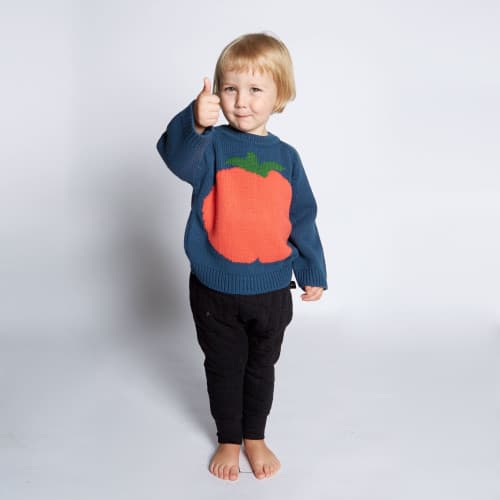 Next Tuesday (October 18th), Shedoesthecity's Editor-in-Chief Jen McNeely will be hosting the "I'M A COOL MOM" *or Dad event at the Drake General Store flagship from 12pm to 5pm. Drop in any time within this window to shop the DGS kids collection, sip a coffee, browse, chat, snack, and talk to another adult human being. (We know life with a newborn can be isolating.) North Toronto moms and dads can also get in on the sale by visiting DGS Yonge and Eglinton the same afternoon.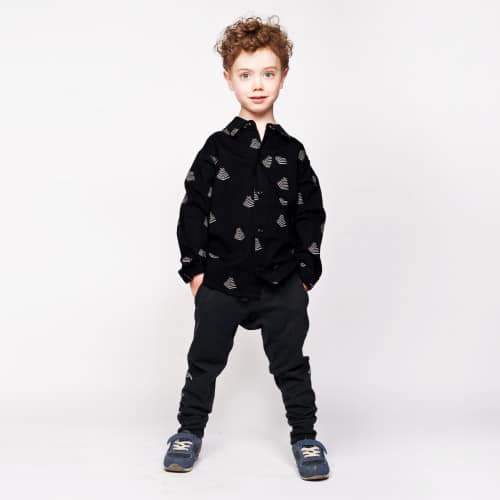 Swing by with your stroller posse, toddler in tow, or solo and get your kiddo fitted with some cozy fall and winter fashion by local brands. The 20% off is also redeemable for the entire month of October online with promo code SDTC20.
Come play with us!