As you already know, we're very excited to be working with Startup Fashion Week (Oct 6-11) as a media sponsor! A five-day event like no other, SFW combines inspiring guest lectures, conferences, workshops, network events and runway presentations to create an immersive and informative program for entrepreneurs in Fashion Design, Fashion-Tech and Wearable-Tech. Over the next week we'll be profiling our favourite emerging designers and key SFW movers and shakers.
We were stoked when Linda Lundstrom agreed to chat with us. This magnificent woman needs no introduction. Designer, Visionary, Icon, Keynote speaker; she really does it all. Listen up, and listen carefully.
How are you participating in Startup Fashion Week this year?
As the keynote speaker on Oct 6, I will hopefully get the audience to see the exciting possibilities of manufacturing in Canada.
What piece of advice do you have for young designers trying to break into the industry?
To realize that coming up with the designs is just one aspect of being a good designer. It's important to understand all the other components of the Apparel Industry, from the global supply chain to costing products, sizing and manufacturing, to name a few. A designer's success can be dependent on their knowledge in all parts of the business.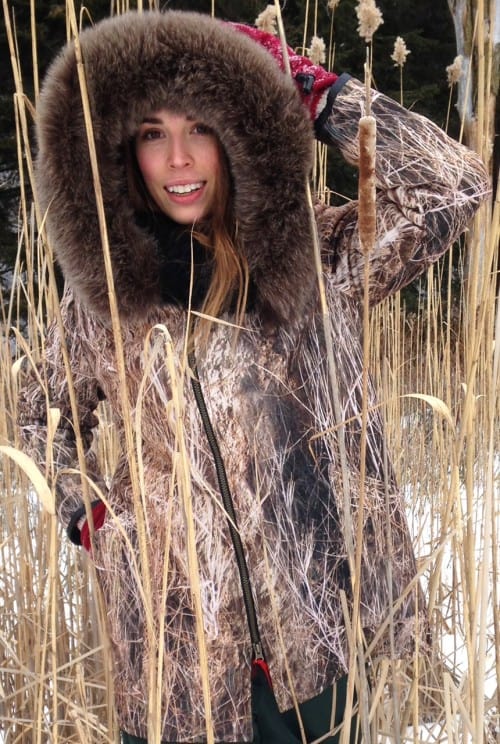 What, in your opinion, is overrated in the fashion industry?
Vanity sizes 0, 00!
Where do you hope to see the Canadian fashion industry in 5 years?
People will be attracted to all kinds of jobs in the industry, as domestic manufacturing capabilities are seen as exciting career choices. CAD/CAM technologies and Lean Manufacturing operations will not only support designers, but also attract sewing machine operators, cutters, computer pattern makers, distribution and purchasing positions.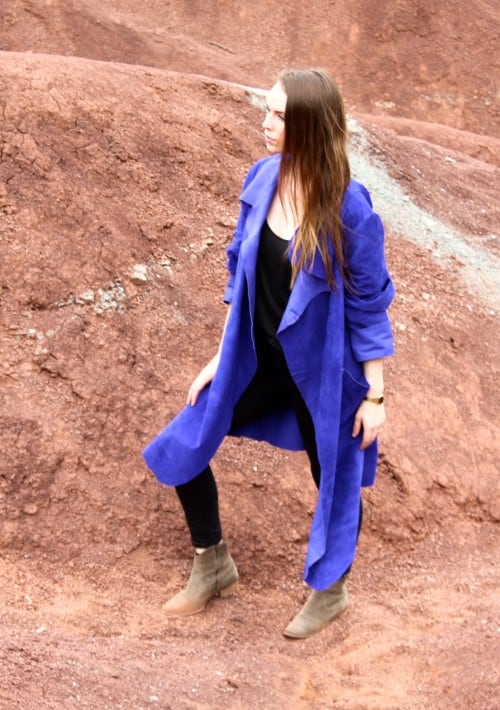 What was your biggest obstacle in getting your business off the ground, and how did you overcome it?
A growing start-up business often experiences being under-financed. Maintaining a healthy cash flow in a seasonal business was a big challenge for me in the beginning. I overcame that by being profitable and building up my retained earnings to get through the times between seasons when revenues dipped. I also developed product lines to give us something to ship all year round.
Where do you draw your inspiration from?
I am inspired by many things. Nature, music, fabrics and colours, but mostly by the women in my life and those I meet at shows and pop-up shops. I am also inspired when I hold a piece of material or leather or fur and play with it in the mirror.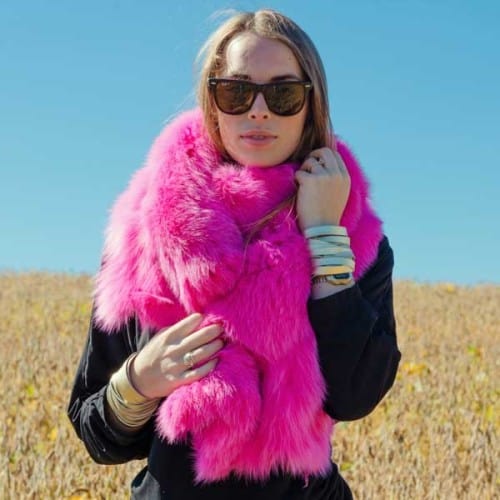 What's your favourite way to spend a day in the city?
A swim at Verity, the women's club I belong to, then a treatment in the club's Sweetgrass Spa, lunch or drinks with friends in the members lounge, then I might squeeze in a visit to one of my suppliers and pick out some wonderful fabric or leather.
For more info, check out www.startupfashionweek.com, and be sure to follow the action on Twitter @StartupFW and on Instagram @startupfashionweek.