We brought together our favourite summer essentials from companies we love to create a totally awesome package that one seriously lucky reader will win. What's in it? Everything you want and need! 
$200 gift card from H&M, John Frieda Frizz-Ease collection of hair products, Crest 3D White Strips for A YEAR, Hawaiian Tropic self tanner and after care, MicroPedi, a whack of Mattel Games for fun times at the cottage, tix to see Edward Sharpe and The Magnetic Zeroes plus all their albums (including their new self-titled!) a night at The Park Hyatt along with a couples massage at Stillwater Spa, one month of unlimited classes at Movemeant and a Chandon & Belvedere cocktail kit! OMG…what if you won ALL OF THIS???
From fashion, music, style and beauty to laughter at the cottage and an indulgent staycation in the heart of the city: this is how we do summer right.
Enter for a chance to be our Hot Times winner! Valued at approximately $1900, this is a huge win for one very lucky reader!
There are 2 ways to enter!
Email 
contests@shedoesthecity.com
 with subject line "I want your summer essentials!"
Tweet, "@Shedoesthecity, pick me to be the #HotTimes winner! I love your summer essentials!"
H&M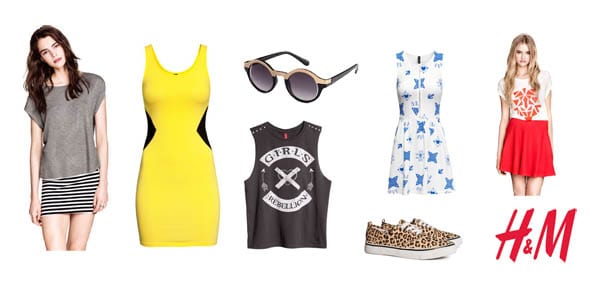 $200 H&M gift card!
Short-shorts, summer dresses, nautical stripes, cute bikinis, sexy skirts and vibrant prints: we love ALL the summer fashion at H&M. Would you rather be a bohemian beauty, draped in a floral maxi dress, picking wildflowers? Or, a grunge-goddess in a leotard with sexy mesh cut-outs (MEOW) and red lips? Be both! 
The Hot Times winner will receive a $200 gift card to go on a summertime spree! Find some fun summertime outfits, feel cool and look hot. 
John Frieda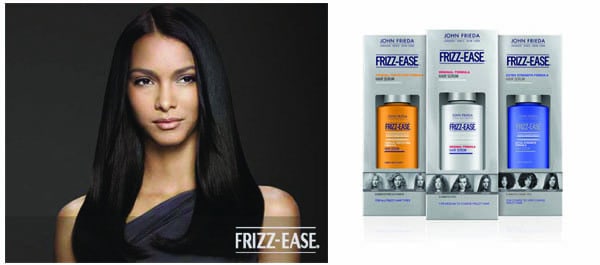 John Frieda Frizz-Ease Gift Pack for beautiful shiny hair! 
We love playing in the sun! But, if you're anything like us, the fun can quickly turn to annoyance over frizzy, unmanageable locks. FEAR NOT! John Frieda Frizz-Ease has the summer hair essentials you want and need!
The Hot Times contest winner will receive three awesome Frizz-Ease serums from John Frieda (John Frieda Hair Serum Original Formula, John Frieda Hair Serum Extra-Strength Formula and John Frieda Frizz-Ease Hair Serum Thermal Protection Formula) to help you fight frizz and look gorgeous! We're also getting down to the root of the problem and including John Frieda's Frizz-Ease Dream Curls Shampoo and Conditioner which will moisturize your hair while fighting frizz and help you achieve those gorgeous summer waves.
Park Hyatt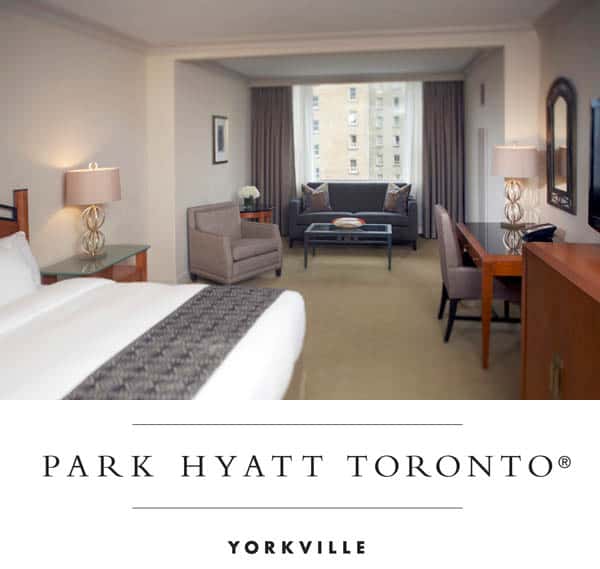 Staycation at The Park Hyatt and Couples Massage at Stillwater Spa 
The lucky Hot Times In The City winner will get to enjoy a luxury retreat at The Park Hyatt and a couples massage at Stillwater Spa! 
You don't have to get on a plane to enjoy a restful and gorgeous retreat! In the heart of Yorkville, your staycation will have you exploring Toronto like a well-pampered tourist. Explore the neighbourhood, go shopping on Bloor Street, visit the ROM or Bata Shoe Museum and before you snuggle up under the sheets, be sure to grab a nightcap at The Park Hyatt Toronto's Roof Lounge; there's no better view in the city!
The following day, enjoy breakfast in your robe and then head down for a couples massage at Stillwater Spa. This is our favourite spa in the city! Take your time, indulge, rest and rejuvenate. Your deserve it! 
Hawaiian Tropic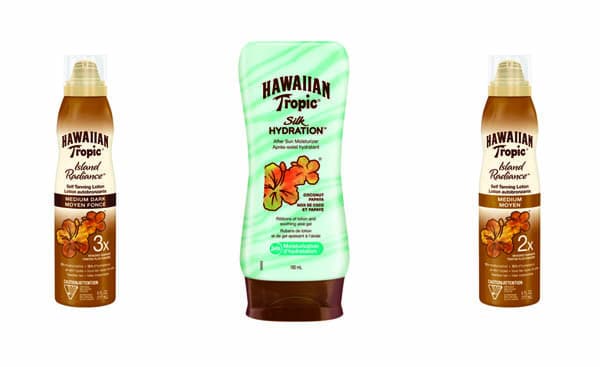 Look like a golden goddess and keep your skin protected with Hawaiian Tropic!
Treat yourself with the luxurious Hawaiian Tropic Island Radiance Self Tanning lotion, a sunless tanner that deepens into a summer glow in hours and moisturizes for up to 12 hours. It's available in two shades: medium and medium dark to simplify application and avoid streaking.
Alternately, hydrate your skin after some fun in the sun with the Silk Hydration After Sun Moisturizer. The dual ribbon formula infuses a fragrant, ultra-creamy lotion with cooling aloe gel for the silkiest skin imaginable, and lasts for up to 24 hours!
Movemeant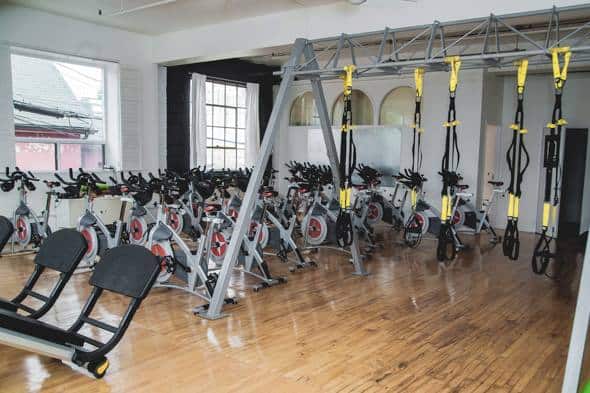 Unlimited classes for one month with Movemeant
"It's just way TOO HOT to work out!" 
Sound familiar? 
We're full of excuses too. But that doesn't change the fact that as summer rages on, clothing starts coming off. And it's up to us to stay active so we can feel comfortable and confident about our bodies! No heat wave's gonna break our stride, we've gotta keep on moving! 
A skip and a jump away from Trinity Bellwoods park, Movemeant is our favourite boutique training studio focusing on spinning, TRX, Gravity and sweat. Matt Kenny, the foxy owner, has been voted the top spinning instructor and trainer in Toronto many times over. But it's not all about training hot bods. Matt believes that a finely tuned mental focus is imperative for the optimal workout and he will get you there…sometimes with a little bit of "encouragement." 
Movemeant will grant the winner a one-month unlimited access pass to all the classes mentioned above as well as yoga! So you too, can join the movemeant!
Chandon & Belvedere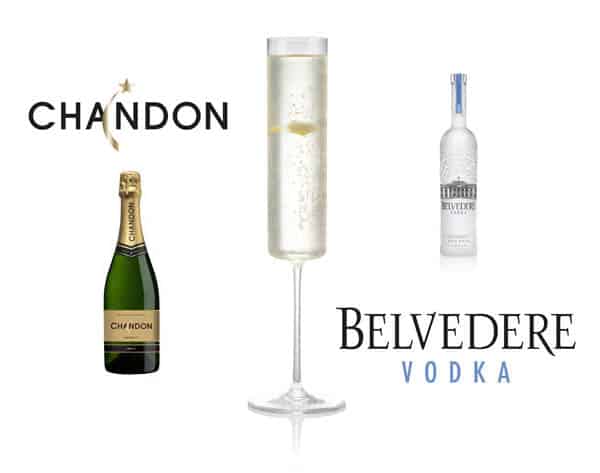 Summer Fling with Chandon & Belvedere
Whether you're hosting a garden party or enjoying a breathtaking slow sunset at the cottage, we have finally found the perfect summer cocktail. Ladies, meet your Summer Fling. It's refreshing, delicious with just the right amount of zing.
The secret to an amazing Summer Fling:
3 oz. Chandon Brut Classic
2/3 oz. Belvedere
1/3 oz. fresh lemon juice
Dash of simple syrup
Fresh fruit of your choice
Shake vodka, lemon juice and simple syrup over ice and strain into a flute or mason jar. Top with sparkling wine and garnish with fruit. 
Hot Times winner will receive a Summer Fling cocktail kit equipped with Belvedere Vodka, Chandon sparkling white and the tools you need to shake it and make it.
Marrying the world's first premium vodka with premium sparkling wine is how we do summer. Mmmmm, perfection.
chandon.com
belvederevodka.com
Crest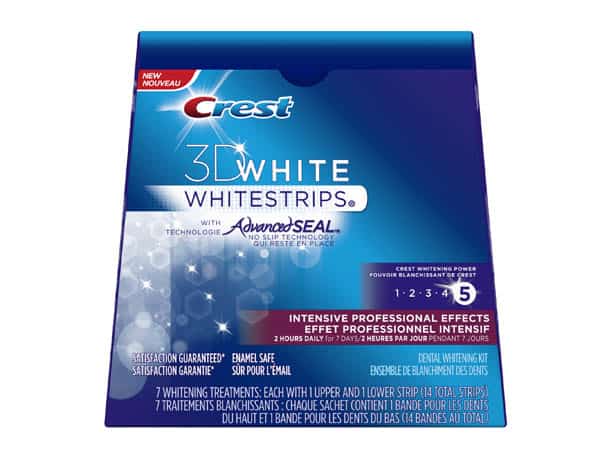 Put your pearly whites on display with Crest!
There are so many things to LOVE about this season!  Gorgeous weather, impromptu pool parties, and fashion and beauty trends galore.  This summer in particular, we're really digging all things orange! From jewelry and accessories to sundresses and lips – orange is HOT – and it's everywhere!
There's one thing, however, that can sap the colour right out of this fresh trend: yellow teeth. But not to worry – we've got you covered, or at least, your teeth! With Crest 3D White Whitestrips Intensive Professional Effects, you get Crest's most powerful whitening system available at retail.  Your teeth can be sparkly white in no time! Worn two hours a day for seven days, they deliver the same whitening results as a professional laser whitening treatment!
We've got a ONE-YEAR SUPPLY of Crest 3D White Whitestrips Intensive Professional Effects for you – so you can keep that smile shining all year round!
Universal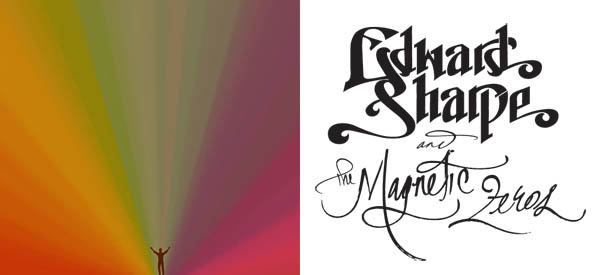 Edward Sharpe & The Magnetic Zeroes
There is no band that better captures the halcyon spirit of summer than Edward Sharpe and the Magnetic Zeros! Hearing them play under a summer sky, surrounded by fans belting the words to every song, their music reaches anthemic heights.
To share that infectious spirit, we want to fill the rest of your summer with Edward Sharpe! You'll get a copy of the band's first two albums, AND their brand-new, self-titled third release. Roll down your windows, let down your hair, and drive into the sunset with 15 new tracks. Even better, you'll get a chance to see them live, and believe us when we say they are one of the best festival bands we've ever seen. You'll get to experience the show at a two-day festival in Simcoe headlined by Mumford and Sons. Can you hear that? It sounds like summer.
edwardsharpeandthemagneticzeros.com
MICRO Pedi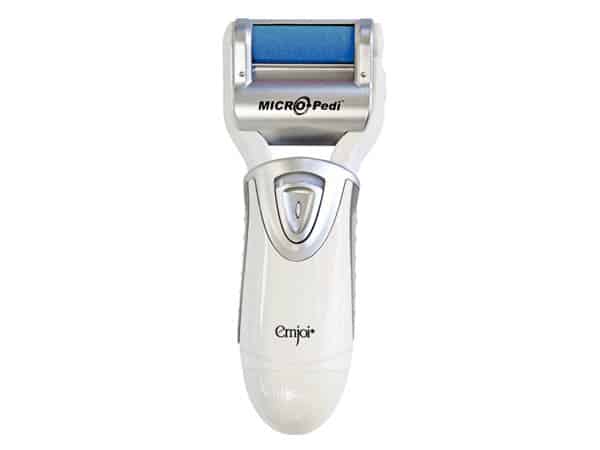 Get sandal-ready with the MICRO Pedi!
Cute feet are to summer what water is to a fish – a necessity! Unfortunately, we often forget to care for them, that is, until our aesthetician pulls out a terrifying metal scraper…shame, remorse and discomfort set in immediately. Thankfully, with the new Emjoi MICRO Pedi – rough, ragged feet can now be a thing of the past; our sole savior has arrived! Unlike other at-home appliances, the MICRO Pedi uses a unique micro mineral roller that spins at 360º, at an amazing 30 times a second as it buffs away dead, hard, jagged skin on your soles and heels, and leaves with you a picture perfect salon pedicure feel!
Amazing results aside, the MICRO Pedi is super quick and easy to use and even comes with two different rollers for custom results. It's also battery operated so can be easily taken on trips year round!
The MICRO Pedi retails for $49.99 and can be purchased at Shoppers Drug Mart locations across Canada!
Mattel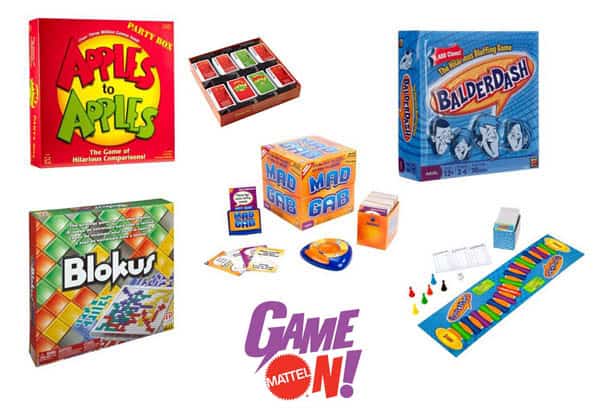 Hours of gaming fun with Mattel Game On!
Rain or shine, one of our favourite cottage activities has to be playing board games with family and friends.
For larger get-togethers, Apples to Apples is the quintessential party activity as it can be played by up to 10 people! A game of crazy combinations, it rewards only the most outrageous, creative and hilarious solutions. If you're feeling handsy – Blokus is it! We love anything with colourful square blocks that we can play with, especially when there's strategy involved! If you want to practice your poker face, Balderdash is a classic bluffing game of wits and trickery – are you a master of deception? Alternately, with Mad Gab, It's not what you SAY, it's what you HEAR! In this super fun game, teams work together to decipher groups of unrelated words into real phrases before time runs out! TICK TOCK!
These four mega fun games from Mattel will have you howling from laughter into the wee hours of the night! Grab your family and friends and get your Game On!
Enter for a chance to be our Hot Times winner! Valued at approximately $1900, this is a huge win for one very lucky reader!
There are 2 ways to enter! 
Email contests@shedoesthecity.com with subject line "I want your summer essentials!"
Tweet, "@Shedoesthecity, pick me to be the #HotTimes winner! I love your summer essentials!"
Contest closes August 16th at 3pm EST. Winner will be notified by August 17th at 4pm EST.
We wish you a wonderful summer full of adventure! 
Good luck!
Xo
Shedoesthecity
Open to Canadian citizens. Must be 19 years of age to enter. Shedoesthecity will require proof of age from winner.