The following post about loungewear has nothing to do with seduction. These pieces are for the days where you literally get in bed and watch hours of your favourite TV show (specifically Pretty Little Liars—or is that just me?). Loungewear plays a pretty major role in some people's lives (or is that just me again?), and therefore finding the perfect pieces that will let you sleep in style and comfort by night and then prance around the house in style and comfort by day are key. Also it's a job well done if your nightwear can we worn outside, because I've said it once and I'll say it again: Getting dressed is easy if you never have to change.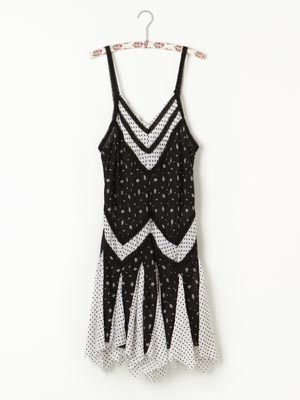 In And Out Daisy Florals Slip: Free People knows what's up when it comes to loungewear that doubles as daywear. This slip is fun, flirty, and kind of Great Gatsby inspired which makes us like it more. Free People, $91.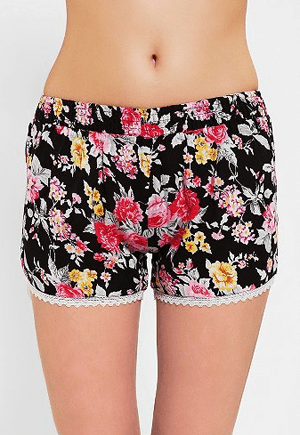 Raga Mix Floral Lounge Short: I don't know about you, but I hate pants when it comes to lounging and instead opt for tiny shorts. This pair is super because it's bootylicious and floral. Win-win. Urban Outfitters, $26.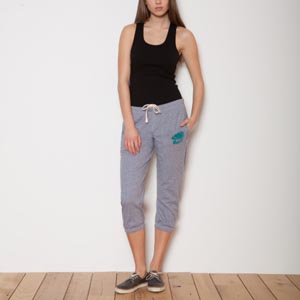 Lightweight Cropped Sweatpant: If you're more of a sweatpant gal, then I hear there's nothing quite like a pair of Roots sweats. The description of these says they are "perfect for those camp and cottage weekends," and we couldn't agree more. Roots, $50.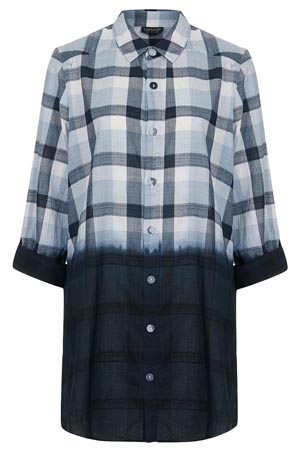 Dip Dye Check Nightshirt: Yesssss sleeping in oversized shirts is the best, and this one is ombre and plaid and yes please. Topshop, $50.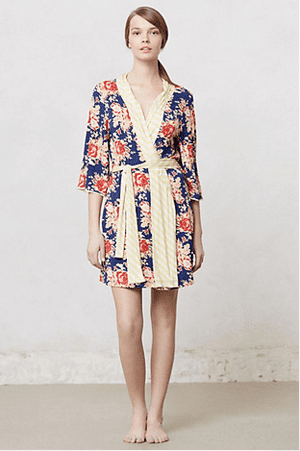 Blushed Rosebud Robe: Perhaps you like to lounge in the nude—that's cool, you do you—but for the moments when you want to run to the kitchen and grab a snack or eight, you may wanna wrap yourself in a super cool robe like this one. Anthropologie, $88.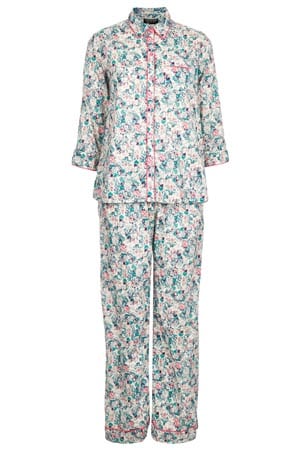 Bouquet Floral Pyjama Set: You guys, Topshop seriously knows where it's at when it comes to loungewear—and there's something so kitschy and awesome about wearing a matching pyjama set like this one. It makes lounging even more fun (if that's even possible). Topshop, $56.