Here are some of the albums we can't get enough of right now!
Sunflower Bean: Twentytwo in Blue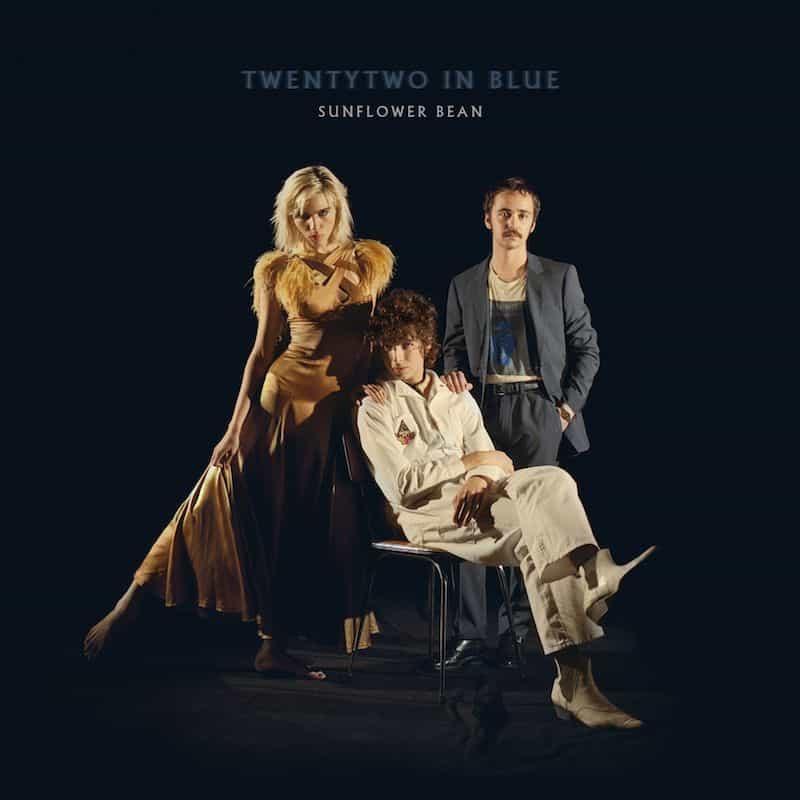 Twentytwo in Blue arrives just two years after Sunflower Bean's debut, but it's clear the Brooklyn-based trio has grown a lot during that time. Their lyrics are more direct and political in nature, there's added depth to their sound, and lead singer Julia Cumming sounds more confident than ever. "It took a lot of learning to be comfortable being vulnerable," Cumming explained to The Fader. " I didn't know how to sing like this. It just started. It felt closer to who I actually am instead of a breathy falsetto that never quite fit before."
The album opens with "Burn It," a glam rock stomper that expresses frustration with changes to the places they love. The 1970s influence is apparent on "I Was a Fool," which pays homage to the Fleetwood Mac hit "Dreams," and the call-to-arms anthem "Crisis Fest." There's some great harmonization between Cumming and guitarist Nick Kivlen, particularly on the waltzy ballad "Any Way You Like." Closer "Oh No, Bye Bye" encapsulates the entire feeling of the album with its message of hope: "At least we would have each other / And I think it would be alright."
Must-hear track: "I Was a Fool"
Chloe x Halle: The Kids Are Alright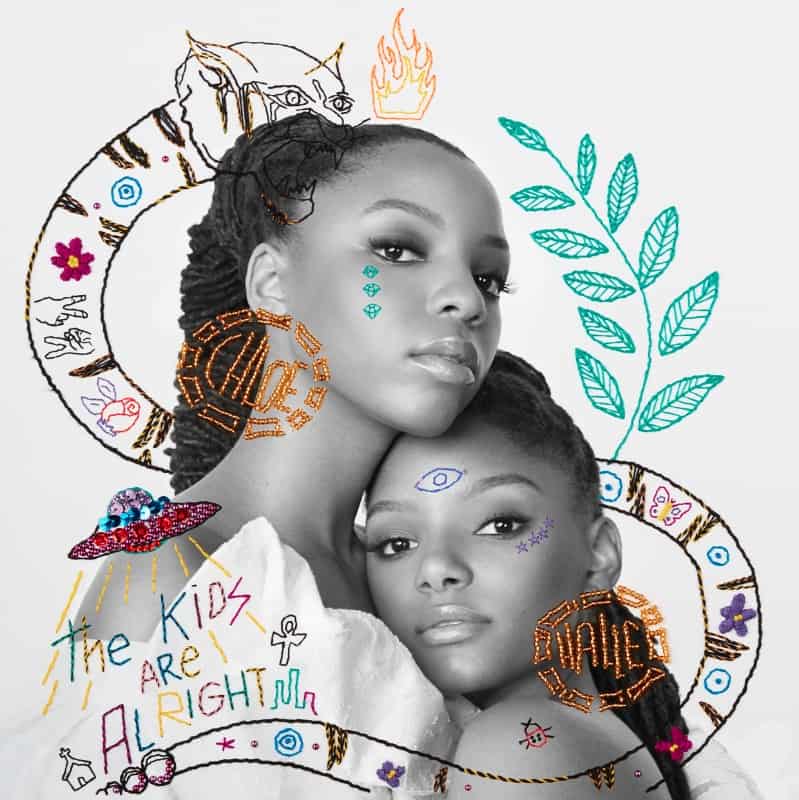 Chloe and Halle Bailey–the Atlanta-born sister duo who perform as Chloe x Halle–first gained national attention through their YouTube covers of popular R&B and pop songs. Their rendition of "Pretty Hurts" eventually found its way to Beyoncé, earning them a recording contract with her Parkwood Entertainment label and a spot as an opening act on her Formation World Tour. Now, the sisters have another big achievement under their belt with the release of their debut album, The Kids Are Alright, which they wrote and produced themselves.
The highlight of the eighteen-track effort is the soaring title track, an ode to today's youth and a reassurance that the future is in good hands: "Everything is new cause we about that innovation / Call it how we see it we a genius generation," they sing. The GoldLink-assisted "Hi Lo" is a total banger and "Happy Without Me," featuring rapper Joey Bada$$, has all the ingredients for a summer bop. Songs like "Down" and the ethereal "Cool People" continue to showcase the sisters' impressive vocal range and musical maturity, making it easy to forget they're just nineteen and seventeen years old.
Must-hear track: "The Kids Are Alright"
The Voidz: Virtue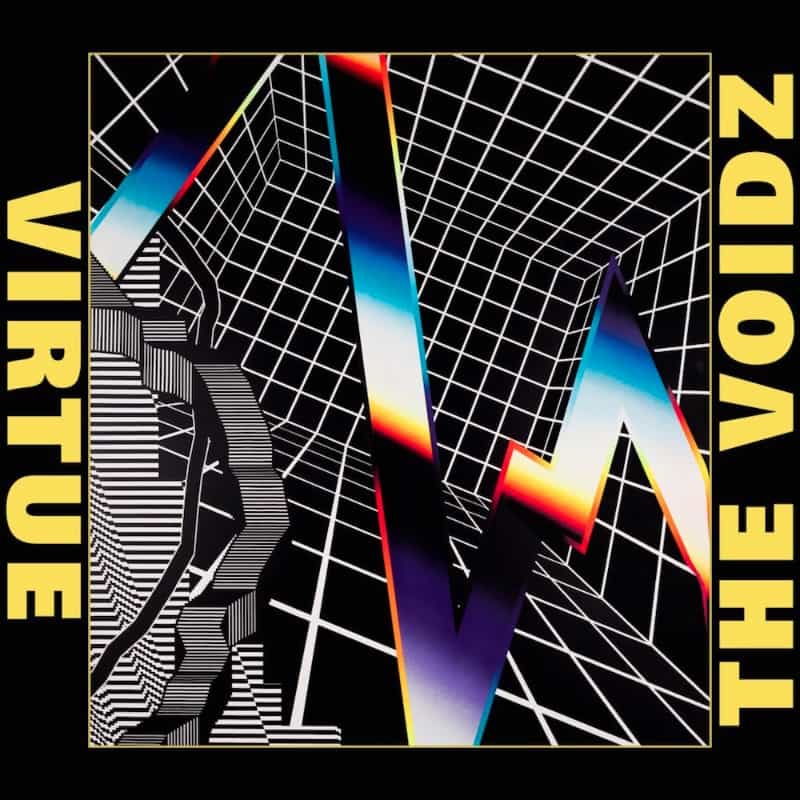 As Julian Casablancas has made increasingly more obvious in recent years, The Strokes are no longer the creative outlet they once were for him. After putting out some of the most seminal albums of the early 2000s with the band and embarking on a brief solo career, Casablancas is now focusing his attention on side project The Voidz–formerly Julian Casablancas+The Voidz–and, based on his latest effort, is feeling more invigorated than ever.
Virtue isn't quite as challenging of a listen as The Voidz' debut, Tyranny, but there's still plenty of experimentation and weirdness throughout. "QYURRYUS" is one of the best examples of this: a synthpop/industrial rock mashup featuring Casablancas' autotuned and, at times, unintelligible vocals delivering lines like "The public is confused / Prison-jazz virtue." Remnants of The Strokes peek through on opener "Leave It in My Dreams" and "Permanent High School," while "Pyramid of Bones" trudges into heavy metal territory reminiscent of Black Sabbath. If Tyranny didn't already give you a newfound appreciation of Casablancas, Virtue surely will.
Must-hear track: "Leave It In My Dreams"