Feeling energized is not something that comes easy during a pandemic. Anxiety takes our adrenaline levels on a wild ride, which leaves us feeling drained and unmotivated.
From physical movement to harnessing energy from the earth and moon, here are some ways you can support local businesses this winter that will also help you boost your mood and keep that good energy flowing.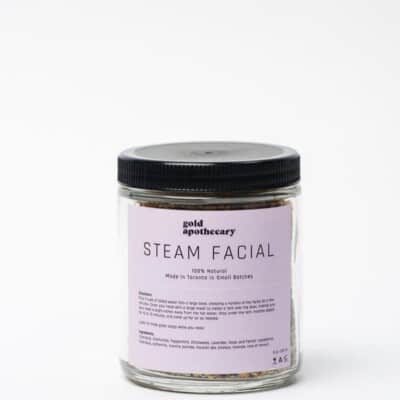 Steam Facial by Gold Apothecary
Hydrate, detoxify, and stimulate circulation with this Steam Facial by Gold Apothecary. Made with 7 herbs and flowers, including uplifting scents of lavender, rose, and peppermint, this steam in a jar is a natural fix that will leave you feeling relaxed and rejuvenated. Get it at Easy Tiger Goods.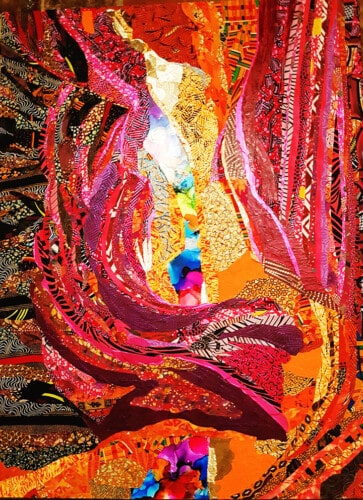 Eye of God by Apanaki Temitayo M
Art is energizing; even gazing at this painting on a computer screen does things to our mind and body. We were first introduced to Toronto artist Apanaki Temitayo at the Workman Arts Being Scene show, and they have a virtual shop where they feature tons of work by Toronto artists. Beyond the eclectic art to browse, we love the mission of Workman Arts: to promote a greater understanding of mental health and addiction issues through creation and presentation. Find a piece of work that speaks to you.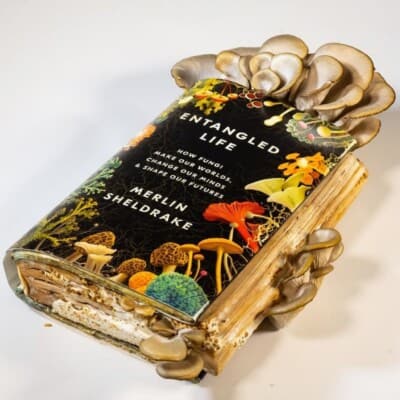 Entangled Life – Flying Books
There is magic in the mushrooms, this we know. But to what extent? Discovering the intricacies of fungi, is like entering an entirely new world full of possibility. Energy abounds, look up to the stars, but also down in the dirt. We can't wait to read this.
Apple on the Green Tea – Pluck Teas
Herbal tea is a terrific energy booster. Pluck Teas has many teas to choose from, but we selected Apple on the Green: fruity with a hint of spice, this steamed green tea has been layered with dried apples and cinnamon. One whiff and you'll feel a shift of energy within you. Pluck also has some really cute Teagrams if you want to send a sweet pick-me-up to a friend.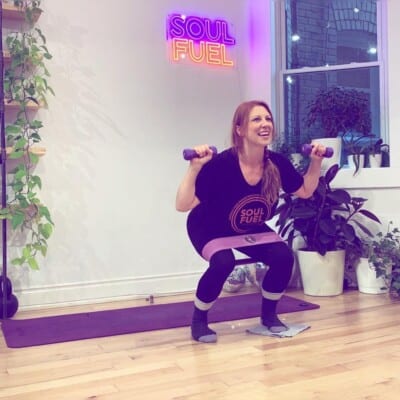 Soul Fuel Fitness
The best way to get energy flowing through the body is to move. Soul Fuel Fitness has a ton of great HITT, Barre, Dance, Strength, and Stretch classes, and they also offer a wonderful community to connect with. Working out with owner MJ Shaw throughout the pandemic has probably been the most important self care I've committed to. Do it for yourself.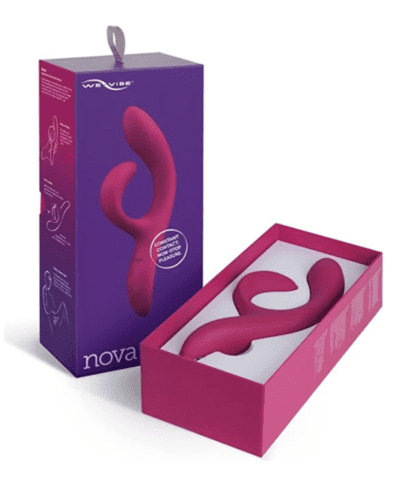 Nova Vibrator
The Nova will give you the all-over body buzz you need. We love it because it combines the pleasure of G-spot stimulation with clitoral vibration. A mind-blowing orgasm is the best kind of natural energy. Get the Nova at Come As You Are.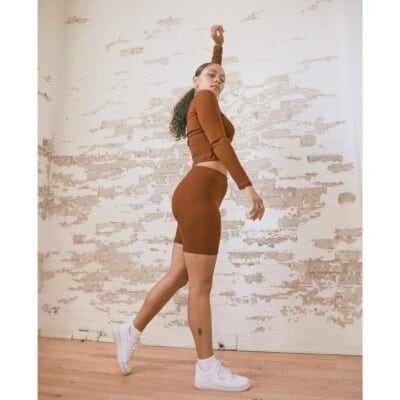 Cherry Gardens Loungewear
This athleisure-inspired loungewear is super comfy and flattering. Wear the hip-hugging pony shorts while you do slow leg lifts in front of the TV, or find a set that feels good for your virtual yoga classes. Locally made in Toronto, check out the full collection here.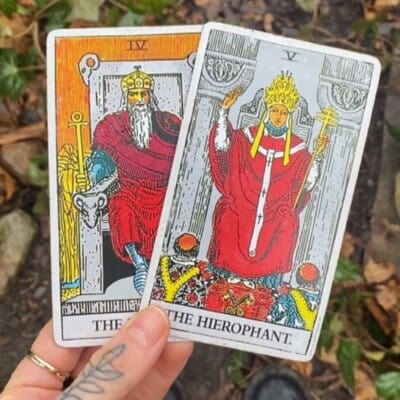 Tarot Reading
Ready to find energy in an entirely new way? Local Tarot Reader Kait Fowlie is offering a January 2021 Kickstart Package that includes tarot + reiki. We're so curious, are you? Harness the energy of the universe!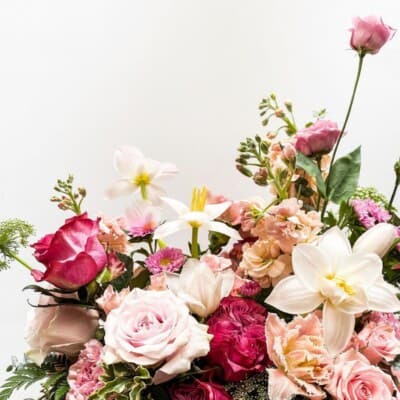 Flowers from Crown Flora
Flowers and plants bring energy and life to any room. Order a bouquet for your home, or drop off something stunning on a friend's doorstep. We guarantee a surprise delivery to someone you love will spark beautiful energy. Browse the shop here.