Avid toy collector? Love playful design? Crushing hard on Pharrell Williams? There are so many reasons to be excited about the This is Not a Toy exhibition opening at Toronto's Design Exchange this February. We can't wait to explore the dream world!
Kickstarter Campaign: Help support the DX and keep great design alive in Canada
The DX is a non-profit organization, challenged with bringing leading, avant-garde programming to Toronto on minimal budgets (no government funding). Aiming to support This Is Not A Toy, the museum launched a 30-day Kickstarter campaign crowd-sourcing $75,000! From exhibition passes to cool totes and catalogues, there are plenty of incentives to donate beyond helping to support Canada's only museum exclusively dedicated to the pursuit of design excellence. Only a few days left!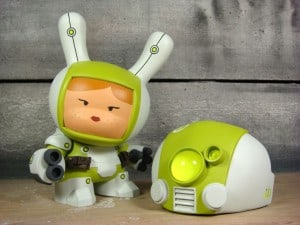 Smart design inspires all of us
Architecture, fashion, graphic design, music, engineering, media, home decor, advertising: smart and beautiful design is multidisciplinary and inspires creativity in all of us. From understanding who we are with Knolling Canadian Design to the whimsical and oh-so sexy Christian Louboutin exhibit, we've been seriously wowed by the variety of exhibitions at the DX in recent years. Thought-provoking, delightful and totally enthralling…we want more!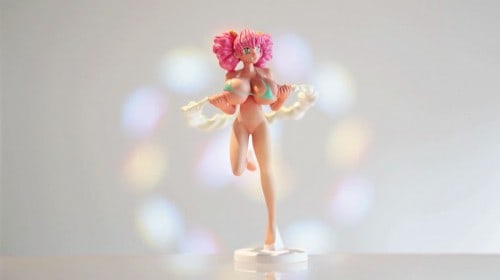 Contest!
To help promote the exhibition, we're running a contest! Here's what you could win:
Two FREE admission tickets to This is Not a Toy
A copy of the official exhibition catalogue, signed by Pharrell Williams! Catalogue includes essays and interviews from contributors that will touchon topics of aesthetics and concept, including: Kristin Weckworth and Steve Cober of Magic Pony and Narwhal Galler, Paul Budnitz, Founder of KidRobot, Artist and Generation X Author Douglas Coupland
Enter on Twitter by tweeting, "Hi @Shedoesthecity, I love the @DesignExchange and can't wait for This is Not a Toy this Feb! #ToyArt"