Start your March off with a good time! Check out one of these interactive experiences, film screenings, or sustainability events happening this week in Toronto.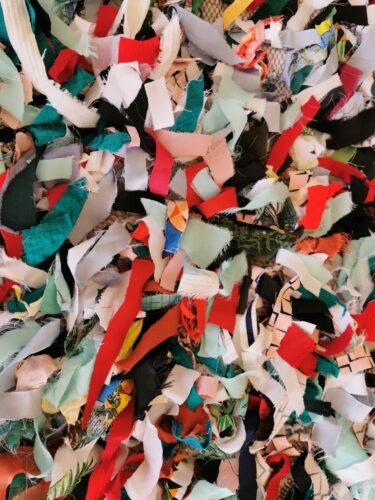 Clean Out your Closet Textile Drive
Do you have a bunch of scraps, rags, or ripped clothes taking up space? Clean out your closet and bring them to this textile drive at The Green Jar. From Feb 28-March 2, they will accept clean unwanted textiles, scraps, ripped clothing, and shoes—anything that cannot be reused or donated elsewhere. Instead of sitting in a landfill, all textiles will be matched with businesses that will reuse or repurpose them. More details here!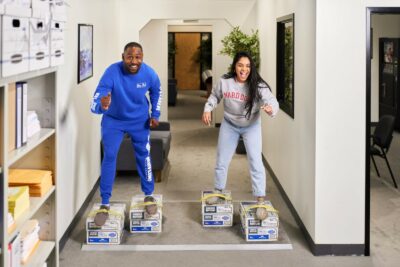 The Office Experience
Fans of The Office won't want to miss this new immersive experience opening in Toronto on March 3! Step inside the world of Dunder Mifflin and recreate iconic scenes from the beloved show at this interactive fan experience, happening at Yorkdale Mall. Sit at Michael Scott's desk, relive Jim and Pam's romance, check out original props and costumes and much more, with tons of opportunities for cool photo ops. Tickets are on sale now.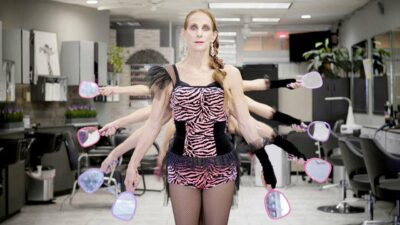 Calendar Girls
Calendar Girls tells the story of Florida's most dedicated dance team for women over 60. Balancing family, home and dance, these women perform more than 100 events every year. Through revealing conversations and choreographed dance sequences, the film is an empowering story about dancing your heart out, and not letting age define you. Screening at Hot Docs starting March 3.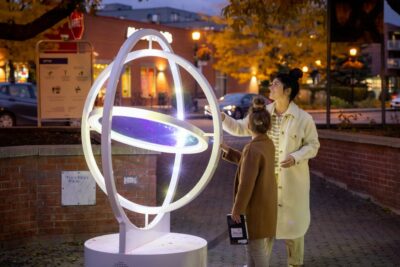 Optik at Yonge Dundas Square
A reflective and interactive installation will be taking over Yonge Dundas Square for the next month. Optik features 10 gyroscope-like displays that visitors can touch and spin to produce rhythmic sounds and cascades of colour. The disks reflect the bright, ever-changing displays around the square, creating a unique experience every time. Take in this multisensory experience starting March 3.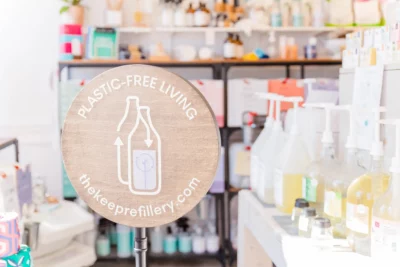 The Keep Refillery Toronto Grand Opening
Get your containers ready-The Keep Refillery is opening their Toronto location this week. Fill up your own reusable containers with locally-sourced, all-natural home and personal care products, including soaps, lotions, scrubs, cleaning products and much more, and do your part to reduce plastic packaging waste. This weekend, bring your own container for a free hand soap refill and check out the new shop on Dupont Street!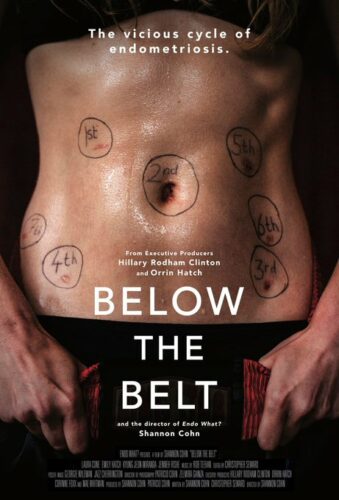 Endometriosis Awareness Month Social & Film Screening
Endometriosis affects 1 in 10 women, and March marks the start of Endometriosis Awareness Month. On March 4, check out this FriENDO Social for an afternoon of community building and support. They will be screening the documentary Below the Belt, which follows people living with endometriosis as they navigate life and the healthcare system. Afterwards, hear from a panel of experts sharing their knowledge and experiences with endometriosis, including MPP Dr. Jill Andrews. Tickets available here.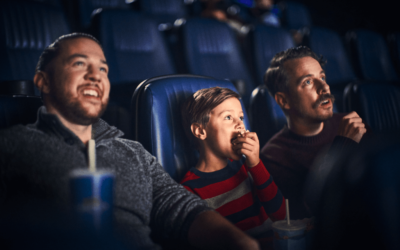 Cineplex Family Favourites for $2.99
This March, watch a family movie for only $2.99 on Saturday mornings! Cineplex has announced a lineup of films that the whole family can enjoy at a reduced price, starting with Charlotte's Web this Saturday (in celebration of the film's 50th anniversary). Look out for Black Adam, Paw Patrol: The Movie, and Lyle, Lyle Crocodile in the coming weeks.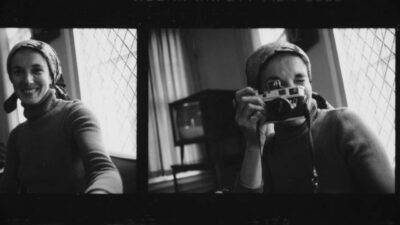 Ward 81 Voices: Celebrating Mary Ellen Mark
See the creative process behind the powerful new exhibit at The Image Centre, Mary Ellen Mark: Ward 81. The documentary film Ward 81 Voices follows Mark's time at the Oregon State Hospital's psychiatric facility, where she captured the invisible lives of women institutionalized for mental illness. With audio recordings from 1976, archival materials and Mark's extraordinary photographs, this gripping film shows how Mark's caring and dedicated approach allowed to capture compelling images of the women of Ward 81. The film is screening on March 5 at Hot Docs Cinema, and the photography exhibit remains on display at The Image Centre.