If you're a design aficionado, there are lots of events in Toronto this week perfect for exploring new work and meeting local designers. Also happening: a clothing swap, a spotlight on women writers and the highly-anticipated stage production of Fall On Your Knees.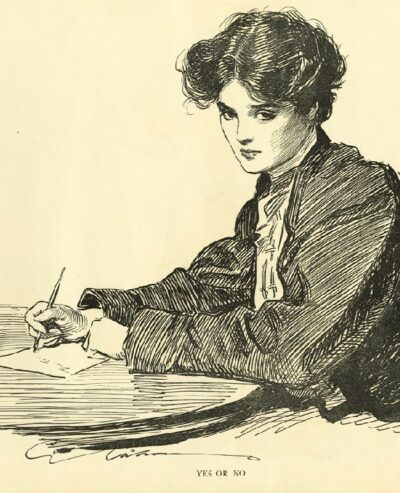 Speculating Women: Pioneers of the Fantastic
Discover the women writers that have created trailblazing works of science fiction, horror and fantasy. From Mary Shelley to Margaret Cavendish and many more, these women have led the way in this genre by crafting out-of-this world stories — whether they were short essays and poems or classic novels like Frankenstein. This free exhibit launches on Jan 16, and can be viewed in the Merril Collection at the Lillian H. Smith Branch of the Toronto Public Library. More info here.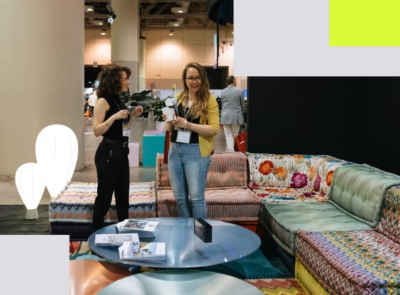 Interior Design Show
The Interior Design Show is bringing people together from January 19-22 to celebrate the power of design in Canada and across the world. This year's theme, MOVING PARTS: Design for a complex world, asks: how are contemporary designers creating, sourcing, producing and distributing products in an ever-changing landscape?  Designers are now faced with a reality that requires not only creativity but ongoing adaptation, leading to a new way of working – building constant change and flexibility into their practice. At this four-day event, browse a curated showcase of products and hear from esteemed designers at keynote talks.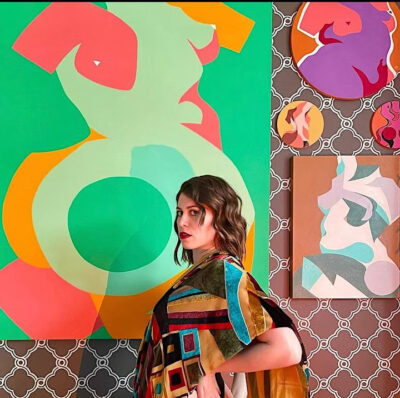 Art n' Soul TO
Art n' Soul describes their events as "MTV Unplugged, with a twist." At the Toronto edition of this international event series, on Jan 19, painter Ashley Devereux will interpret the live music performed by Ziya & Jory. By the end of the night, the one-of-a-kind painting will be finished for the audience to view. Experience an evening of storytelling, live performances and art all intertwined together, with a focus on women's creativity. Admission is free! More info here.
DesignTO Festival
For free art and design exhibits this winter, DesignTO Festival is a must-visit. Canada's largest annual design festival celebrates multidisciplinary forms of design and creative, sustainable thinking. The festival is happening online and in-person at venues across Toronto from January 20-29, with some displays remaining available into the spring. Most of the 100+ exhibitions and events are completely free to attend.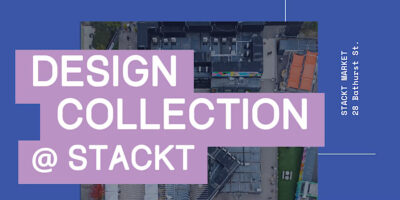 Design Collection at stackt market
Stackt Market's Design Collection is returning for another year. This art and design showcase features 5 local makers and creators, including some featured DesignTO Artists. Browse the site through a free self-guided tour, and meet + greet the designers. See the featured artists from January 20-29.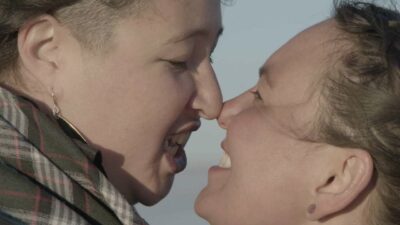 Tanya Tagaq and Chelsea McMullan's NFB feature documentary Ever Deadly
Ever Deadly weaves concert footage from one amazing performance by avant-garde Inuit throat singer Tanya Tagaq with stunning sequences filmed on location in Nunavut. The result is a film that seamlessly bridges landscapes, stories and songs with pain, anger and triumph, through the expressions of one of the most innovative musical performers of our time. The film is screening at Hot Docs Cinema starting January 20. Tagaq and McMullan will participate in a Q&A after the January 21, 8 p.m. screening, hosted by Tanya Talaga.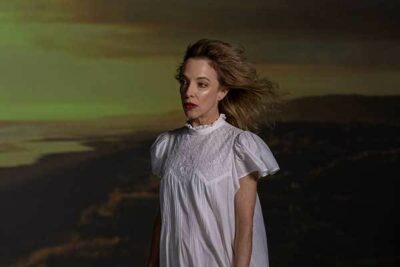 Fall On Your Knees
This week, experience the world premiere of the two-part stage adaptation of Fall On Your Knees. The show is based on author Ann-Marie MacDonald's internationally acclaimed and best-selling novel, chronicling three generations of Cape Breton Island's Piper family. The story moves from the battlefields of the First World War to the emerging jazz scene in Harlem, NY, and into the lives of four unforgettable sisters. Created by an unprecedented partnership between five theatre companies, the production will be on stage at the Bluma Appel Theatre January 20 – February 5. On January 23, MacDonald will join Margaret Atwood and Toronto International Festival of Authors Director Roland Gulliver for a captivating discussion about adapting their works for the stage. More info.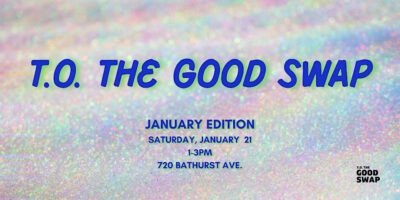 T.O. The Good Swap: January Edition
If you're looking to refresh your wardrobe for the new year, head to T.O. The Good Swap on January 21. This monthly clothing exchange is for all genders, all bodies and all ages. Drop off up to 10 clothing items in good condition, and browse for other preloved items to take home. Swapping instead of shopping is an easy way to participate in the conscious fashion movement. Save some money, keep textile waste out of the landfill, and find something new to wear!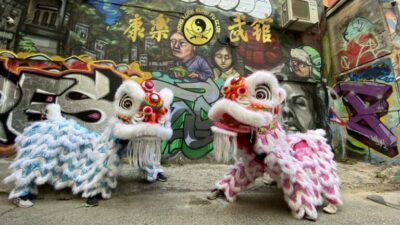 Lunar New Year Celebration at The Bentway
Celebrate the Lunar New Year on January 22 at The Bentway. This community event will feature lion dance performances by Hong Luck Kung Fu Club, a performance by the Happy Dance Group, as well as delicious food from Mr. and Mrs. Bao Food Truck and other local food vendors. Lace up your skates and hit the Bentway Skate Trail while you're there!