Looking for some events in the city this week? Here are some new films, intriguing art exhibits, and other ongoing Toronto events to check out this week!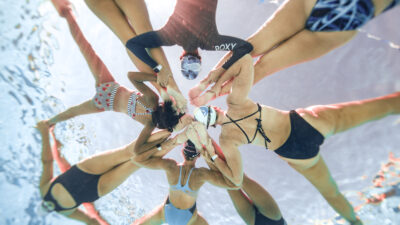 Final Days to Stream Hot Docs Films
The Hot Docs Film Festival has wrapped up, but many of the incredible documentaries are still available to stream until May 9. Don't miss your chance to watch the award-winning Toronto doc Someone Lives Here, and some of our favourite women-led films, like Unsyncable, Cynara, and Aitamaako'tamisskapi Natosi: Before The Sun. More info here.
Candlelight Concerts: Taylor Swift and Beyonce
Listen to beautiful string versions of your favourite songs from the some of biggest women in music amidst the ambience of hundreds of glowing candles. This week, check out the Candlelight Concert tributes to Taylor Swift and Beyonce. String quartets will perform their hit songs, from old classics to new favourites, in intimate concert settings by candlelight.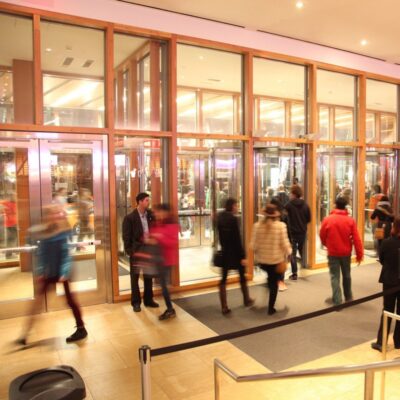 Free Wednesday Nights at the AGO
Make the most of the beautiful weather this week and enjoy an evening walk to the AGO on Wednesday, with free admission! Visitors can book their free tickets in advance to explore the gallery at no cost from 6pm-9pm every Wednesday.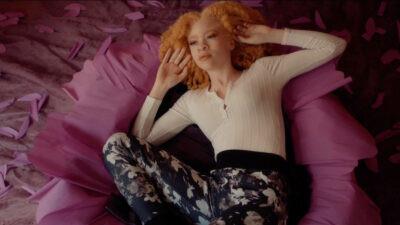 ReelAbilities Film Festival
The ReelAbilities Film Festival, running May 11-19, is a showcase of films about Deaf and disability cultures, created by filmmakers and actors with disabilities and/or who are Deaf. The festival will kick off on May 11 with a screening of the coming-of-age feature Jasmine Is A Star by director Jo Rochelle. You can also grab tickets to the Opening Night Gala at Bata Shoe Museum for a sneak preview of all the festival films and a silent disco. See the full schedule of films and get tickets here.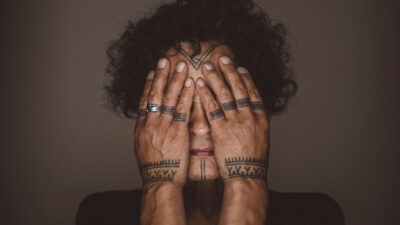 Twice Colonized
If you missed the premiere of this powerful documentary at Hot Docs, you can now watch Twice Colonized in theatres, opening May 12. Upon the sudden and tragic death of her son, Aaju Peter, a fierce protector of her ancestral lands and renowned Greenlandic Inuk lawyer and activist embarks on a journey to bring her colonizing countries, Canada and Denmark, to justice, and to reclaim her language and culture.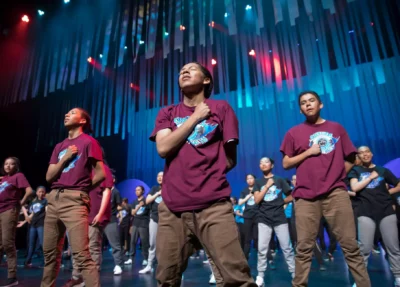 Outside Looking In
This Saturday, Canada's largest Indigenous youth performance will be taking place at Meridian Hall! 250 Indigenous student dancers from 13 communities across the country have been working with some of Canada's best professional choreographers to put together a show-stopping performance. The Outside Looking In showcase will also feature some incredible special guests: Anishinaabe artist and fashion designer Lesley Hampton, former Governor General Michaëlle Jean, Jody Wilson-Raybould, former Minister of Justice and Attorney General of Canada and best-selling author; George Stroumboulopoulos.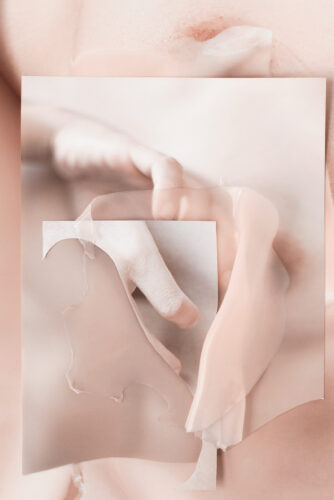 Touch weight from Caroline Mauxion at CONTACT Fest
Take in all that the CONTACT Photography Festival has to offer this week, with exhibits on display across Toronto, including the opening of Caroline Mauxion's intimate photo series Touch weight. Montreal-based artist Caroline Mauxion draws on her experiences within the medical system for this series of mixed-media installations, exposing a tension between the clinical and the sensual. Mauxion transformed photos of herself and her partner into abstract creations, layered with plaster and latex, prompting the viewer to reconceptualize how they view the human body. The exhibit opens on May 13 at Zalucky Contemporary.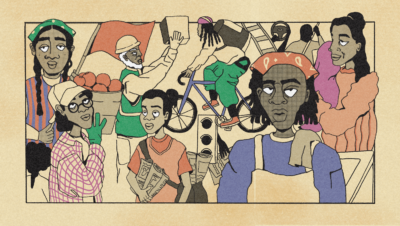 Mayworks Festival
The Mayworks Festival of Working People and the Arts presents the realities of contemporary labour through zine, installation, film, performance, dialogue and more. With 24 free art events this month, this work reflects struggles for better working and living conditions and honours the workers fighting for change. This week, see a screening of the film Made in Bangladesh on May 14, Zinnia Naqvi's exhibit The Professor's Desk, and more ongoing events.