With spooky season behind us, we're entering a new month of events in Toronto. This week, with a few holiday-themed artisan markets popping up across the city, there are lots of opportunities to support local artists, vendors and small businesses. Check out the screenings, art exhibits and fun events happening in this first week of November.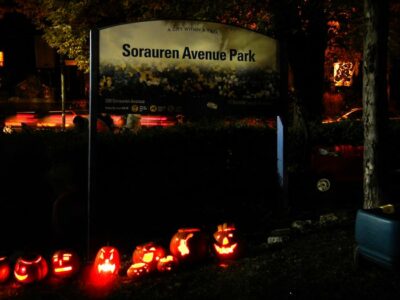 Sorauren Park Pumpkin Parade
On November 1, take a stroll through Sorauren Park to check out hundreds of carved pumpkins. Add your pumpkin to the parade and check out the wide variety of carvings. The beloved neighbourhood event starts at 6 pm, with the busiest times after dinner.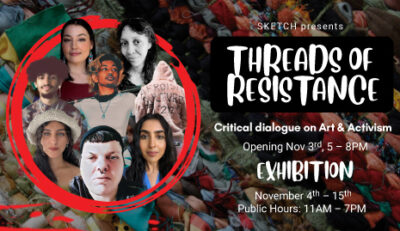 SKETCH's Threads of Resistance
In celebration of its 25th anniversary, community arts organization SKETCH is hosting an exhibit with original works telling stories of resistance. Threads of Resistance, opening November 3, will feature curated work from 8 artists. You can also catch a screening of documentaries telling stories from Toronto's Year of Public Art, from artists Jahmal Nugent and Xeynamay. The Threads of Resistance exhibit runs from November 4-15. Reserve your spot for the opening night on November 3.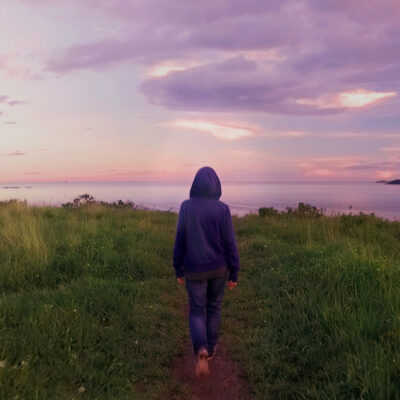 Rendezvous with Madness Festival
There is still plenty to take in during the final week of the Rendezvous with Madness Festival. Stream compelling films about mental health and addiction like How To Save a Dead Friend and Midwaste, check out the kind renderings art exhibit, and view performances of Don't Let Me Fall Too Far, The Flin Flon Cowboy and Delphine's Prayers. See our guide to the festival.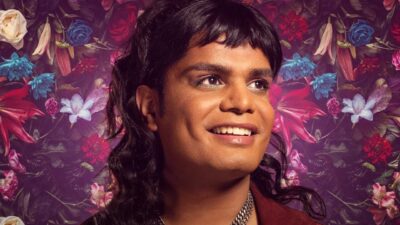 Sort Of Season 2: Exclusive Premiere
The first season of the CBC Gem comedy show Sort Of resonated with audiences through its portrayal of Sabi Mehboob, a fluid millennial who straddles various identities while navigating gender, love, sexuality, family and career in Toronto. Season 2 is coming soon, and Hot Docs Cinema is hosting an exclusive premiere on November 5! Join the cast of Sort Of and co-creators Bilal Baig and Fab Filippo for a Q&A, moderated by Amil Niazi. Be one of the first to see the new season before it launches on CBC on November 15.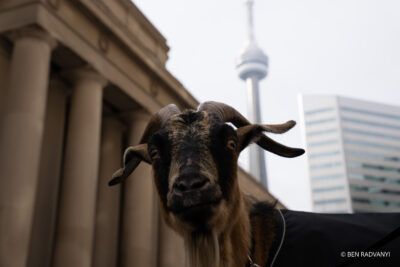 The Royal Agricultural Winter Fair
Returning from a two-year hiatus, the Royal Agricultural Winter Fair kicks off on November 4! This iconic Toronto event is celebrating its 100th anniversary this year. Visit the animals, watch competitions and special performances or enjoy a delicious butter tart at the largest indoor agricultural and equestrian event in the world. Take in all the fun at Exhibition Place until November 13.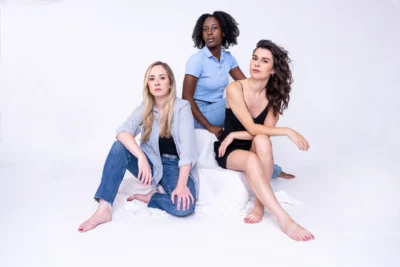 Three Sisters at Hart House
This contemporary adaptation of Chekhov's Three Sisters is running at Hart House Theatre until November 12. The story follows four siblings in the aftermath of their father's passing, dreaming of returning to the home they left behind 11 years ago. The play "highlights the tension between the bright future we all long for, and the harsh realities of our current and radically changing world." Get your tickets.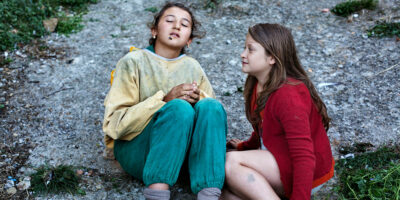 TIFF's Spotlight on Italian Cinema
Screening until November 29, Lost and Beautiful: New Italian Cinema is a spotlight on internationally celebrated contemporary Italian filmmakers, and the rich history of Italian film. This week, watch Alessandro Comodin's dreamlike Happy Times Will Come Soon on November 2, and Alice Rohrwacher's The Wonders (Winner of the Grand Prix at the 2014 Cannes Film Festival) on November 6. See the full schedule of films.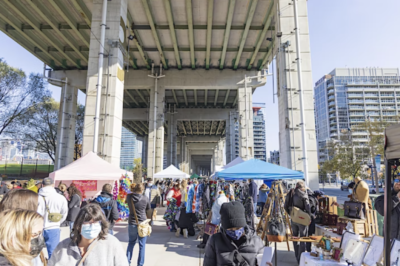 Toronto Art Crawl Christmas Market
Looking to get an early start on gift shopping this year? The 7th year of Toronto Art Crawl's Christmas Market is this Saturday, November 5th. 120+ talented Toronto artists and artisans will be selling their creations from 11am-6pm at the Bentway, and admission is free. While you shop, enjoy interactive artist demonstrations, food vendors and a live DJ. More info!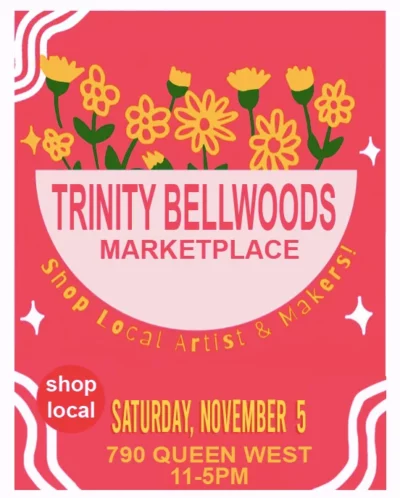 Artist Marketplace at Trinity Bellwoods
50 of Toronto's top artisans will gather in Trinity Bellwoods Park on Saturday, November 5. Shop for unique and one of a kind items, including must-haves for the holidays. Browse through leather work, stained glass, jewellery, bath & beauty products, candles and clothing from 11am-5pm. Admission is free!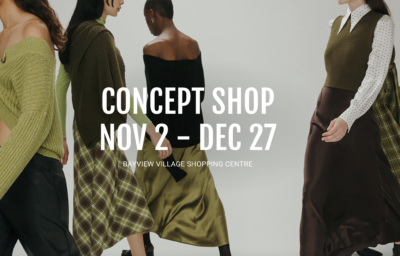 INLAND Pop-Up at Bayview Village
INLAND's latest pop-up concept shop is opening for 2 months at Bayview Village. The curated marketplace is known for showcasing slow fashion, accessory, and jewelry brands from Canada. Find a standout new piece for your wardrobe from November 2-December 27. See the featured designers and some eye-catching pieces here.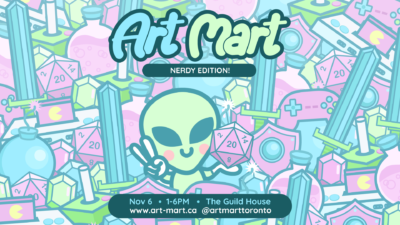 ArtMart: Nerdy Edition
ARTMART's latest popup market is celebrating all things nerdy! This Sunday, November 6 at The Guild House, shop from Toronto area artists, illustrators and crafters that make anything related to pop culture, tabletop gaming and video games. You can expect to find adorable pins, gorgeous illustrated prints, embroidery, beadwork and more. More info here.