The TSO's mad.sad.glad concert honours the broad spectrum of human emotions, with a memorable, fun, and participatory performance. As part of the Young People's Concert programming, the concert has been especially created for children and youth, but can definitely be enjoyed by all ages.
Experience all the feels as Barrett Principal Education Conductor & Community Ambassador Daniel Bartholomew-Poyser leads the Orchestra in a program designed to showcase how a range of emotions can be expressed—and experienced—through music.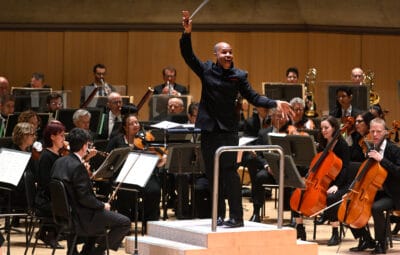 Torontonians are so lucky to be able to introduce children to the power of music at Roy Thomson Hall, in such a breathtaking setting, and with some of the country's top orchestral musicians. Feelings, particularly for young children, are hard to understand and can be overwhelming— mad. sad. glad presents a magnificent opportunity to explore these big emotions.
We're grateful that the Toronto Symphony Orchestra creates programming to help nurture a child's curiosity and appreciation for music, helping them to understand that it is an important form of creative expression that can support them, and bring immeasurable joy.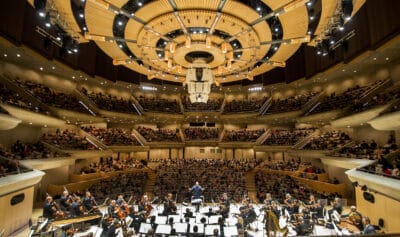 Don't miss out on this magical event happening Sunday, May 15, with a relaxed performance at 11am, intended to be sensitive to and welcoming for neurodiverse audiences, as well as performances at 2pm and 4pm.