Quarantine sucks, but it doesn't have to be the worst. There are so many opportunities to learn new things every day in the comfort of our own homes while we physically distance from others. One of the best ways to keep our brains elastic? Documentary films.
Intended to take place between April 30 and May 10 in Toronto, Hot Docs International Documentary Festival, like many festivals, has been postponed this year due to COVID-19. But there's a silver lining: Hot Docs has partnered with online streaming service CBC Gem to showcase a small selection of first-run feature documentaries from the festival for free. They premiere every Thursday at 8PM on CBC and are followed by a livestream Q&A with the filmmakers.
Here are some of the free docs on offer this season: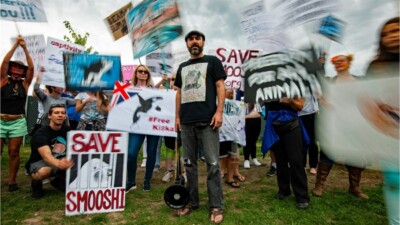 The Walrus and the Whistleblower
What is the cost of telling the truth? Philip Demers once worked at Marineland training captive whales, dolphins and walruses to perform for families. But in 2012, he quit Marineland and, along with several coworkers, alleged that the animals were working and living in poor conditions. Having attracted a worldwide audience for his special bond with Smooshi the walrus, Demers began using his social media platforms to reveal the truth about Marineland to his followers — but not without an ugly, never-ending lawsuit that's been following him around for years, showing us how challenging it can be to make change in the world.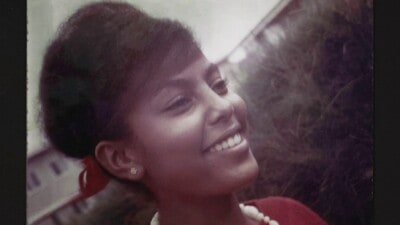 Finding Sally
Filmmaker Tamara Dawit grew up in Canada and moved to Addis Ababa, Ethiopia, in her late 30s to immerse herself in her culture and learn more about her family. But when she arrives, she's confronted by a startling new fact: she discovers she had an aunt Sally that no one had ever told her about. Four decades ago, Sally travelled from Canada to Ethiopia for a summer holiday and never returned. When the Red Terror erupted in the mid-70s, Sally, an "aristocrat-turned-communist-rebel," went underground with her boyfriend at the time, along with a generation of young, educated activists, whose stories were effectively erased by a destructive regime. Will we find out what happened to her?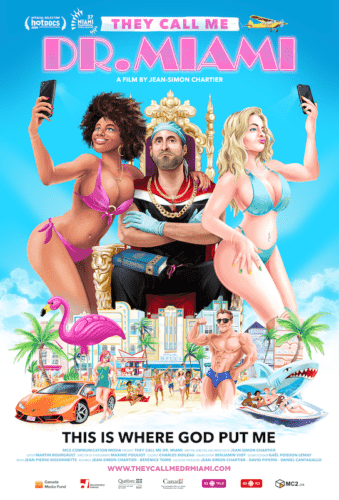 They Call Me Dr. Miami
Plastic surgeon Michael Salzhauer, also known as Dr. Miami, began making entertaining videos for his private practice in South Florida to attract new influencer- and beach bod-obsessed clientele. It worked. His outrageous content went so viral that hip-hop artists like Wiz Khalifa, Snoop Dogg and 2 Chainz dropped his name into their lyrics. But behind the youth-obsessed façade is a man who's a devoted Orthodox Jew with a strong dedication to his family of five. The contrast between both of his identities is curious, and the insights revealed on selfie culture by his teenage daughter and wife are perhaps more nuanced than one might expect.
9/11 Kids
9/11 Kids takes an in-depth look at the lives of the "kids", now in their mid-20s, who were in the classroom on 9/11 when George W. Bush was informed that the twin towers had been attacked. It's very moving in that it tells the story of a deeply historical event through the lens of these kids, who detail their personal stories of struggle that bring to life issues of inequality, discrimination and economic struggle in American life over the last 20 years. Read our interview with Canadian filmmaker Elizabeth St. Philip here.
See a complete list of Hot Docs documentaries exclusively streaming on CBC Gem.
As the team at Hot Docs explores options to bring the rest of the festival titles to viewers at home, there's no harm in checking out their 2020 program, which features over 200 docs. Time to start making that watch list!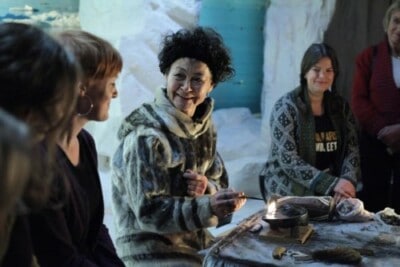 If you're quarantined with kids, Hot Docs has curated a list of Docs For Schools at Home geared towards middle and high school-aged students, featuring classic environmental titles like Gastown, The Backward Class, Angry Inuk, Chasing Coral, Watermark and a doc on Greta Thunberg. There are tons of ways to stay engaged while self-isolating this spring, whether you're flying solo or hanging with your family.