The Six is an original web series about six inner city teenagers chasing the "Canadian Dream." Raised by the streets of Toronto, ambitions for rap stardom, basketball fame, fashion design, drug running, independence and self-worth collide as each character faces the daily challenges of life in the city.
We chatted with Executive Producer Marsha Greene about what we can expect from the series.
SDTC: Where did the inspiration to write The Six come from?
MG: The show was actually created by producer and director Steven Matthew Hoffner, who partnered with eOne Entertainment. I was approached to write and showrun the series and was immediately drawn to the idea of writing for these characters—six young people from diverse backgrounds, living and dreaming in the boroughs of Toronto. It didn't feel like anything on network television, which is my background. And as I started to research web series, I found a lot of teens saying the same thing–they don't get to see "unconventional" leads on mainstream television, so they watch web series to see themselves reflected. So it was a perfect fit in that way. I was inspired to write for the series for the same reasons I believe teenagers will want to watch it.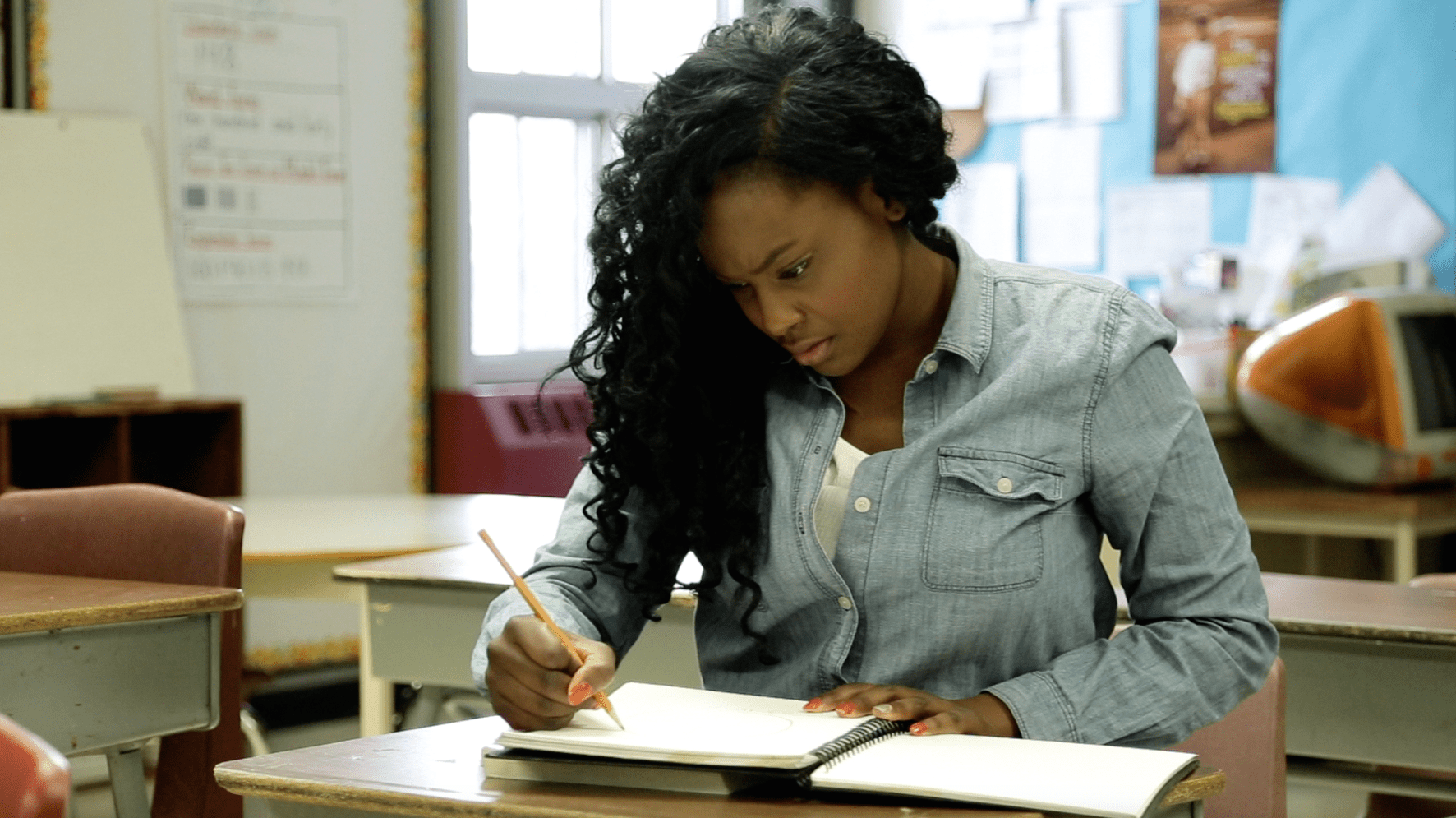 Tell me a bit about your research process for the series. Did you uncover anything that surprised you?
The research on this has been absolutely fascinating. One of the characters is a Syrian refugee, so I did a lot of research to find out the unique challenges for Syrian teenagers in Toronto. A queer woman I met at a conference turned me on to some very cool websites that have been helpful in crafting our bisexual character. But I was most surprised and enlightened by my research on Jane and Finch and Regent Park. We got to take a tour of Jane and Finch with one of its young residents who gave us an inside view of the community. We found out the politics within the neighbourhood, the interaction with police, the danger zones and the safe spaces. Not to mention what's happening in the music scene. These young rappers are making their own music and videos, getting an insane amount of hits on YouTube, all the while embroiled in these battles between neighbourhoods that are sometimes embedded right into the music. One of our characters is an aspiring rapper, so it was an eye-opening experience in terms of what his challenges are in realizing that dream.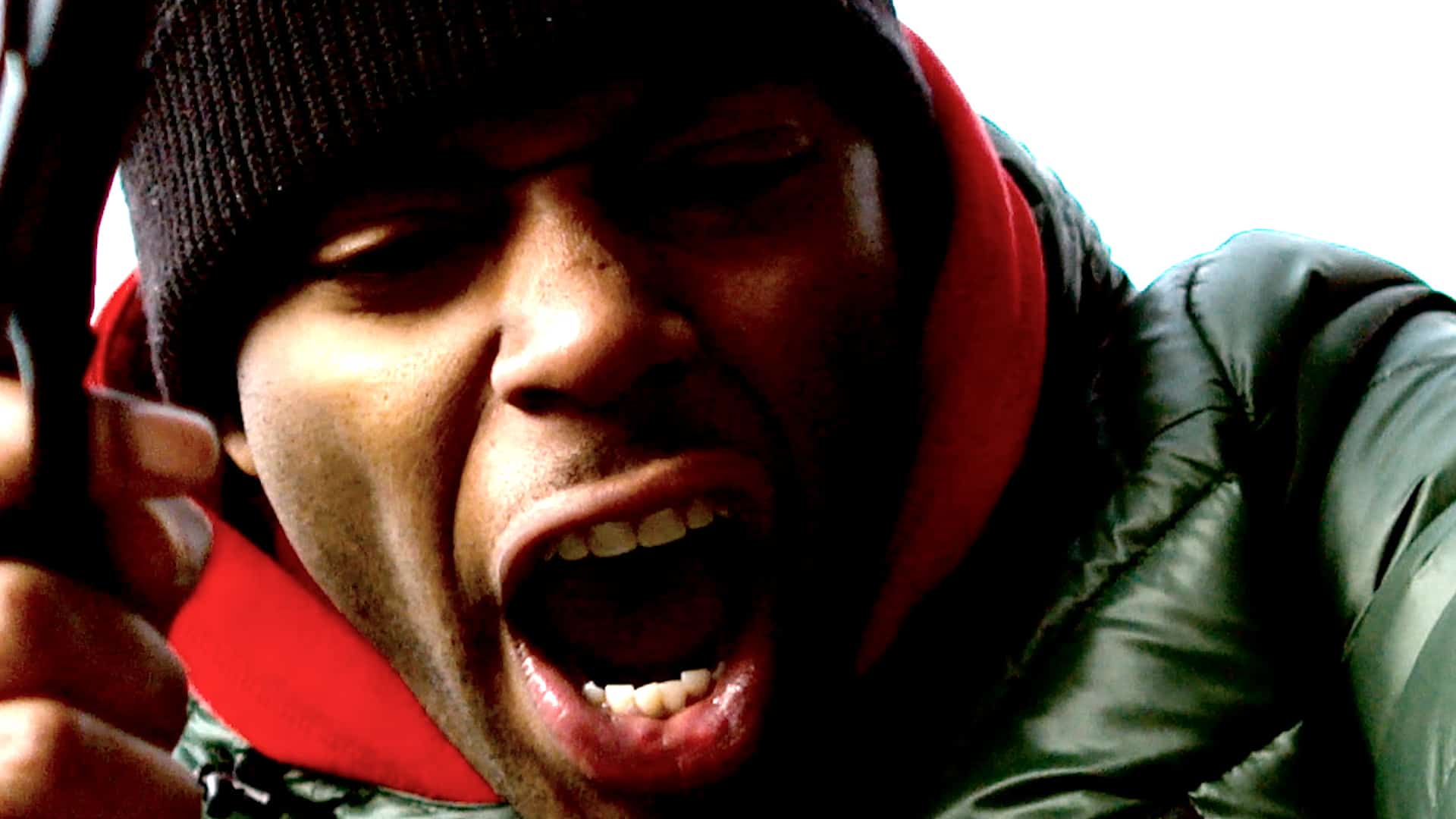 What can viewers expect from the series?
We have three guiding principles for the series–diversity, honesty and authenticity. We want The Six to be a grounded, realistic representation of the challenges these teenagers are facing. But within that, viewers can also expect a lot of surprises, big moments, and all the twists and turns of a great drama.
We're also going to show Toronto in a new way, one that hasn't been done before. This series lives in the boroughs, from Etobicoke to Scarborough and everywhere in between. We're diving into the bourgeoning pop culture scene as these characters chase their dreams of rap stardom, basketball fame and fashion design. Downtown Toronto is the dream, but real life for these characters is the Toronto we see every day–in all of its glory, with all of its flaws.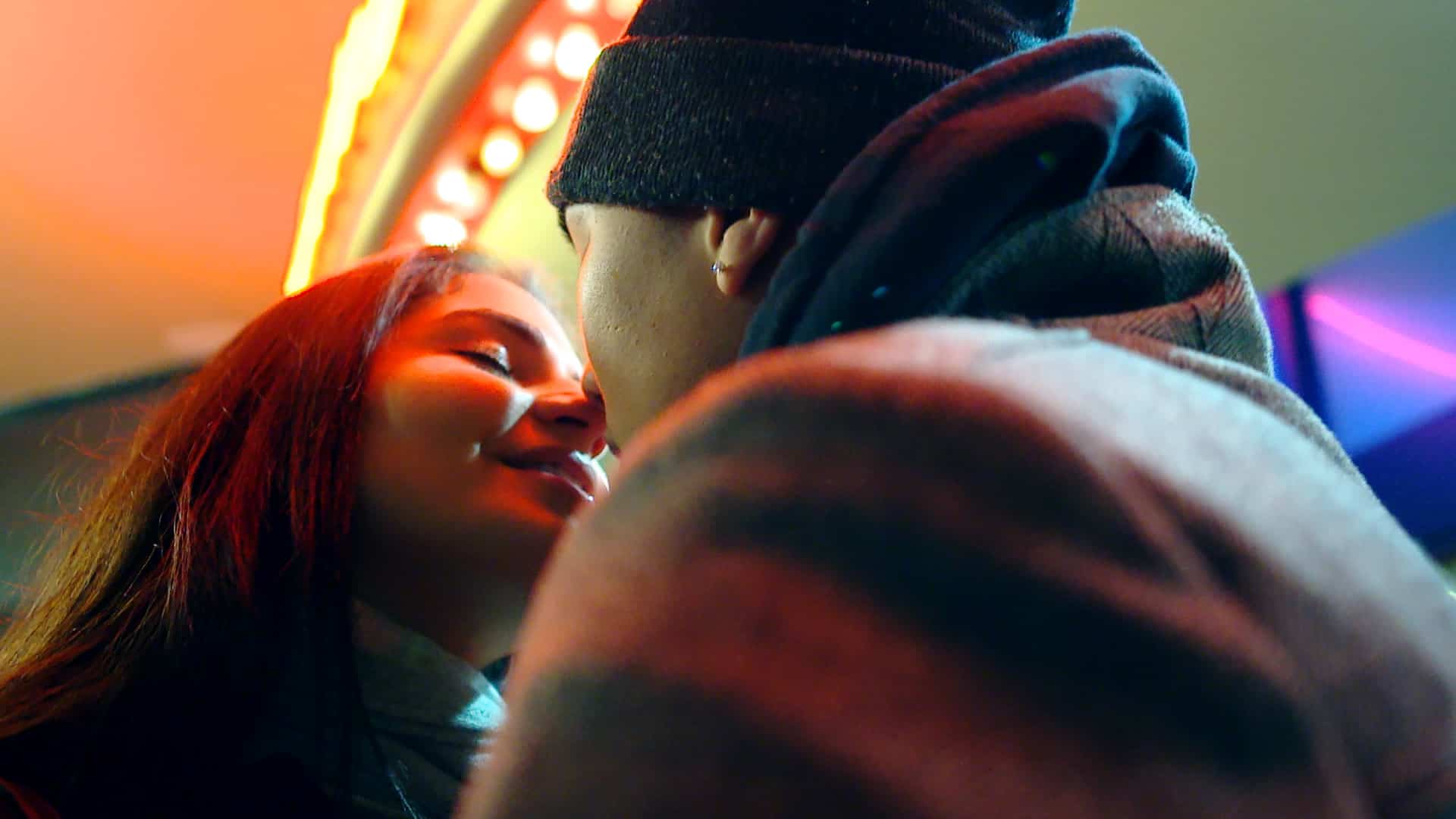 What else should we know about The Six?
At its heart, The Six is a coming-of-age story. Our characters are on the cusp of adulthood, this crucial moment in their lives when they're figuring out who they are and who they want to be. Despite their circumstances or struggles, our characters are dreamers. So even though this is about teenagers in Toronto, we believe it's a universal theme that will appeal to people all over the world.