Doors Open – All Weekend Long
Our Top Ten Picks
1. Artscape Wychwood Barns – check out this amazing new development that has turned a derelict TTC barn into a green multi-faceted space that is home to seventy artists, a gallery, a theatre, green centre – and on the exterior: industrial space turned park including gated dog area
.
601 Christie
2. Canada's National Ballet School – gorgeous architecture that brightens up Jarvis.
400 Jarvis St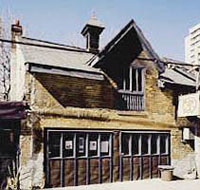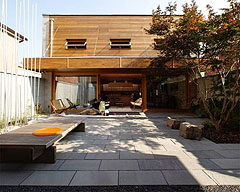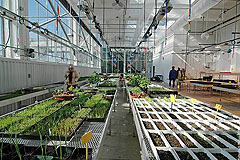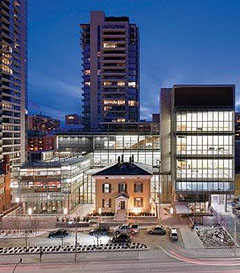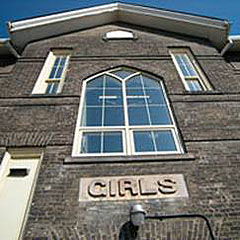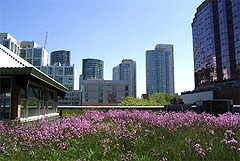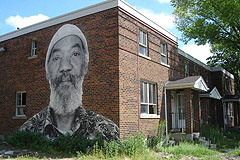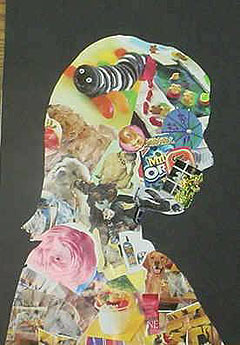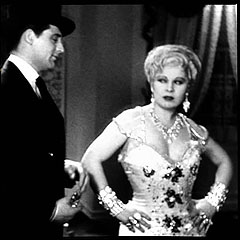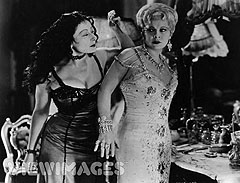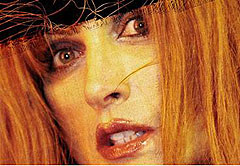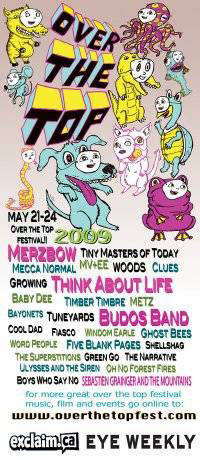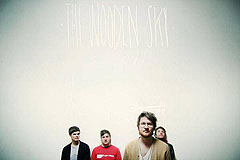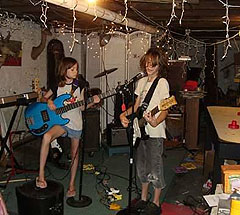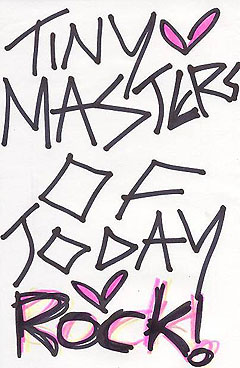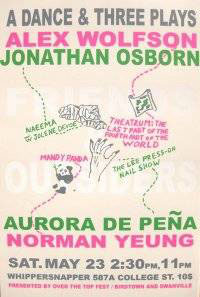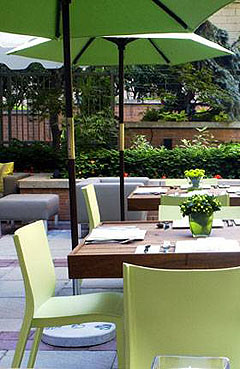 3. CAMH – Historic Walls, back in the day this was the 'Lunatic Asylum' – take a tour and learn the disturbing history of mental health.
4. Coach House Press – meander down a laneway off Huron and you will find the home to Toronto's local publishing house. Built in the 1890's but converted in 2005 with fifteen solar panels – this has been the hub of literary talent since 1965.
5. Courtyard House – in a weird part of town where industrial space collides with residential the Courtyard House is an ingenious family home that incorporates the outside space into a home divided by a peaceful courtyard. For anyone who loves contemporary design – go see this.
2087 Davenport
6. MEC Roof – find out just how environmentally friendly this building is and climb a steep ladder to the 10,000 square foot green roof.
400 King St. West
7. Greenwood Maintenance Shop TTC – 190,000 Sq Feet of space to overhaul all the problems associated with our beloved streetcars, buses and subways.
400 Greenwood Ave
8. Shamrock Bowl – out in the east end there is a somewhat hidden bowling alley and walking down the stairs you will feel like you are transcending to 1950's Happy Days.
280 Coxwell Ave
9. Regent Park Revitalization
Take a look at the first building constructed as part of this controversial project to revitalize Regent Park public housing. Tour will give you background on story of the project and show you the green initiatives construction has taken on.
246 Sackville
10. Inglenook High School
Built in 1887 for working class students in Corktown, this oddly placed school still boasts a lot of its original features.
19 Sackville Street
Of course there are also a gazillion churches, temples, mosques, libraries and several UofT buildings.
Be warned: if you attempt the tunnel in the Distillery you will be in a massive line up.
FOR ALL DETAILS, TIMES ETC: toronto.ca/doorsopen/
GETTIN' CREATIVE COLLAGE FUNDRAISER @ MERCHANTS OF GREEN COFFEE
Help Wilma's Wish Productions finance their film on the Icelandic Economic crisis. Doc screening and collage making afterwards.
Not in the mood to hit a bar? Feeling crafty and want to socialize with strangers? Making a collage and sipping on some fresh fair trade coffee far away from Queen West is a completely cathartic alternative to the usual. Make a messy piece of art and while doing so discuss the plight of the elves in Iceland. I'm going to assume that glue, scissors and zines are on hand.
2 Matilda St – Dundas St. E and DVP
$15
SHE DONE HIM WRONG
Skip the blockbuster and catch a black and white classic at Cinemateque
The Oscar-nominated She Done Him Wrong is a fine example of stardom in the making. Launching Mae West as a sexual force to be reckoned with, the film also features a baby-faced Cary Grant who holds his own, but is no match for the film's bawdy and naughty star. West is all lips and hips as Lady Lou, a bejeweled singer in an 1890's Bowery bar ruled by crime. The film is deliciously rife with innuendo, zingy one-liners, and enough political incorrectness to make you blush.
Sat May 23, 7PM
Art Gallery of Ontario's Jackman Hall
317 Dundas St. West (east entrance off McCaul)
$10.14, non AGO members
$5.90, Students/AGO Members
If you are a film student – this is your best way to learn about the history of cinema outside the classroom
WEAR ME OUT
Looking for some sweet vintage clothes re-worked on sale? Preloved is hosting a shopping party all weekend long.
Sat May 23 & Sunday May 24
11am – 7pm
1058 College Street
INSIDE OUT – Lesbian and Gay Film and Video Festival
Catch the last weekend of Inside Out
See what our resident critic Radcliffe U. Hall has to say about this flick fest in her column "Lez is More: Trivial Times of The Modern Day Lesbian"
For films this weekend: insideout.ca/19Annual/index.html
OVER THE TOP FESTIVAL
For the eighth year running, the Over The Top Fest is celebrating all things weird, wonderful, underground, and unbelievable. Bringing together some of the best alternative music, film, and theatre in the world, Over The Top is a smorgasbord of cultural curiosities.
FRIDAY MAY 22nd
The Wooden Sky
w/ Evening Hymns & The Silver Tiles @ Music Gallery. 8 pm. $10.
Country-folk mix tapes for handsome dudes with beards and the girls who love them.
Severed Ways: The Norse Discovery of America
@ The Royal Cinema. 8:50.
The crazy coolness and cinematic obscurity of this film, part epic journey, part video-poem, cannot be overemphasized.
SATURDAY MAY 23rd
Tiny Masters of Today
w/ Windom Earle & The Superstitions @ Whippersnapper Gallery. 7 pm. $12.
The kids are all right! Tiny Masters of Today are the coolest punk band on the south side of 15.
myspace.com/tinymasters
Green Go
w/ Guest Bedroom, Shellshag, Fiasco & Bayonets! @ Sneaky Dee's. 9 pm. $10.
Good old-fashioned Canadian dance music from this Guelph, Ont. outfit.
A Dance & Three Plays
Presented by Over The Top Festival and our favourite Toronto girl theatre troupe: Birdtown and Swanville
Sure to be a riot. Do yourself a favour and go.
Whippersnapper Gallery
587A College St
Sat May 23 – 2:30 PM & 11PM
$10
193 Augusta
I LOVE THE NIGHTLIFE, I LIKE TO BOOGIE – fine, then go here and see our
party hit list.
INTERCONTINENTAL YORKVILLE HOTEL
Are you kind of over the party nights with line-ups and pushing at the bar? For a sophisticated evening in an outdoor oasis off Bloor Street – the Intercontinental Hotel SkyLounge patio and restaurant makes a terrific spot to settle down with some girlfriends and have some drinks.
220 Bloor St. West
SHEDOESTHECITY SEXY LINGERIE EVENING FOR MOMS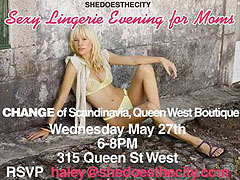 CALLING ALL MOMMY READERS!
Join us next Wednesday, May 27 at CHANGE of Scandinavia Lingerie Boutique
Treats, drinks and discounts on sexy bras and underwear
Bring the tots – we will dazzle them with puppetry while you mingle with like minded cool moms.
315 Queen St. West
RSVP to haley@shedoesthecity.com and let her know if you want to bring a friend.