The Google Search. One of the most telling, penetrating windows into our very souls.
This year, we left no stone left unturned as we mined through the dizzying depths of pop culture. From our queries about the paternity of Bridget Jones's baby, to our confusion over the Electoral College, to our weird summer of Pokémon – this is what kept us awake at night, Googling away on our phones.
Who is?
Who is Harambe?
Who is Ken Bone?
Who is Ann Coulter?
Who is the father of Bridget Jones's baby?
Who is George Soros?
Who is Gord Downie married to?
Who is Becky with the good hair?
Who is Damn Daniel?
Who is moving to Canada?
Who is Melania Trump?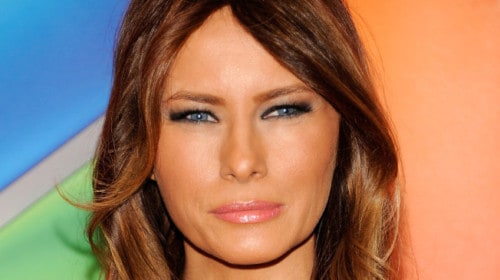 Top Trending Fashion Trends
Distressed Denim
Purpose Tour Merchandise
Ivy Park (Beyoncé)
Bomber Jackets
Yeezy Boost (Kanye West)
Braids
Sneakers
Huarache
Gauchos
Pleated Skirt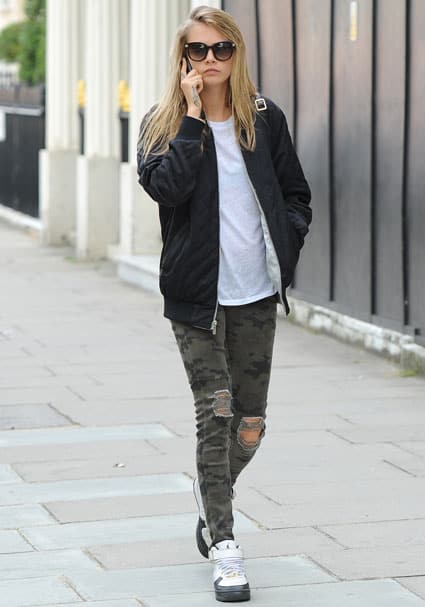 What is? 
What is Brexit?
What is Zika Virus?
What is Microblading?
What is Harambe?
What is the Electoral College?
What is Shadow Flipping?
What is a Burkini?
What is the Running Man Challenge?
What is happening to the bees?
What is "Wheat Kings" about?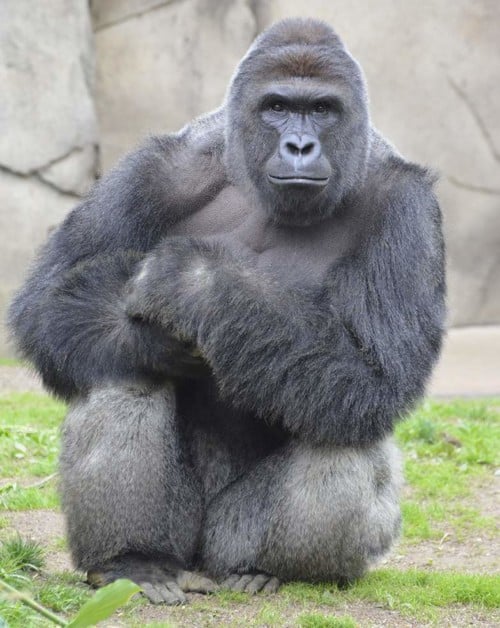 Top Trending Memes
Harambe
Damn Daniel
Ken Bone
Crying Jordan
Ted Cruz Zodiac Killer
Sad Ben Affleck
Bad Hombres
Drake Sitting on Things
The Dab
DJ Khaled (Major Key)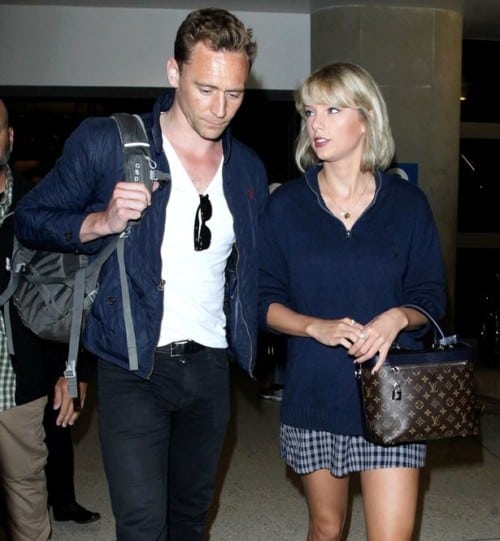 Top Trending Celebrity Moments 
Taylor Swift Tom Hiddleston Relationship
Gord Downie Cancer
Prince Harry Meghan Markle Relationship
David Bowie Death
Kim Kardashian Robbery
Leonard Cohen Death
Brangelina Divorce
Kanye West Hospitalized
Selena Gomez Rehab
Prince Death
Get the full picture on all of your clandestine searching behaviours here.