A breast cancer diagnosis is something most of us would rather not think about.
But the reality is that 1 in 8 women will get breast cancer in their lifetime. And you may already know someone who has it. When this happens, it's hard to know what to say, or what to do. Do you send flowers? Or something more thoughtful?
Give-A-Care is a new campaign by Rethink Breast Cancer that will donate 100% of proceeds towards empowering, advocating, and educating young people concerned about and affected by breast cancer. The gifts in the collection were chosen based on input from patients and survivors and are useful for getting through the difficult days ahead.
Some of our faves include: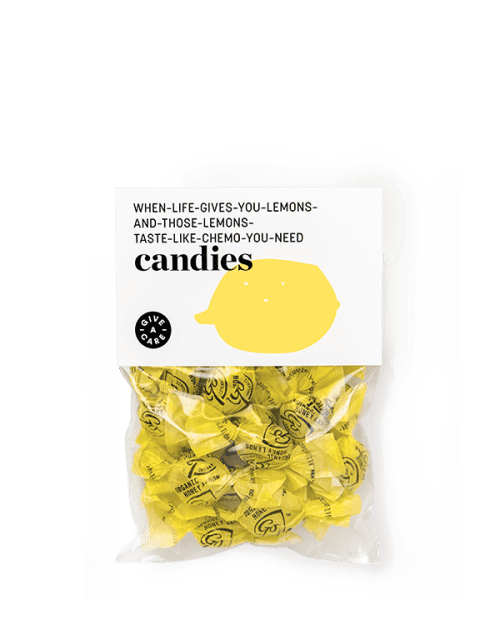 Lemon Candies: To mask the noxious, metallic taste of chemo.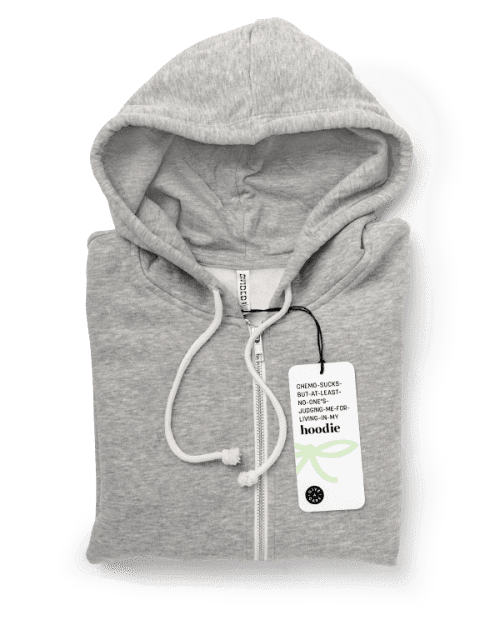 A cute hoodie: For staying comfortable during long days spent at the hospital.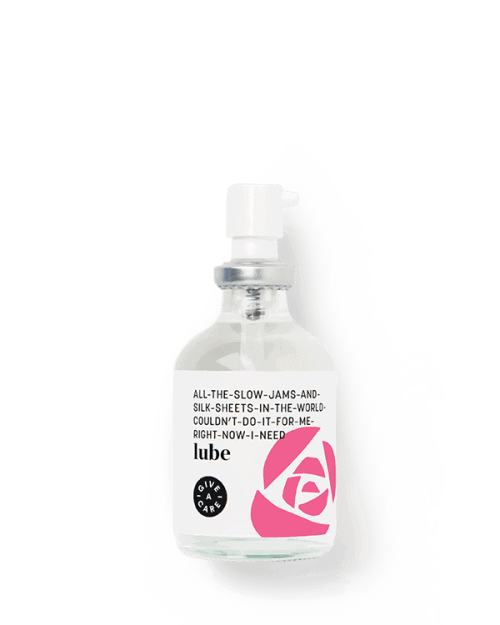 Lube: To help break your post-treatment dry spell.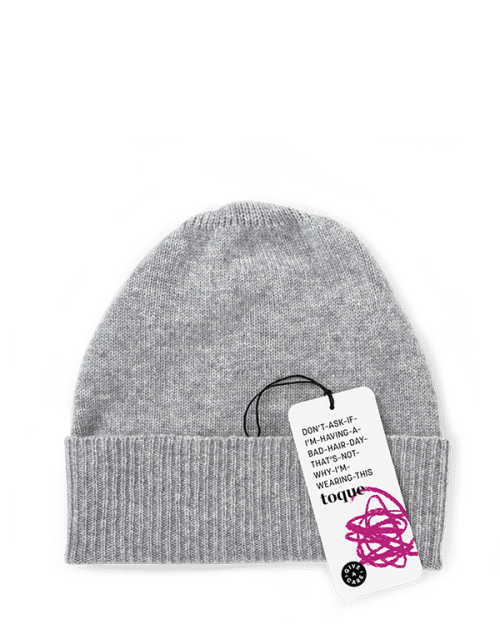 Soft cashmere toque: To keep your hairless head warm and snug this winter.
Shop the whole collection here, and make a real difference.