Here are some of the albums we can't get enough of right now!
Lizzo: Big GRRRL Small World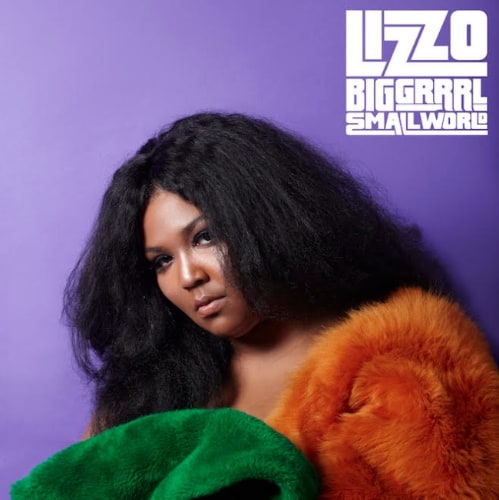 Lizzo has been making a name for herself over the past two years, first as a guest on Prince's 2014 album PLECTRUMELECTRUM and then as an opener on Sleater-Kinney's reunion tour. Now, the body-positive rapper is ready to take on the world with her sophomore effort.
Big GRRRL Small World showcases a softer, more introspective side to Lizzo than her 2013 debut LIZZOBANGERS, but her messages of self-love and empowerment come across loud and clear. "My Skin" is, in Lizzo's words, "a stance against the racial profiling of ALL ethnicities and the blind hatred that poisons our perceptions." Opener "Ain't I" – a nod to Sojourner Truth's iconic 1851 speech – packs serious punch and lots of bass, while the more mellow "Humanize" allows Lizzo's vocals to shine.
Must-hear track: "Humanize"
Mac DeMarco: Another (Demo) One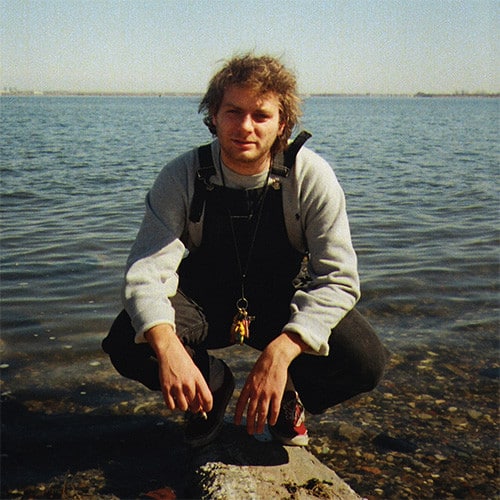 For those who can't get enough of Mac DeMarco, the Canadian indie darling has released a demo version of his 2015 mini-LP Another One. It's just as delightfully chill as the original, if not more.
Another (Demo) One features 16 tracks, some duplicates and others that just didn't make the cut. The John Lennon-esque "Zhe Doan #1" falls into the latter category, which is a shame because it's one of this album's best tracks. "Rick's New Haircut #1" is another standout that sounds very different from Mac's typical stuff and "Another One" gets better with every version.
Must-hear track: Another (Demo) One #2
Jeremih: Late Nights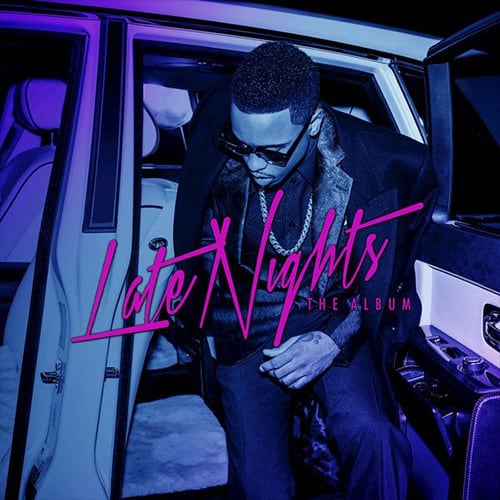 The third studio album from Chicago R&B singer Jeremih, Late Nights, dropped without warning early last month after years of delays pushed back its release. The wait was well worth it.
J. Cole, Ty Dolla $ign, Migos, Big Sean, and Future all make appearances on Late Night, but it's Jeremih's voice that's the real star here. From his falsetto on "Impatient" to the smooth seductiveness he delivers on "I Did," Jeremih knows how to pull the listener in. Lyrically, it's all about partying and sex – something he isn't at all bashful about ("Got your legs in the sky like a plane / Let me guide it, I'm the pilot," he sings on "Planes"). However, the album does take an unexpected, almost serene turn on closer "Paradise."
Must-hear track: "Oui"