Here are some of the albums we can't get enough of right now!
Beyoncé: Lemonade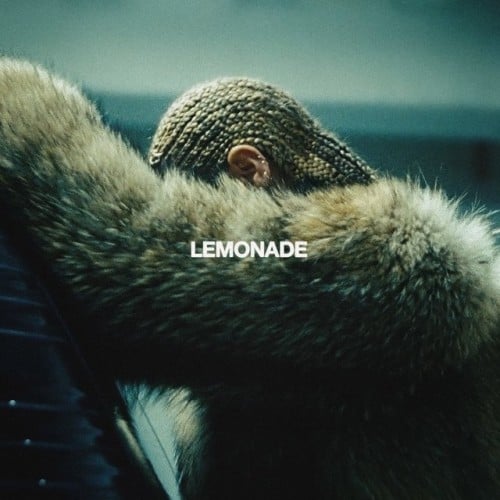 Just like in 2013, when she unexpectedly released her self-titled album, Beyoncé has surprised us once again with new music – this time in the form of a deeply personal and politically charged audio-video experience that transcends genres and cements her as one of the most important voices in music today.
Lemonade opens with "Pray You Catch Me," a melancholic ballad with soft, layered vocals and gospel undertones, before jumping into the reggae-influenced "Hold Up," which borrows the chorus of Yeah Yeah Yeahs' "Maps." The album features some high-profile collaborators too, including Jack White ("Don't Hurt Yourself"), The Weeknd ("6 Inch"), and Kendrick Lamar ("Freedom"). Many of the lyrics centre infidelity – most notably on "Sorry," which includes the much-publicized line, "Becky with the good hair" – but there's a sense of empowerment behind every word. Beyoncé is not a woman you want to mess with.
Must-hear track: "Hold Up"
Frankie Cosmos: Next Thing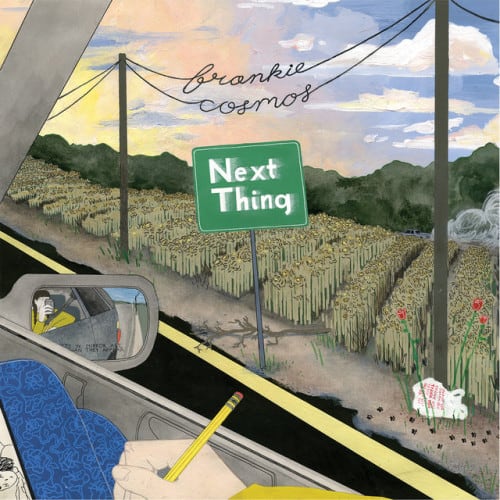 New York indie sensation Frankie Cosmos (real name Greta Kline) is only 22, but with over 40 albums released to date, already has a discography that would rival some veteran musicians. Next Thing is Cosmos' first album recorded with a full band and revisits some of her earlier Bandcamp releases, giving the songs more oomph.
While Next Thing's sound is breezy and upbeat, its subject matter is more vulnerable and despondent. Lines like, "I don't know what I'm cut out for / If there's anything I have lived for" on "Tour Good" and "I'm 20 / Washed up already" on "I'm 20" have Cosmos coming to terms with the idea of growing up. Overall, it's a charming and enjoyable album – and, at under 30 minutes, doesn't take long to digest.
Must-hear track: "Sinister"
M83: Junk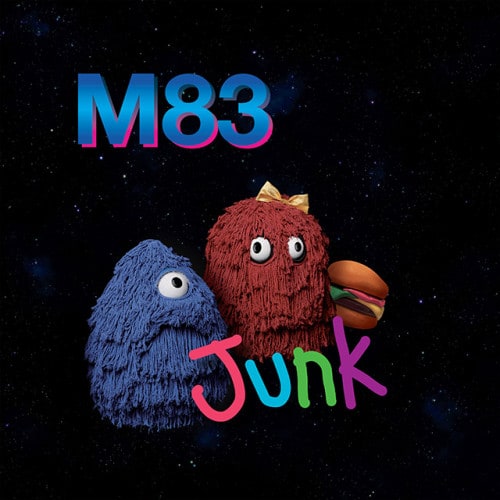 It's been a long five years since M83 released their last studio album, the massively successful Hurry Up, We're Dreaming that spawned the hits "Midnight City" and "Reunion." Their latest effort has the French electronic act embracing a more eccentric sound as they embark on a journey through '80s nostalgia.
Frontman Anthony Gonzalez took inspiration from television shows like Punky Brewster and Who's The Boss for Junk, setting out to blend several different genres that don't necessarily go together. For that reason, it's an album that requires multiple listens to really understand what Gonzalez was going for. Still, there's something oddly comforting about it. "For the Kids" is a soft-rock ballad featuring beautiful vocals from Norwegian singer Suzanne Sundfør and just the right amount of saxophone. The groovy "Walkaway Blues" feels like a journey through space, while closer "Sunday Night 1987" ends things on a melancholic note.
Must-hear track: "Do It, Try It"