Here are some of the albums we can't get enough of right now!
Jack White: Acoustic Recordings 1998-2016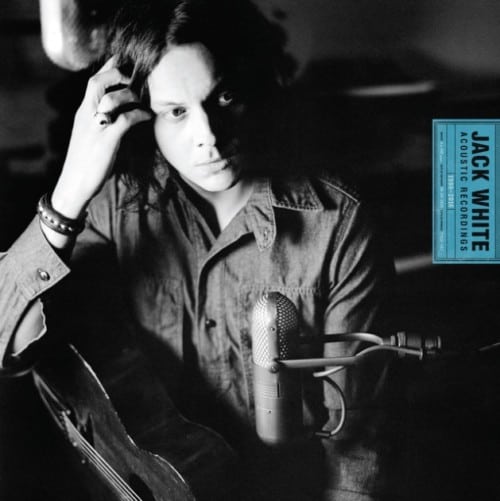 There's something incredibly refreshing about an unplugged Jack White. Whether it's his work with the White Stripes, Raconteurs, and Dead Weather, or his solo efforts, there's always been a complexity and brashness behind White's music. On Acoustic Recordings 1998-2016, he strips away the electric guitar to reveal a gentler side of himself and his music.
Arranged chronologically, Acoustic Recordings features twenty-six tracks spanning across White's career, including album tracks, B-sides, remixes, and previously unreleased material. "City Lights" falls in the latter category; a song intended for the White Stripes' 2005 album Get Behind Me Satan that White only recently finished. White Stripes hits "Hotel Yorba" and "We're Going To Be Friends" both make an appearance, along with a bluegrass version of the Raconteurs' "Top Yourself" and several songs off White's solo albums Blunderbuss and Lazaretto. Acoustic Recordings isn't a "Best Of" collection in the traditional sense, but it's still an essential listen for any White fan.
Must-hear track: "City Lights"
Deap Vally: Femejism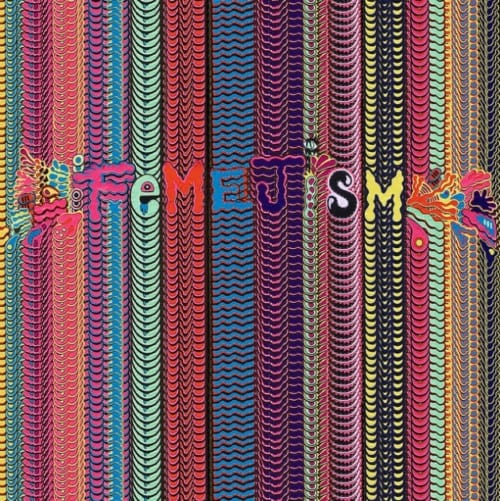 From the moment they burst onto the scene in 2012 with their single "Gonna Make My Own Money," it was obvious that Deap Vally were here to make a statement. The Los Angeles duo's debut was heavy on 70s rock 'n' roll influence and empowering feminist anthems, and thankfully, that's also the case with their sophomore album.
Produced by Yeah Yeah Yeahs guitarist Nick Zinner, Femejism marks a step forward for Lindsey Troy and Julie Edwards. The snarling vocals and scuzzy guitar riffs are still there, but there's a confidence and creativeness that wasn't as prevalent on 2013's Sistronix. Highlights include catchy opener "Royal Jelly," the hard-rocking "Gonnawanna," and "Smile More" – which, with lines like "And yes, I am a feminist, but that isn't why I started doing this," feels very much like the mission statement for Femejism.
Must-hear track: "Royal Jelly"
Jahkoy: Foreign Water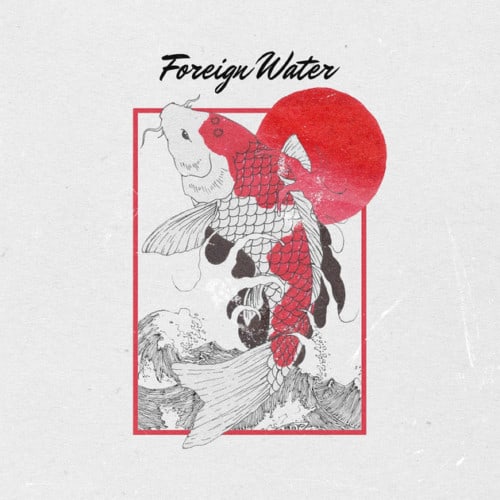 Although he now calls Los Angeles home, Toronto-born R&B crooner Jahkoy hasn't forgotten his roots. Toronto is a central part of his debut EP, Foreign Water, which (as Jahkoy explained in an interview with The FADER) he hopes will provide listeners with insight into where he came from and where he's going. "So this is me delivering the Toronto experience, without [people] having to go there," he said.
"California Heaven," a reggae-influenced ode to easy living in the Golden State, kicks off the seven-track EP. Closer "Don't Stop the Vibe" is also heavy on the tropical flavour, but there's a little something for everyone in between – from smooth, seductive tracks like "1000 Times" and "F N Sexy" to acoustic guitar-driven songs like "No Regrets" and "Don't Beg." Foreign Water serves as a memorable introduction to Jahkoy, and a possible sign of much bigger things to come from the twenty-two year old.
Must-hear track: "California Heaven" Feat. ScHoolboy Q