Here are some of the albums we can't get enough of right now!
Justice: Woman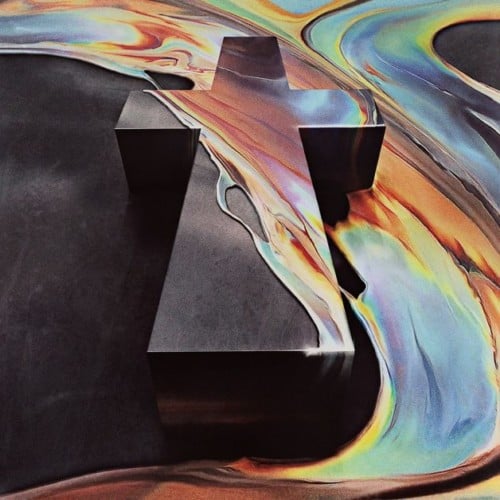 Justice achieved massive success with their 2007 debut Cross, an album packed with electro-house bangers like "D.A.N.C.E.," "Phantom," and "Genesis." The French duo went in a different direction with follow-up Audio, Video, Disco, borrowing heavily from 70s prog-rock, and have continued their progression still with the funk- and disco-fueled Woman.
Opener "Safe and Sound" stands out immediately from the other nine songs on Woman, with its slow build-up, funky bass line, and angelic vocals. The disco influences are especially evident on "Pleasure," "Alakazam!" and "Fire," while "Randy" is sure to get people on the dance floor. There are a couple of missteps – namely the lengthy, more industrial-sounding track "Chorus," but the album's top-notch production makes them easy to look past. Glad to have you back, Justice.
Must-hear track: "Safe and Sound"
Childish Gambino: Awaken, My Love!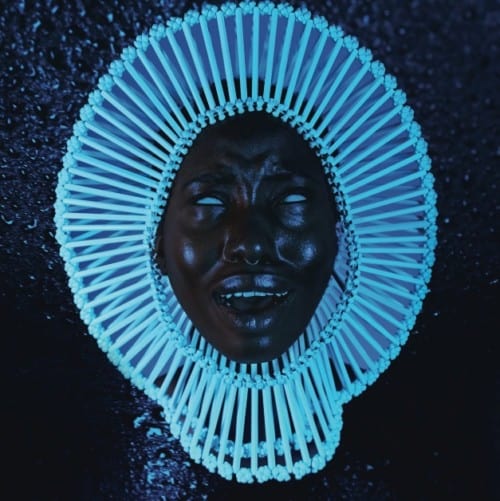 Donald Glover is a true jack of all trades, so it shouldn't come as a surprise that he wanted to do something different under his musical alter ego, Childish Gambino. After two very solid rap albums, Gambino has given us his most cohesive and ambitious project to date – a soulful, funky eleven-track effort that nods to the likes of Parliament-Funkadelic, Sly and the Family Stone, The Isley Brothers, and Prince.
Lead single "Me and Your Mama" is a sprawling piece of psychedelic soul, featuring a gospel-like chorus and two-minute-long instrumental break. On the groovy "Redbone," Gambino shows off an impressive falsetto that would surely do Prince proud. The final three tracks on Awaken, My Love! – "Baby Boy," "The Night Me and Your Mama Met," and "Stand Tall" – are among the best, particularly the closer, which leaves listeners with this message of hope: "Keep on your dreams, keep standing tall / If you are strong you cannot fall."
Must-hear track: "Redbone"
The Lemon Twigs: Do Hollywood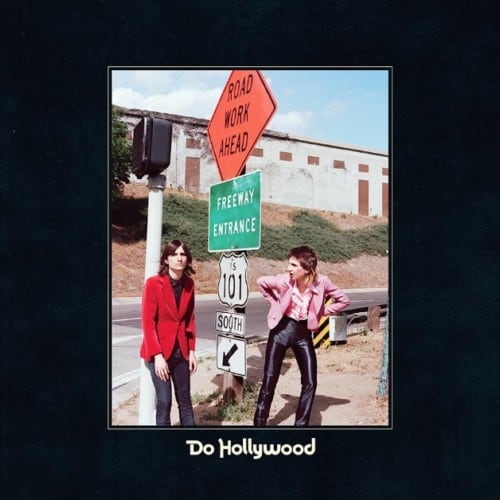 Long Island brothers Brian and Michael D'Addario – nineteen and seventeen years old, respectively – have crafted an album well beyond their years with their debut, Do Hollywood. One listen and you'll feel as though you've been transported back to the 70s, which is further reinforced by the brothers' spandex jumpsuits and throwback hairdos.
One of the most endearing aspects of Do Hollywood is that the Lemon Twigs aren't afraid to get a little weird. "These Words," for example, features an epic mid-song xylophone solo, while third track "Haroomata" sounds like Queen meets Sgt. Pepper's Lonely Hearts Club Band meets carnival. Other highlights include "Baby, Baby," "As Long As We're Together," and "Hi + Lo."
Must-hear track: "As Long As We're Together"