Here are some of the albums we can't get enough of right now!
Gorillaz: Humanz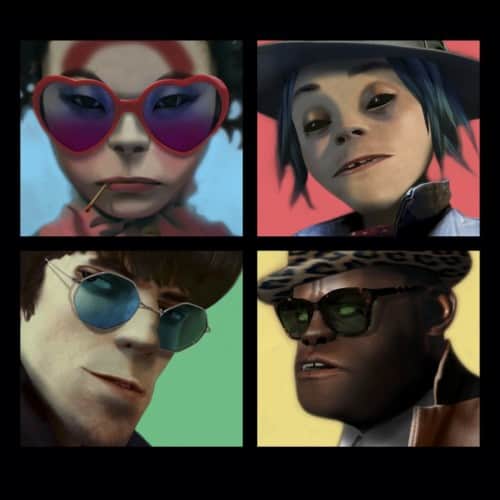 Who would've thought when Gorillaz emerged in 1998 that the virtual band would one day be crafting a dystopian party album about U.S. President Donald J. Trump? Humanz doesn't mention Trump by name – Gorillaz co-creator Damon Albarn told Billboard he purposefully edited out all references to the president – but it's obvious his election had a big influence on it.
With some input from his seventeen-year-old daughter, Albarn put together an eclectic guest list for Gorillaz' fifth studio album. Vince Staples is featured on opening track "Ascension," a gospel-rap banger that has him repeatedly chanting, "The sky's falling, baby / Drop that ass 'fore it crash." Soul legend Mavis Staples and Pusha T share vocal duties on "Let Me Out," Grace Jones cackles her way through the guitar-driven "Charger," and past Gorillaz collaborators De Le Soul make a welcomed return on "Momentz."
Must-hear track: "Let Me Out"
Feist: Pleasure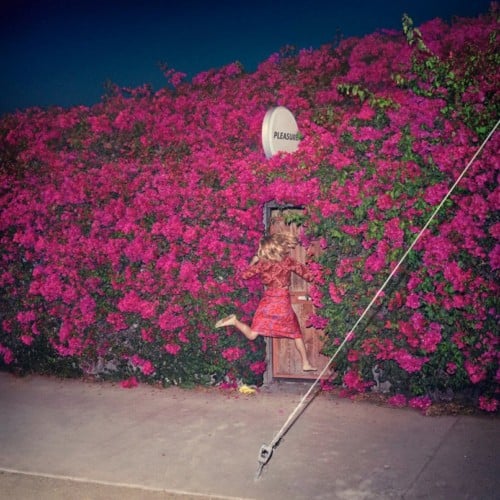 Following a six-year hiatus, Canadian singer-songwriter Leslie Feist has returned with the long-awaited follow-up to her Polaris Music Prize-winning album, Metals. Although its name is optimistic in nature, Pleasure was conceived during a painful time for Feist and the subject matter reflects that binary.
Loneliness and heartbreak are themes prevalent throughout the album, most notably on "I Wish I Didn't Miss You." Feist is at her most vulnerable here, singing about the difficulty of longing for a past lover as an acoustic guitar strums in the background. "Pleasure" and "Century" – the latter of which features Pulp's Jarvis Cocker – give off early PJ Harvey vibes, while singalong "Any Party" reminds us that, hey, maybe romance isn't dead after all.
Must-hear track: "Century"
Sylvan Esso: What Now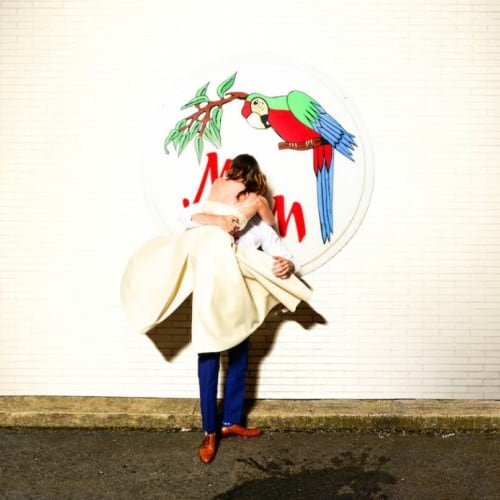 Sylvan Esso's self-titled debut was one of the most intriguing releases of 2014; an album blending the folk background of singer Amelia Meath with the electronic beats of producer Nick Sanborn. The duo's sophomore album follows much of the same formula as their first, but with an added maturity and cohesiveness.
What Now opens with "Sound," a sparse, almost hypnotic track that has Meath's vocals acting as a tuner for an old synth. Lead single "Radio" is a tongue-in-cheek dig at modern pop music, coming in just over the ideal length for radio-friendly songs at 3:33. Other gems include "Die Young," "Signal," and "Just Dancing" (which will have listeners doing exactly that). It's a worthy follow up to their 2014 breakout and one that will leave fans asking, what now?
Must-hear track: "Die Young"