Here are some of the albums we can't get enough of right now!
Beck: Colors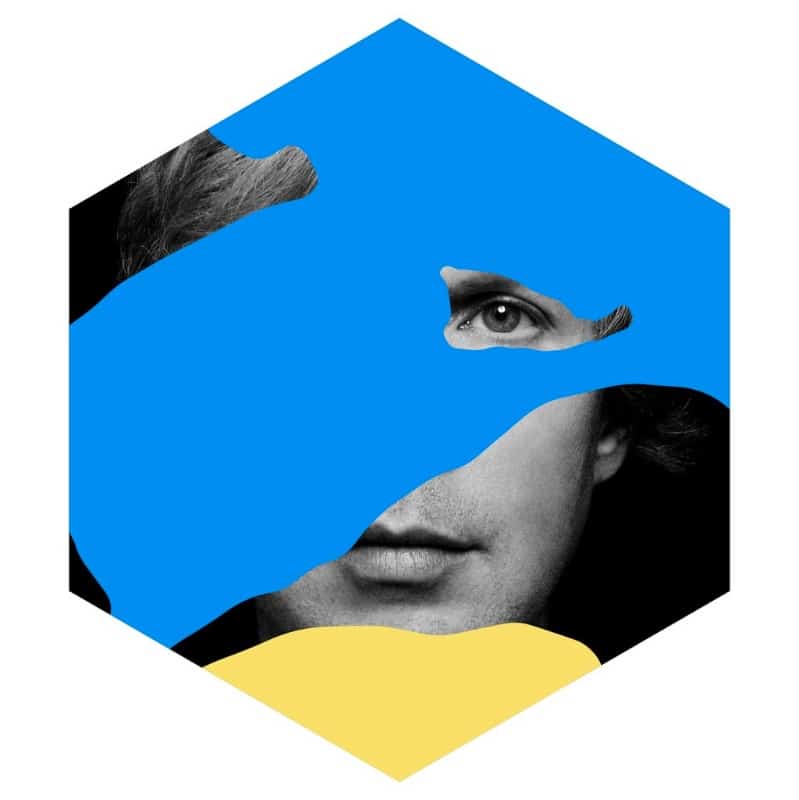 After two years of teasing the follow-up to 2014's Grammy Award-winning Morning Phase, Beck has returned with his thirteenth studio album. While Morning Phase was more folk-leaning and melancholic, Colors is Beck's take on modern pop – vibrant, fun, and a little weird at times. As he explained to Vulture, "I wanted to make something that was uplifting, had a lot of energy, and made you want to sing along."
"Dreams" was the first single to be released off Colors back in June 2015 and is one of the album's grooviest tracks, pulling inspiration from psychedelic rock outfit MGMT. "Wow" harkens back to 1990s-era Beck with tongue-in-cheek lyrics like "Standing on the lawn doin' jiu-jitsu / Girl in a bikini with the Lamborghini shih tzu," while "Dear Life" sounds like a cross between The Beatles and Elliott Smith. Beck has never shied away from trying out different genres during his career, and Colors reaffirms his identity as a musical chameleon.
Must-hear track: "Up All Night"
Kelela: Take Me Apart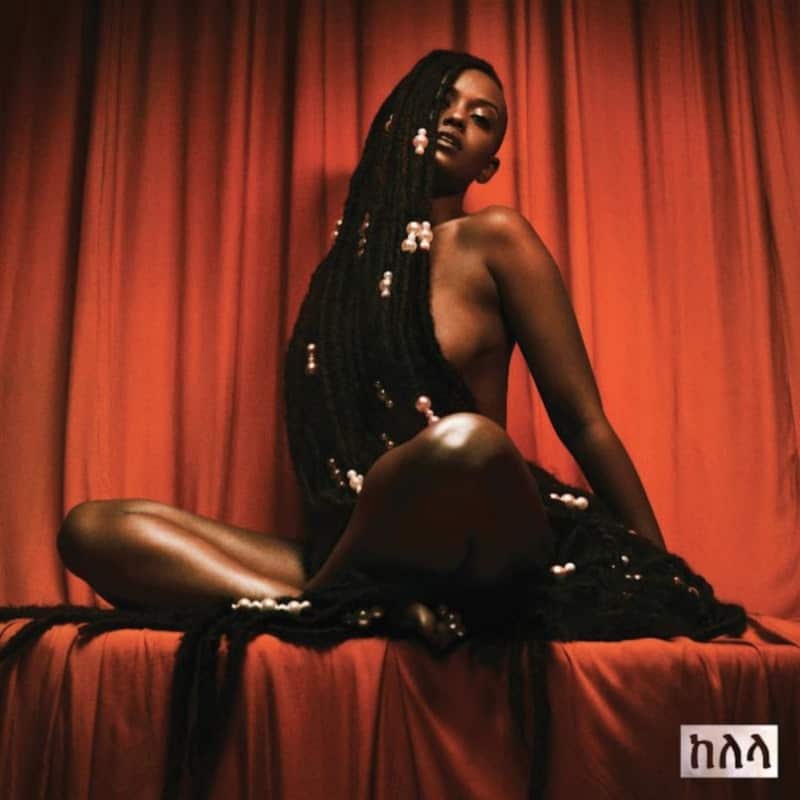 Kelela has been generating buzz since dropping her 2013 mixtape Cut 4 Me. Now, Take Me Apart – the full-length debut from the Washington, D.C.-born, Los Angeles-based singer – sees her soaring to even bigger heights. Working with the likes of Arca, The xx's Romy Madley Croft, and Brazilian Girls' Sabina Sciubba, Kelela nods to the past, present and future of R&B on her latest effort.
The fourteen tracks on Take Me Apart explore romance and everything that goes along with it. Opener "Frontline" is about the bitter end of a relationship: "Couldn't take it back even though you wish I could / If you think I'm going back, you misunderstood," Kelela sings over waves of spacey synths. "Waitin" evokes Janet Jackson/The Velvet Rope vibes while detailing a post-breakup encounter with an ex, lead single "LMK" is a bold anthem about casual sex, and "Better" is an emotional ballad about reconciliation that puts Kelela's soft vocals front and centre.
Must-hear track: "LMK"
Cults: Offering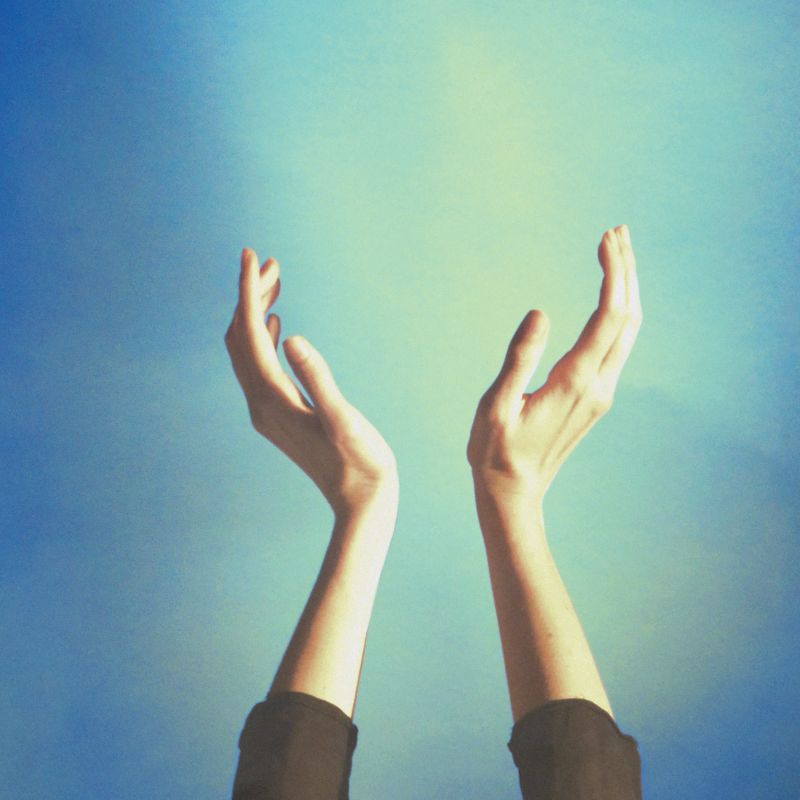 Offering is the third album from New York City indie pop duo Cults (made up of singer Madeline Follin and guitarist Brian Oblivion) and follows a four-year hiatus. Their sound hasn't changed much, but the dark undertones that were prevalent throughout their first two albums (their hit "Go Outside" sampled infamous cult leader Jim Jones) have been replaced with messages of hope and optimism.
The opening title track sets the tone for Cults' brighter outlook as Follin sings, "Hanging at the end of a rope, but I can make you an offering." The duo said they were inspired by 1980s power pop bands like The Motels and The Cars while working on the album, and that influence can definitely be felt on songs like "Offering," "I Took Your Picture," "Right Words," and "Gilded Lily." Cults come across as more optimistic, confident and mature on Offering.
Must-hear track: "I Took Your Picture"