Here are some of the albums we can't get enough of right now!
Roy Woods: Say Less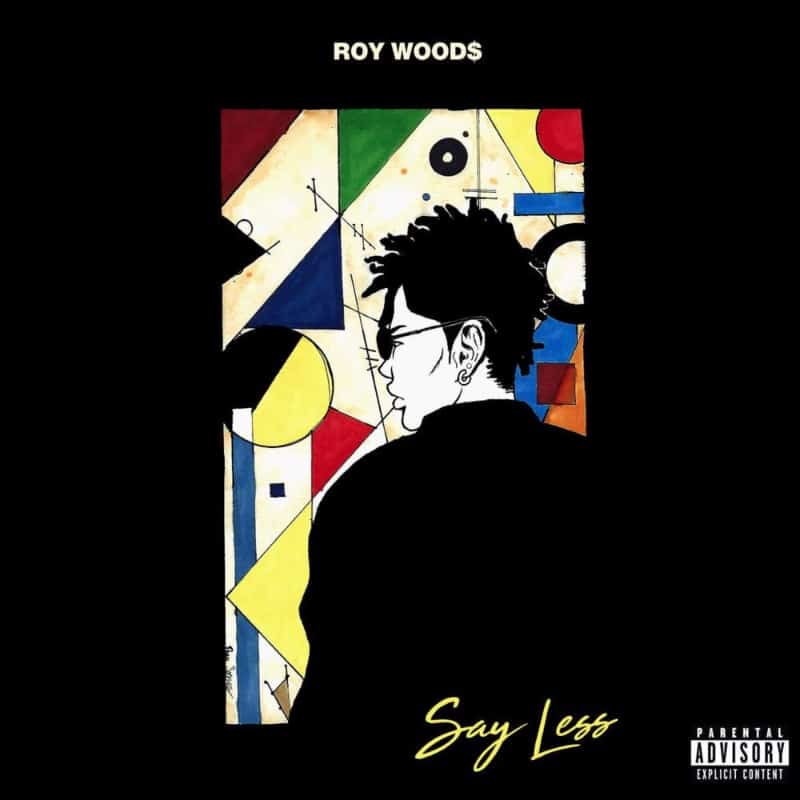 Hype has steadily been building around Brampton native Roy Woods (born Denzel Spencer) since he dropped hit singles "Get You Good" and Drake-assisted "Drama" in 2015. The full-length debut from the twenty-one-year-old crooner has a heavy Toronto influence, paying tribute to the city's prominent Caribbean culture and featuring guest appearances from OVO Sound labelmates PARTYNEXTDOOR and dvsn, as well as 24Hrs and PnB Rock.
Say Less is filled with the moody, atmospheric R&B Woods has become known for, with a few pop-leaning tunes thrown into the mix. "Little Bit of Lovin," for example, sees Woods channeling one of his idols, Michael Jackson: "We would dance all night, girl come and rock with me," he sings, referencing MJ's Off the Wall era. That song, along with "What You On?" "Bb," and the album's title track have all been on repeat for me.
Must-hear track: "Little Bit of Lovin"
Jim James: Tribute to 2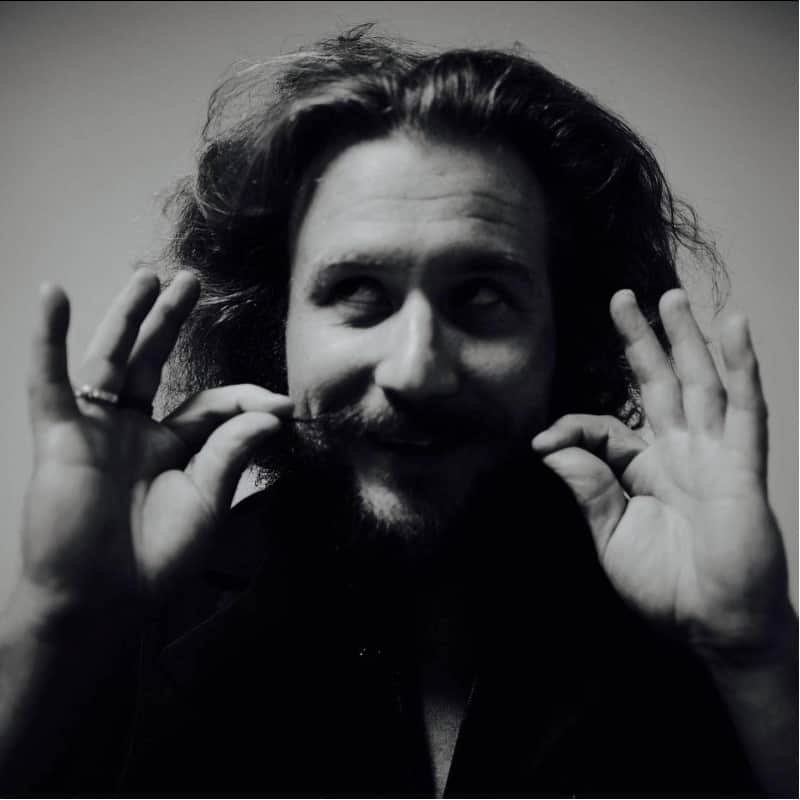 Two and a half years after releasing Grammy award-nominated album The Waterfall with My Morning Jacket, frontman Jim James is back with another solo collection of covers. Unlike 2009's Tribute To, which consisted entirely of George Harrison (and some Beatles) covers, Tribute To 2 bounces around between different artists, genres and decades.
James opens the album with "I Just Wasn't Made For These Times" off The Beach Boys' Pet Sounds, which stays relatively true to the original. His bare-bones versions of doo wop ballad "Crying in the Chapel" and Abbey Lincoln's "The World Is Falling Down" are agonizing in the best way possible, while "Baby Don't Go" is a refreshing take on a Sonny and Cher classic that features James in a duet with himself.
Must-hear track: "I Just Wasn't Made For These Times"
Belle & Sebastian: How to Solve Our Human Problems (Part 1)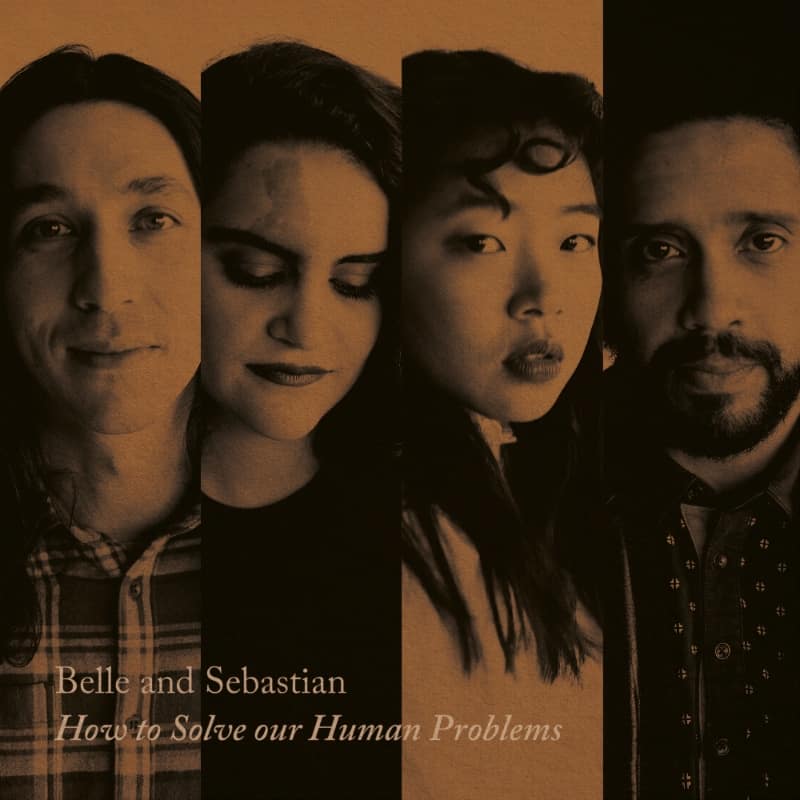 How to Solve Our Human Problems (Part 1) is the first of what will be three EPs released by Belle & Sebastian over the next couple of months – a format the Scottish indie pop band first used twenty years ago. While the title sounds like a response to the current political climate, it's actually borrowed from a Buddhist text: "Part of the reason I used it was because, yes, I thought it was ambitious," frontman Stuart Murdoch told Uproxx. "In fact, it's kind of ridiculous. There's something kind of funny about it. Something kind of naive about it."
Lead single "We Were Beautiful," which deals with the anxiety of growing old, and "The Girl Doesn't Get It" feel very much like a continuation of 2015's upbeat, synth-driven Girls in Peacetime Want to Dance. On "Sweet Dew Lee," a duet between Murdoch and singer/guitarist Stevie Jackson, the pain of unrequited love is masked by a disco groove ("In another dimension, oh, in a parallel world / I am holding your hand, oh, I have made you my girl"). Airy ballad "Fickle Season" and instrumental closer "Everything Is Now" cap off the five-song EP.
Must-hear track: "We Were Beautiful"