Here are some of the albums we can't get enough of right now!
BØRNS: Blue Madonna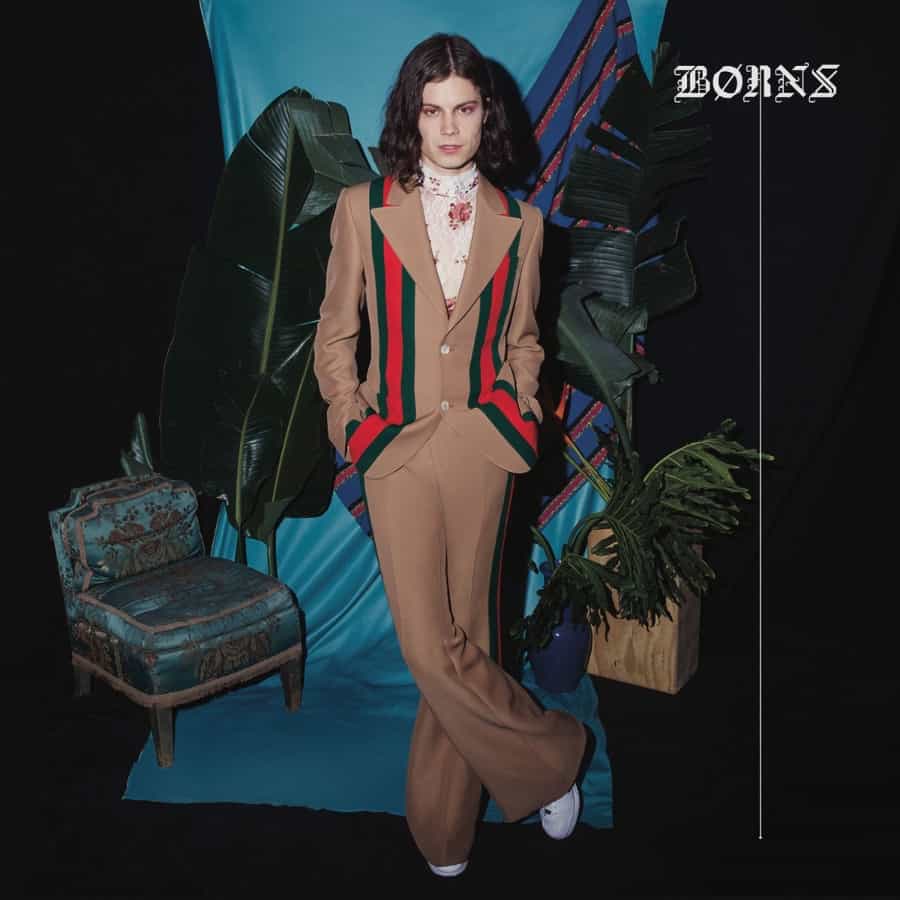 The highly anticipated sophomore album from Garrett Borns, better known by his stage moniker BØRNS, checks off a lot of the boxes that made his debut Dopamine such an enjoyable listen: a retro-meets-modern sound, playful lyrics, and his killer falsetto. He and producer Tommy English also incorporated some exciting new elements, including a theremin and string arrangements.
Interscope labelmate Lana Del Rey makes two appearances on Blue Madonna – first on opener "God Save Our Young Blood," a sweeping anthem about youth and saving the planet, and again on the title track. "Faded Heart" reaffirms BØRNS' knack for massive pop hooks and boasts some of the most memorable lyrics on the album ("So call me your Romeo / I'll show you the way my Thunderbird sings"). "Sweet Dreams" is another psychedelic gem that laments the end of a relationship, while songs like "Iceberg," "I Don't Want U Back," and "Bye-bye Darling" show the musical maturation BØRNS has undergone in the three years since Dopamine.
Must-hear track: "Faded Heart"
Porches: The House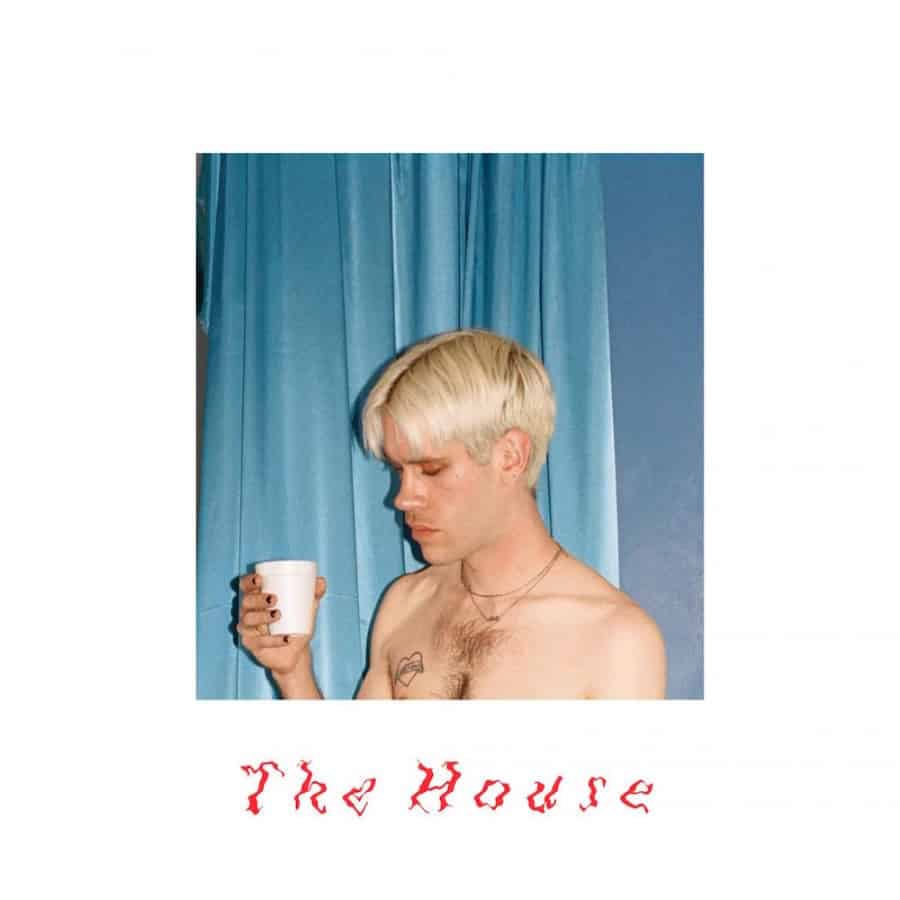 On his 2016 breakthrough album, Pool, New York-based artist Aaron Maine shifted away from the guitar rock of Porches' earlier work in favour of brooding synth-pop. The House further expands upon that sound while continuing to explore feelings of isolation and self-discovery. Maine also took a more minimalistic approach to his latest record, explaining, "I made a point to try and capture the song the day it was conceived."
Lead single "Country," featuring backing vocals from Dev Hynes (a.k.a. Blood Orange) and Bryndon Cook, is an intimate account of young love: "Watch the water drip / From my mouth to yours / I like how you take a sip," Maine sings. Water is recurring motif, popping up again on "Now the Water" ("I'll let the water run / Lower myself into it") and on interlude "Swimmer" ("I go swimming deep into the lake"). The '90s house-infused "Find Me" describes the crippling effects of anxiety, and "Goodbye" builds into a thumping dance number as Maine wallows in heartbreak. There's beauty in vulnerability, and Maine shows it often on The House.
Must-hear track: "Find Me"
The Go! Team: Semicircle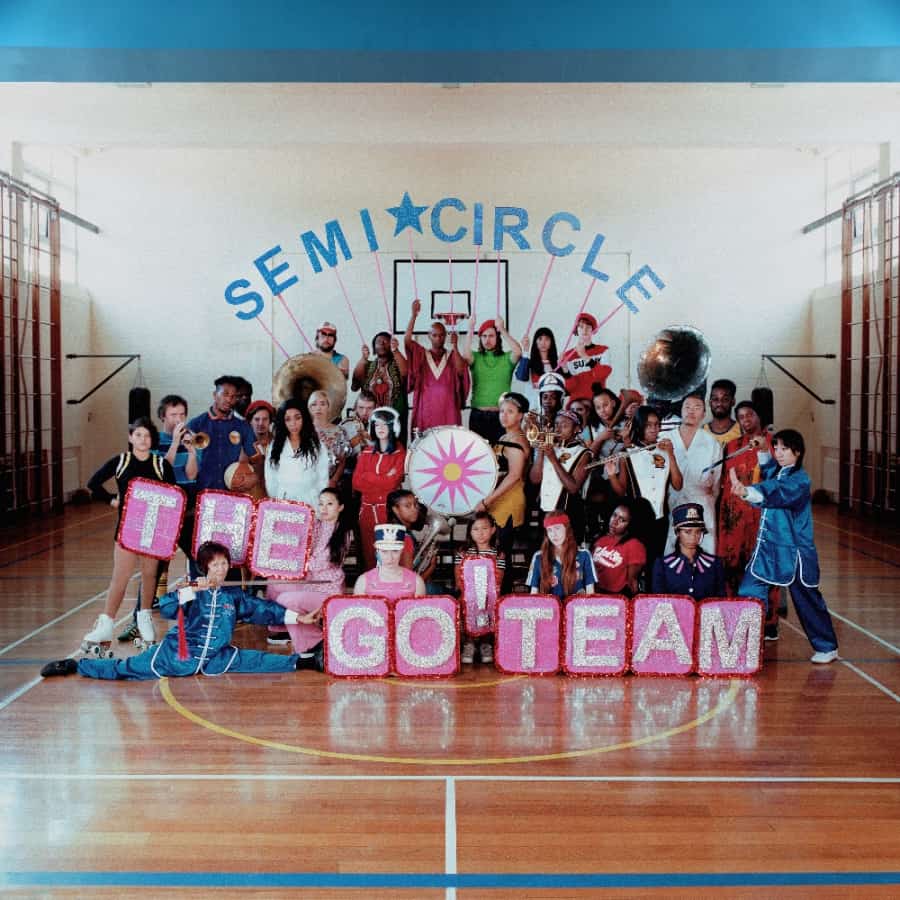 Semicircle, the fifth album from Brighton's Ian Parton and company, puts the "team" back in Go! Team. After going solo on 2015's The Scene Between, Parton recruited guitarist Sam Dook and rapper/singer Ninja from the band's original lineup along with live members Simone Odaranile and Angela "Maki" Won-Yin Mak and the Detroit Youth Choir to help create his vision of a "school marching band gone rogue." (Basically, the most fun pep rally ever.)
The album opens with "Mayday," a '60s girl group-inspired bop filled with horns, cheerleading chants, and Morse code beats. The big band sound is most evident on "Semicircle Song," which breaks midway through to allow the youth choir to do a roll call of their astrological signs. The delights continue with "All The Way Live" (sampled from a 1983 after-school hip-hop project), the calypso stylings of "If There's One Thing You Should Know," and the triumphant return of Ninja on "She's Got Guns." If you were a fan of The Go! Team's 2004 debut, Thunder, Lightning, Strike, then Semicircle should be right up your alley.
Must-hear track: "Mayday"