Here are some of the albums we can't get enough of right now!
Blood Orange: Negro Swan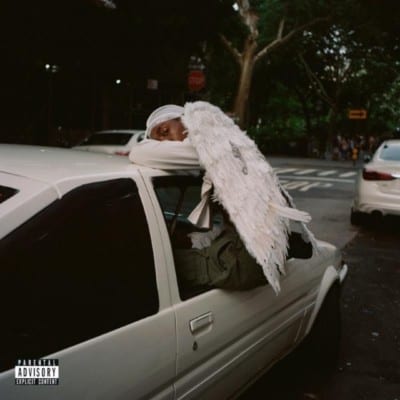 Negro Swan is the sixth album from Dev Hynes and the fourth under his musical alter-ego, Blood Orange, described by the British-born, New York-based artist as an "exploration into my own and many types of black depression, an honest look at the corners of Black existence, and the ongoing anxieties of queer/people of colour." It features a diverse list of collaborators—from Puff Daddy to Porches' Aaron Maine to author and trans rights activist Janet Mock, who narrates the sixteen-track effort—and spans multiple genres, incorporating elements of pop, R&B, hip-hop, funk and jazz.
Opener "Orlando" has a lounge-y feel to it, but its subject matter is much darker, describing the bullying Hynes endured as a child growing up in England. On "Jewelry," Mock speaks about the importance of claiming spaces where you're not welcome and "show(ing) all the way up"—one of several powerful monologues delivered by her on the album. The guitar-driven "Charcoal Baby" is a celebration of Black skin, and "Smoke" is a beautifully stripped-down track that leaves listeners with a message of hope: "The sun comes in, my heart fulfills within."
Must-hear track: "Charcoal Baby"
Tomberlin: At Weddings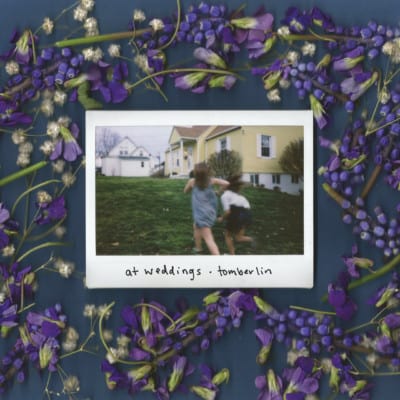 Kentucky-based singer/songwriter Sarah Beth Tomberlin has a very interesting backstory. Raised in a strict Baptist household with a pastor for a father, she moved around a lot as a child and wasn't allowed to listen to secular music. As she told Stereogum, she managed to hide Dashboard Confessional and Bright Eyes CDs from her parents. Tomberlin's debut album is composed of songs she wrote during a period of "heavy isolation," when she found herself questioning her faith and self-identity after dropping out of a Christian college.
Relying primarily on acoustic guitar and piano, At Weddings puts the focus on Tomberlin's vocals and songwriting. Feelings of confusion and despair loom over a lot of her songs, but there's the occasional injection of humour, too, like when she sings "Feeling bad for saying / Oh my god / No, I'm not kidding" on "Any Other Way." One of her most poignant lines comes on "I'm Not Scared," which feels like the centrepiece of the album: "And to be a woman is to be in pain / And my body reminds me almost every day." Although At Weddings is based on Tomberlin's own personal experiences, it's something many people will be able to relate to.
Must-hear track: "I'm Not Scared"
Big Red Machine: Big Red Machine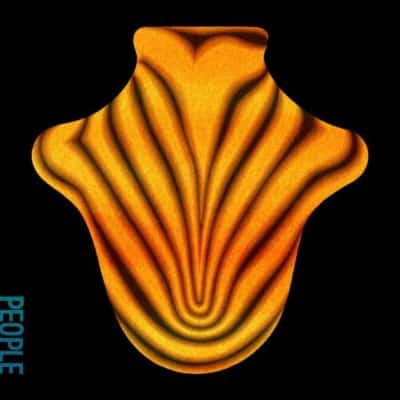 In 2008, The National's Aaron Dessner sent Bon Iver frontman Justin Vernon an instrumental sketch of a song called "Big Red Machine" for the charity compilation album Dark Was the Night. The pair hadn't met in person yet, but that song laid the foundation for what would become their collaborative project, also called Big Red Machine. "It almost feels strange now to call it an album," Dessner said of their debut. "It's simply part of a process and part of a community that is growing all the time. It's part of a friendship and a conversation. The songs will keep coming and keep changing."
Big Red Machine feels in some ways like a continuation of Bon Iver's electronic-heavy 2016 album 22, A Million, particularly tracks like "Gratitude," which feature backing vocals from Arcade Fire's Richard Reed Parry, and "Lyla." "Hymnostic" sounds more akin to Bon Iver's earlier work, while Dressner and The National's influence is most evident on "Forest Green" and closer "Melt." It's not a particularly cohesive album, but that's to be expected from two friends experimenting and having fun. Dessner and Vernon make a great team.
Must-hear track: "I Won't Run From It"