Here are some of the albums we can't get enough of right now!
Metric: Art of Doubt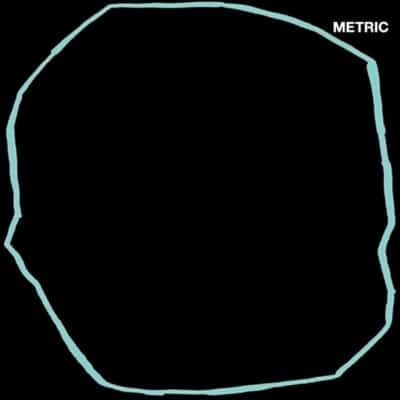 Produced by Justin Meldal-Johnsen (Beck, M83, Nine Inch Nails), the seventh album from Toronto quartet Metric marks a return to their guitar-driven sound following 2015's electronic-leaning Pagans in Vegas, but it is also reflective of the current state of the band (and the world) today. As frontwoman Emily Haines explained to NME: "There's no preaching or answers on a Metric record, but I'm deeply engaged in busting myself over my own bullshit while grappling with the real world without living within a protective bubble."
Art of Doubt draws many parallels to Metric's early albums Old World Underground, Where Are You Now? and Live It Out, particularly on gritty opener "Dark Saturday" and the title track, both of which feature massive riffs and driving beats. Guitars and synths swirl around Haines' vocals on "Now Or Never Now" as she sings about overcoming feelings of hopelessness and seizing the moment. "Die Happy" is another standout that showcases her lyricism: "Who's running this town and why are we? / Still drinking that Kool-Aid like it's free." Two decades into their career, Metric remains as relevant as ever.
Must-hear track: "Dressed to Suppress"
Jungle: For Ever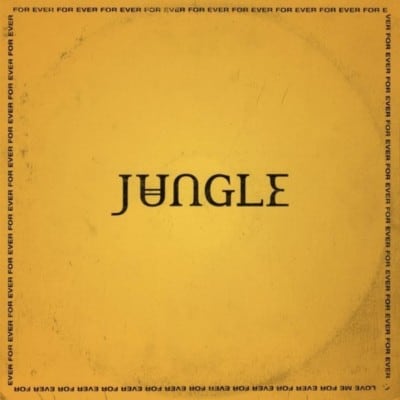 With song titles like "Heavy, California" and "House in LA," it's no surprise that the Golden State had a major influence on Jungle's sophomore effort. The UK soul collective relocated to Los Angeles for writing inspiration and, in the case of co-founder Josh Lloyd-Watson, a romantic relationship, but things didn't work out, and they ended up moving back to London to finish the album. The result is what they describe as a "post-apocalyptic radio station playing break-up songs."
The post-apocalyptic feeling comes through strongest on "House in LA," a slow-tempo number on which the group sings of "riding down Sunset Boulevard trying to find out who you are" in their signature falsetto. The lush disco grooves of "Beat 54 (All Good Now)" and "Casio" mask heartbreak, while infectious lead single "Happy Man" explores the perils of materialism ("Buy yourself a dream and it won't mean nothing"). Jungle may not have realized The California Dream, but they remain true to form on For Ever.
Must-hear track: "Heavy, California"
Brockhampton: Iridescence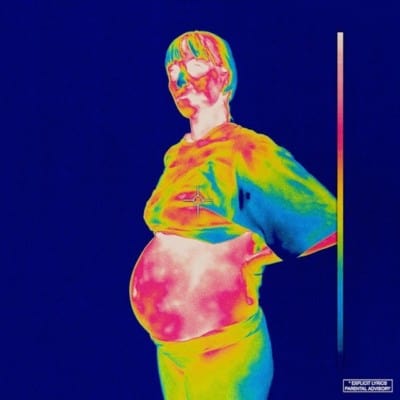 With four studio albums under their belt, hip-hop music collective—or "the internet's first boy band," as they've dubbed themselves—Brockhampton continues to show there's strength in numbers. Their latest release, which follows the ousting of founding member Ameer Vann over allegations of sexual misconduct, was recorded at London's famous Abbey Road studios and sees the thirteen-member group continue to reinvent themselves by venturing into more experimental territory.
Iridescence opens with "New Orleans," a Jaden Smith-assisted banger that references Brockhampton's rise to stardom. "J'Ouvert" pulls from West Indian and soca influences, and "San Marcos" is a feel-good guitar ballad named after the Texas town the group formed in. The most poignant verse of the album comes on "Weight," as de facto leader Kevin Abstract raps about Brockhampton photographer Ashlan Grey's struggles with mental health ('Cause I'm still worried 'bout when Ashlan finna put the razor down") and coming to terms with his sexuality ("I thought I had a problem, kept my head inside a pillow screaming").
Must-hear track: "Weight"