Here are some of the albums we can't get enough of right now!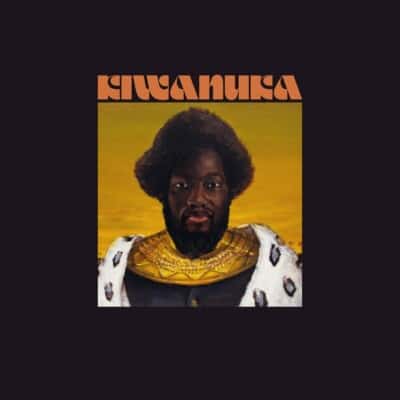 Michael Kiwanuka: Kiwanuka
Kiwanuka, the third album from British singer-songwriter Michael Kiwanuka, is nostalgic and contemporary at the same time; a mix of psychedelic soul, blues, and rock that nods to artists like Bill Withers, Marvin Gaye, and Pink Floyd. The album features production from Danger Mouse and Inflo, both of whom Kiwanuka has collaborated with before, and sees him build on the success of his previous efforts, 2012's Home Again and 2016's Love & Hate.
Anxiety and self-doubt are central themes of Kiwanuka, but the album is also filled with messages of hope, like on opener "You Ain't the Problem" ("Don't hesitate / Time heals the pain / You ain't the problem") and the closing track "Light" ("All of my fears are gone, baby, gone, gone"). In between, Kiwanuka ventures into gospel territory on "I've Been Dazed," addresses police brutality on "Hero," and professes his love for someone on the pensive, seven-minute long "Hard to Say Goodbye." Kiwanuka is beautiful, introspective, and just an all around enjoyable listen.
Must-hear track: "Hero"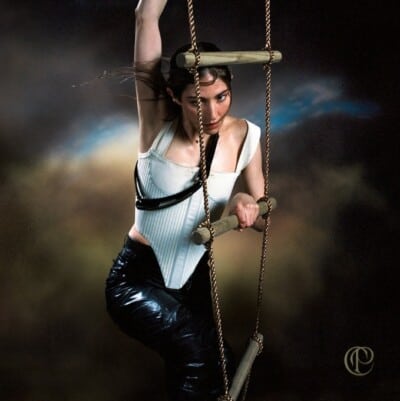 Caroline Polachek: Pang
Carolina Polacheck may be best known as the frontwoman of the now-defunct synthpop group Chairlift, but she's also kept busy as a solo artist, performing under the monikers Ramona Lisa and CEP. Pang – the first album to be released under Polacheck's own name – arrives 11 years after Chairlift's breakout hit "Bruises" (which you may remember from an
iPod Nano commercial
) and marks the beginning of a new, exciting chapter in her career: "I think women are taught in the music industry that once you're 35, you've expired, and I'm here to prove that factually incorrect," she told
The Guardian
.
Pang is, by definition, a sudden feeling of emotional pain or longing, which sums up Polachek's latest album well. On "Hit Me Where it Hurts," she sings about "feeling like a butterfly trapped inside a plane" over a trap-pop beat before commanding her lover to "go on and hit me in the heart, hit me where it hurts." Her vocals are goosebump-inducing on "Insomnia" and blend seamlessly with the synths and guitars on "So Hot You're Hurting My Feelings," an '80s-inspired track about long distance love. The album closes with the ethereal "Parachute," a retelling of a dream that Polachek
describes
as being about "learning to trust amidst a total loss of control."
Must-hear track: "So Hot You're Hurting My Feelings"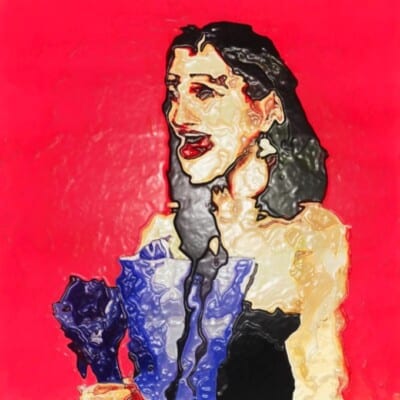 Hana Vu: Nicole Kidman / Anne Hathaway
Nicole Kidman / Anne Hathaway is the sophomore release (technically the second and third EPs) from 19-year-old Los Angeles bedroom pop singer-songwriter Hana Vu, following her 2017 EP Crying on the Subway. Vu produced the 10-track project herself and named it after two of her favourite actresses, explaining to
NYLON
that she chose to do so because "mainly, I just think it's kind of funny."
The Nicole Kidman half of the double EP opens with "At the Party," a danceable, disco-infused song about not feeling good enough for someone. Up next is a cover of "Reflection" from the 1998 Disney classic Mulan that goes heavy on the distortion, followed by the more lush sounding "Insider." Anne Hathaway is highlighted by "Actress," which touches on the personal compromises some people make in order to be successful, and "Outside," a melancholic song about the disparity between the inner self and what others perceive.
Must-hear track: "Outside"