Here are some of the albums we can't get enough of right now!
Anna St. Louis: If Only There Was A River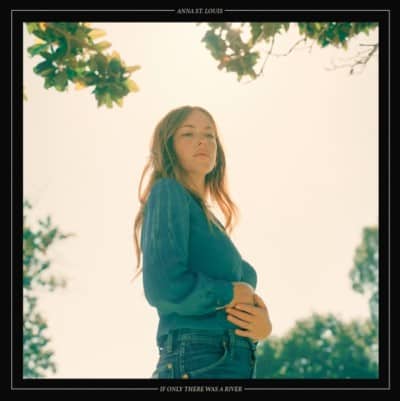 With her easygoing melodies and influences like Loretta Lynn and Townes Van Zandt, it might surprise you to learn that Anna St. Louis actually got her start singing in punk bands. If Only There Was A River is the full-length studio debut from the Kansas City-born, Los Angeles-based folk singer-songwriter, and it builds on the strengths of her 2017 EP First Songs.
Although she now calls Southern California home, St. Louis' Midwestern roots can be felt throughout the album. It's made up mostly of sparse acoustic ballads that tell tales of heartache and conjure up images of vast landscapes, such as on "Wind," which includes lines like, "In the evergreens / I saw you roam / Like an old- / Time movie scene / You seemed to float." There's a real warmth behind her songs, too, making it the perfect album to throw on during a crisp fall afternoon.
Must-hear track: "Desert"
Robyn: Honey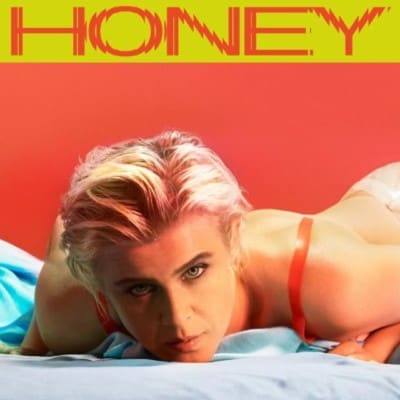 Honey is Robyn's first album in eight years, which is basically a century in the music world. The Swedish electro-pop queen didn't completely disappear during that time (she collaborated with Röyksopp and La Bagatelle Magique on EPs in 2014 and 2015, respectively), but she did leave a big void in the sad club banger genre. "When I wrote this album, I think I was quite tired of myself writing sad love songs," Robyn told BBC Radio 1's Annie Mac. "But I did anyway, and looking back on that now, I think it's OK for things to be sad."
While still a dance album, Honey comes across as more dark and reflective than predecessor Body Talk. On "Missing U," Robyn struggles with the pain of losing someone (her friend and collaborator Christian Falk passed away as she was making the album): "There's this empty space you left behind / Now you're not here with me." The disco track "Because It's in the Music" captures the feeling of listening to a song you once connected with someone over, and "Send to Robin Immediately," which samples the 1989 house hit "French Kiss" by Lil Louis, is about living in the moment. Bass-driven closer "Ever Again" suggests that Robyn may be done writing sad love songs after all, declaring, "Never gonna be brokenhearted / Ever again."
Must-hear track: "Missing U"
Khalid: Suncity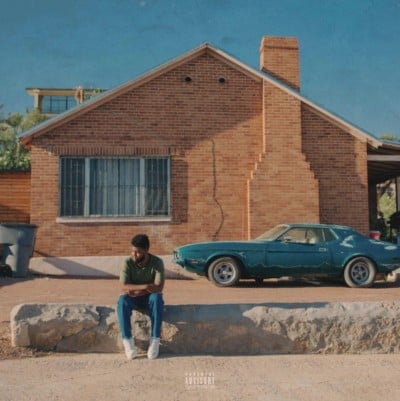 Still riding the wave of success that came with his 2017 certified double-platinum debut American Dream, Khalid has returned with a seven-track EP that further showcases his versatility as an artist and marks what he has called the "start of a new era" for himself. The EP also serves as an homage to the twenty-year-old's hometown of El Paso, Texas, telling the story of where he came from and where he's going.
Suncity opens with "9.13," a brief audio recording of the day Khalid was presented with the key to the city of El Paso. It gives way to "Vertigo," a sweeping orchestral track with hints of Coldplay. "Motion" is a smooth R&B/pop jam that encapsulates the feeling of falling head over heels for someone ("Let the love pull you in slowly / The river is running, we're flowing"), while the EP's bilingual title track, featuring Empress Of, brings some Latin flavour into the mix. Suncity is a solid placeholder for Khalid's next full-length project.
Must-hear track: "Vertigo"