Here are some of the albums we can't get enough of right now!
Anderson .Paak: Oxnard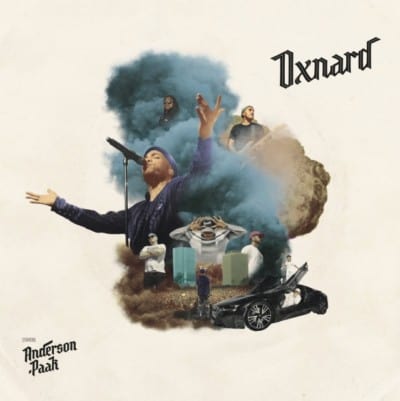 Oxnard is the third and final instalment in Anderson .Paak's California beach series, following 2014's Venice and 2016's Malibu. The album takes its name from his coastal hometown and includes appearances from fellow Californians Kendrick Lamar, Snoop Dogg, and Dr. Dre (who also handled production), along with other hip-hop heavyweights like Q-Tip and Pusha T. As .Paak explained in a recent interview with Rolling Stone, it's "the album I dreamed of making in high school, when I was listening to [Jay-Z's] The Blueprint, The Game's The Documentary, and [Kanye West's] The College Dropout."
Packed with smooth grooves and vibrant energy, Oxnard feels more like a summertime album than a late fall one. The breezy "Tints" addresses the desire to shield ourselves from the outside world, which in .Paak's case stems from his celebrity status ("Paparazzi wanna shoot ya, shoot ya"). He delivers tongue-in-cheek political commentary on "6 Summers," pays tribute to friends and collaborators who have passed away, including Mac Miller and Phife Dawg, on "Cheers," and taps into the '90s G-funk sound on "Anywhere" with help from (who else?) Snoop.
Must-hear track: "Tints" (Feat. Kendrick Lamar)
teddy<3: LillyAnna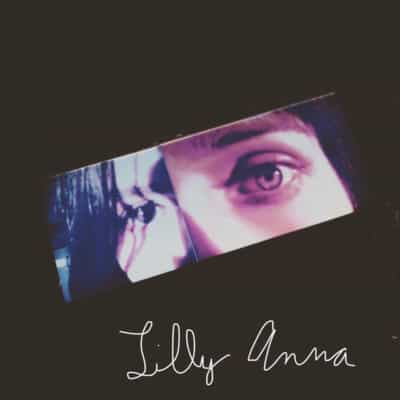 LillyAnna is the start of a new journey for Teddy Geiger, both musically and personally. After achieving teen idol status in the mid-2000s with her breakout hit "For You I Will (Confidence)," Geiger stepped away from the spotlight to focus on songwriting and production for other artists like One Direction, Shawn Mendes, and Christina Aguilera. She came out as a trans woman in 2017 and is now recording music under the moniker teddy<3.
The nine tracks on LillyAnna–named after an online alter ego–were written between 2011 and 2012, before Geiger started transitioning and was struggling with her gender identity; a time in which her mental state felt "kind of all clouded," she told Beats 1 Radio. That struggle is reflected in lyrics like "I wasn't someone I could remember / When it was easy stuck in a corner" (from "I Was in a Cult") and "Where have I gone, LillyAnna? / Come take me" (from "LillyAnna"). There are moments of clarity too, such on closer "Life Goes On," an acoustic number about playing the hand you're dealt.
Must-hear track: "I Was in a Cult"
Ellis: The Fuzz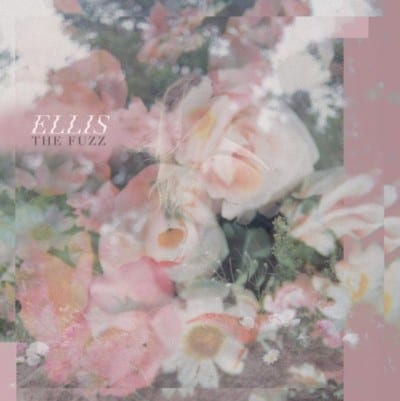 Tired of Toronto's high cost of living and looking for a change of scenery, singer-songwriter Linnea Siggelkow made the decision to relocate to Hamilton last year. The move west provided Siggelkow with a creative boost, which she channelled into her dream-pop project, Ellis, and the making of her independently-released The Fuzz.
The six-track EP opens with "The Drain," a shoegazy love song about giving your all to someone after initially feeling reluctant: "But when it came the time to jump in / I held my breath and counted to 10 / Suddenly unafraid I let / My body fall into the depths." The following tracks are less optimistic, though, delving into themes of toxic relationships ("Frostbite," "All This Time") and loneliness ("What a Mess"). The Fuzz serves as a strong introduction to Ellis and is hopefully a sign of even better things to come.
Must-hear track: "The Drain"