Here are some of the albums we can't get enough of right now!
David Bowie: Glastonbury 2000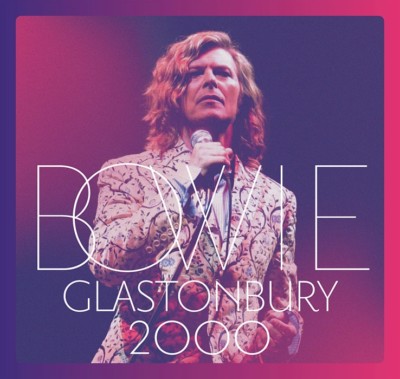 On the list of legendary Glastonbury performances, David Bowie's 2000 headlining set deserves a spot near the top. This was Bowie's second time at the festival following an appearance in 1971 (then known as the Glastonbury Free Festival), and it served as a career retrospective of his greatest hits–songs he had avoided performing live throughout most of the 1990s. As Glastonbury co-organizer Emily Eavis described, "It was spellbinding; he had an absolutely enormous crowd transfixed."
Glastonbury 2000 marks the first time that audio and video of Bowie's set of twenty-one songs has been released in full. Backed by a group that included longtime bandmates Mike Garson on piano and Earl Slick on guitar, Bowie opens with a cover of "Wild Is the Wind" off his album Station to Station before jumping into a rocking rendition of "China Girl." From there, he bounces between early hits ("Life on Mars?," "All the Young Dudes," and "Ziggy Stardust," to name a few), 1980s staples, and more recent songs like "Hallo Spaceboy" and "I'm Afraid of Americans." All formats of Glastonbury 2000 also include a reproduction of Bowie's diary, originally written for Time Out magazine, which offers a glimpse into his preparation for the show.
Must-hear track: "Starman"
Big Joanie: Sistahs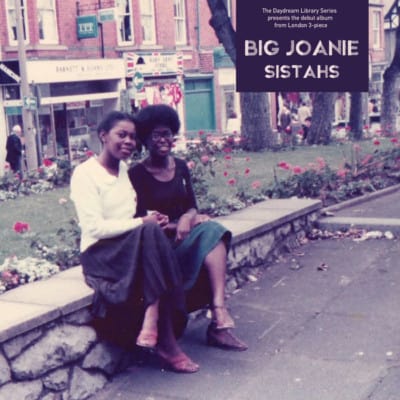 London-based feminist punk band Big Joanie describe themselves as "The Ronettes filtered through 80s DIY and 90s riot grrrl, with a sprinkling of dashikis." (The Riot Grrrl Queen herself, Kathleen Hanna, has sung Big Joanie's praises, so you know they're legit.) Sistahs, the first full-length album from the trio, is rooted in sisterhood and female friendship–from the title to the lyrics and the cover, which features lead singer and guitarist Stephanie Phillips' mother, Joan, and aunt on vacation in Wales.
"Fall Asleep" is the lead single off Sistahs and one of the catchiest tracks, a disco-punk banger about the fear of falling asleep ("If I ever fall asleep / Now would you wake me from the dream / That's kept me crying now for weeks"). As the album continues, Phillips reminisces about a failed friendship on "Used to Be Friends," takes aim at middle-class white people who tokenize "the one black person they like" on "Token," and flirts with spoken word on the Shangri La-esque "How Could You Love Me." Defiant and raw, Sistahs encapsulates the DIY punk spirit.
Must-hear track: "Fall Asleep"
Foxwarren: Foxwarren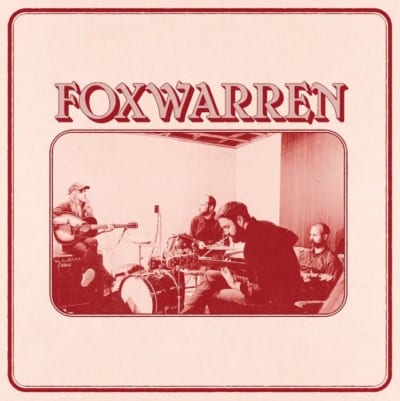 After putting out three solo albums, including 2016's Polaris Music Prize-shortlisted The Party, Saskatchewan-raised, Toronto-based singer-songwriter Andy Shauf has teamed up with childhood friends Dallas Bryson and brothers Avery and Darryl Kissick for his latest release. Although Foxwarren is the first official album from Foxwarren, the band actually got its start over a decade ago, playing together in the Kissicks' family farmhouse in Foxwarren, Manitoba.
Drawing influence from artists like The Band and Paul Simon, Foxwarren's debut is filled with warm–and at times sparse–1970s-leaning rock melodies. The lyrics are more dark, as many of the songs grapple with feelings of isolation and hopelessness: "Could I find you on the other end / I'll have my cigarette half lit, flicker till it falls apart," Schauf sings on "Sunset Canyon." Highlights include "Lost On You," which starts off calm but takes an unexpected and eerie turn midway through, and "Everything Apart," which instantly pulls you in with its motorik beat. My only complaint about Foxwarren is that it took ten years to come to fruition.
Must-hear track: "To Be"