Here are some of the albums we can't get enough of right now!
Lana Del Rey: Norman Fucking Rockwell!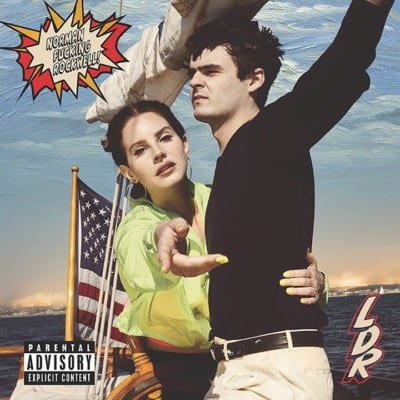 It seems fitting that Norman Fucking Rockwell! has arrived just as we're saying goodbye to summer. The sixth studio album from Lana Del Rey, named after illustrator Norman Rockwell, is melancholic, nostalgic, and reflective; a collection of '60s-leaning psychedelic and folk-rock songs that delve into toxic relationships and dismantle Rockwell's fantasy of America. It also marks Del Rey's first time working with Bleachers frontman Jack Antonoff, who co-produced the album alongside her longtime collaborator Rick Nowels.
"Goddamn, man-child / You fucked me so good that I almost said 'I love you,'" Del Rey sings on the title song—one heck of a line to open an album with. Following track "Mariners Apartment Complex" and "California" see Del Rey offering to be someone's guide and strength, while "The Greatest" captures the feeling of helplessness so many of us feel today with lines like "L.A. is in flames' it's getting hot," a reference to the recent wildfires in California. "Hope Is a Dangerous Thing for a Woman Like Me to Have – But I Have It" closes the album on a somber yet hopeful note as Del Rey confesses, "They write that I'm happy, they know that I'm not / But at best, you can see I'm not sad."
Must-hear track: "The Greatest"
Missy Elliott: Iconology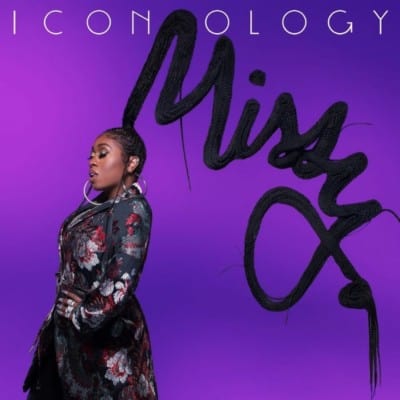 Missy Elliott's last studio album, The Cookbook, was released in 2005, which feels like a century ago. After revealing a battle with Graves' disease—an autoimmune disorder that causes hyperthyroidism—and dropping a handful of singles over the past few years, the rapper has returned with a bang with her new five-track EP, Iconology. As she wrote on Instagram when the EP was announced late last month, it's a throwback "to a time when music just felt good and made us want to dance."
"Throw It Back" is quintessentially Missy and contains references to the hook from her 2001 hit "Work It" ("Watch me flip, reverse it / Flip it and reverse it, stupid with the verses") and her old friend and collaborator Tweet ("I did records for Tweet before y'all could even tweet"). The Miami bass-influenced "Cool Off" has surely found its way onto a plethora of workout playlists by now, and the final three tracks—slow jam "DripDemeanor," doo-wop number "Why I Still Love You," and "Why I Still Love You (Acapella)"—reunite Missy with producer Timbaland. Here's hoping Missy blesses us with even more new music soon.
Must-hear track: "Throw It Back"
Friendly Fires: Inflorescent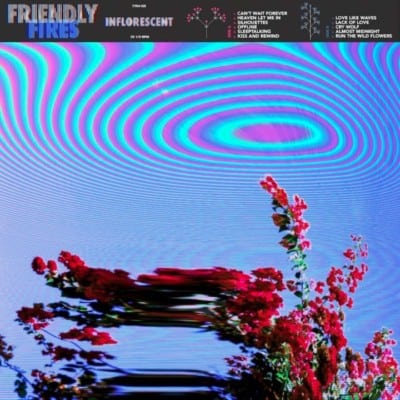 British trio Friendly Fires emerged in 2008 with their self-titled debut, spawning such hits as "Skeleton Boy" and "Jump in the Pool." It was followed by 2011's Pala and an eight-year hiatus spurred in part by what lead vocalist Ed Macfarlane has described as "some kind of weird identity crisis" at the age of 27. Despite all the time that has passed since their last album, Inflorescent picks up right where Friendly Fires left off with its euphoric, dance-floor-ready songs.
The influences of Brazilian disco, '80s new wave, funk, and house are strong on Inflorescent, with plenty of positive vibes throughout the album's 11 tracks. It kicks off with a trio of bangers: the brass-heavy "Can't Wait Forever," the Disclosure-produced "Heaven Let Me In," and the George Michael-esque "Silhouettes." Their cover of the 1988 acid house track "Lack of Love" by Charles B. stays true to the original, and "Run the Wild Flowers" hints at a more experimental future for the group. It's good to have you back, Friendly Fires.
Must-hear track: "Silhouettes"