Here are some of the albums we can't get enough of right now!
The Weeknd: Beauty Behind the Madness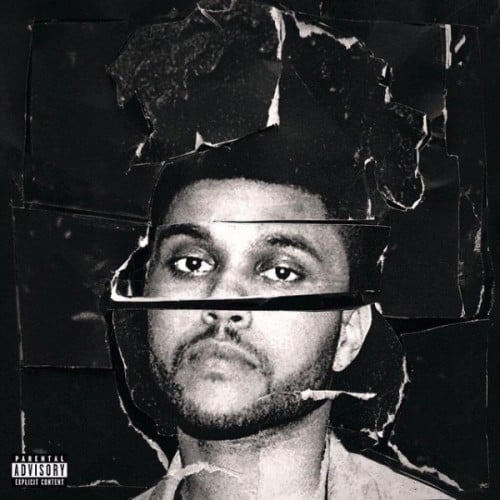 Despite the success of his 2011 mixtapes, Abel Tesfaye, a.k.a. The Weeknd, remained an enigma of sorts throughout the early part of his music career. Now, with two studio albums and a No. 1 hit on the Billboard Hot 100 under his belt, Tesfaye has joined the ranks of pop stardom.
Beauty Behind the Madness features guest appearances by the likes of Kanye West, Lana Del Rey, and Ed Sheeran. Tesfaye also enlisted the help of legendary producer Max Martin for "Can't Feel My Face," a funky, Michael Jackson-inspired track that was declared the "Song of the Summer" by Tom Cruise (can't argue with that). Tesafaye's latest effort may take him into more mainstream territory, but longtime fans will be happy to know that he's still as dark as ever.
Must-hear track: "Tell Your Friends"
Foals: What Went Down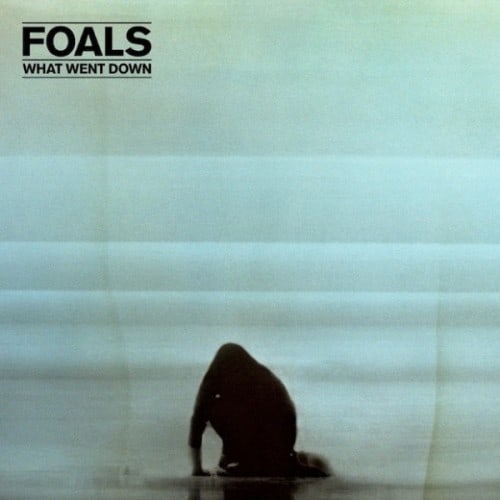 Foals set the bar high with their third album, Holy Fire. Their latest release has the English indie rockers reaching even higher.
What Went Down is ambitious and exciting; heavier than Holy Fire, but also more mature. This is immediately clear on the opening track, which has frontman Yannis Philippakis barking, "You're the apple of my eye" over top of distorted guitars and thunderous drums. "Bird Tree" takes things down a notch with a more synth-like sound, while "Night Swimmers" is undeniably catchy. The atmospheric "A Knife in the Ocean" serves as the perfect ending, with Philippakis assuring us, "The fire may come, but we'll be just fine."
Must-hear track: "A Knife in the Ocean"
Beach House: Depression Cherry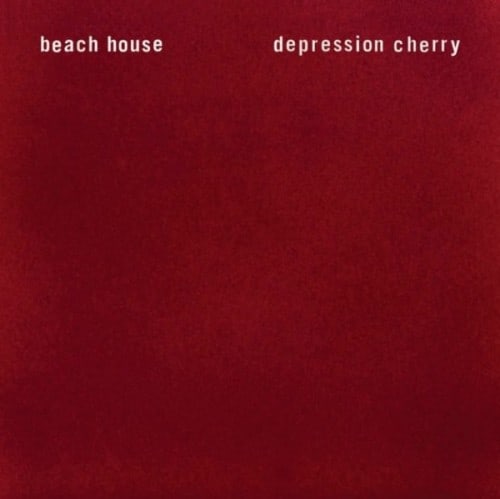 Depression Cherry almost didn't happen. In an interview with Paste Magazine, Beach House singer/keyboardist Victoria Legrand admitted that she lost her sense of creativity after touring the band's previous album, Bloom, and thought she might never have another musical idea again. Thankfully, that wasn't the case.
The Baltimore dream-pop duo took a more simplistic approach with their fifth studio album, returning to their familiar sounds of subdued synths and drum machines. Legrand's vocals are as warm and inviting as ever, making it an easy album to get lost in. "There's a place I want to take you," she sings on opener "Levitation," never naming the destination. Other highlights include "Space Song," "PPP," and "Sparks."
Must-hear track: "Space Song"