Here are some of the albums we can't get enough of right now!
Sharon Jones & The Dap-Kings: It's A Holiday Soul Party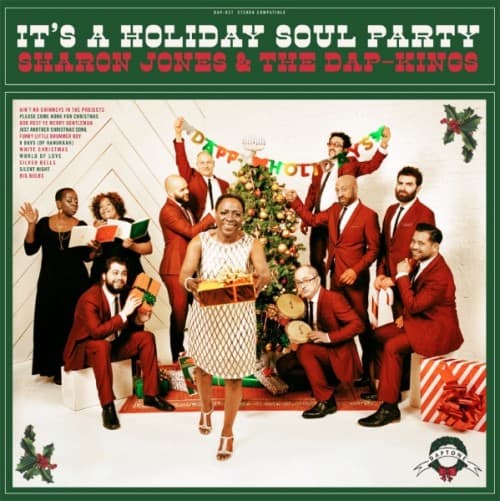 If you didn't know better, you'd think Sharon Jones and her big brass band, the Dap-Kings, were straight out of the Motown heyday of the 1960s. Following the tradition of R&B holiday albums, It's a Holiday Soul Party has the Brooklyn-based soul collective putting their own spin on the Yuletide season.
The 11-track album features a mix of traditional and original songs, all led by Jones's booming vocals and punctuated with swinging horns and guitars. The band's renditions of "White Christmas," "Funky Little Drummer Boy," and "Silver Bells" offer fresh, funky takes on the classics, while "8 Days (Of Hanukkah)" and "Big Bulbs" are welcomed additions to the holiday catalogue. James Brown would approve.
Must-hear track: "White Christmas"
Puff Daddy and the Family: MMM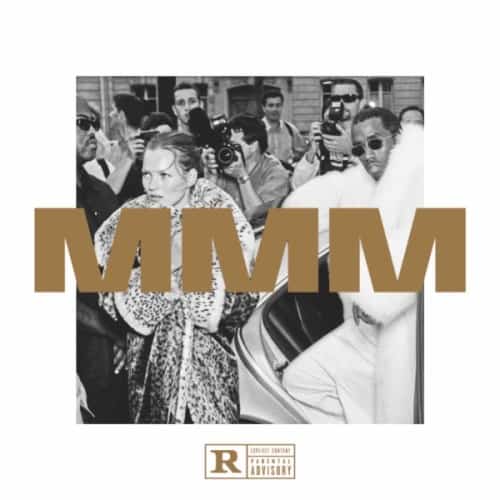 Puff Daddy is back, in music and in name. 18 years after the release of his debut album, Sean "Diddy" Combs has reverted to his original moniker for MMM (Money Making Mitch), a free, 13-track mixtape coinciding with the hip-hop mogul's 46th birthday.
MMM – described by Diddy as "the ultimate hustler's fairytale" – is a star-studded affair, with appearances by the likes of Lil' Kim, Future, Jadakiss, Pusha T, French Montana, Wiz Khalifa, and Big Sean. There's a definite throwback feel to it, particularly on "Auction" and "Everyday" – two of the mixtape's best tracks. The only thing really missing is Ma$e
Must-hear track: "You Could Be My Lover" (Feat. Ty Dolla $ign and Gizzle)
Grimes: Art Angels

Claire Elise Boucher, better known as Grimes, shot to stardom with her 2012 release Visions, and fans have been anxiously awaiting a follow-up from the Canadian singer-producer since. She delivered with Art Angels, which further cements Boucher's status as an It Girl.
The album opens with the short, futuristic-sounding "laughing and not being normal" and into "California," a dance-worthy track that samples Rihanna's 2005 hit "Pon De Replay." Boucher takes things in a weirder direction on "Scream," which features Taiwanese rapper Aristophanes growling and screaming over top of electric guitar. "Kill V. Maim" is another standout that showcases Boucher's ability as a producer. Art Angels is easily one of the catchiest pop records of the year.Must-hear track: "Realiti"