Spring is all about getting fresh (both kinds, winkyface emoticon), and a brand-spanking-new look is a great way to start the season. That's why the incredibly talented women behind Lebel & Crowe and Eye Love Brow & Beauty Bar want to invite you and a friend up to their Queen West space for a colour, cut, eye brow shaping, and makeup application.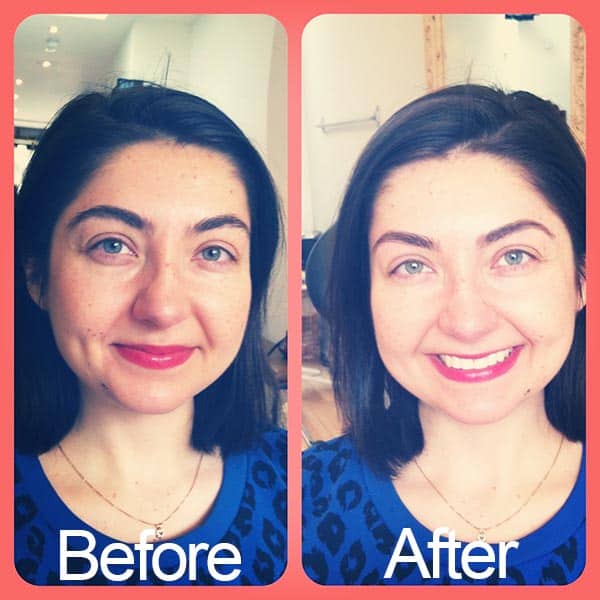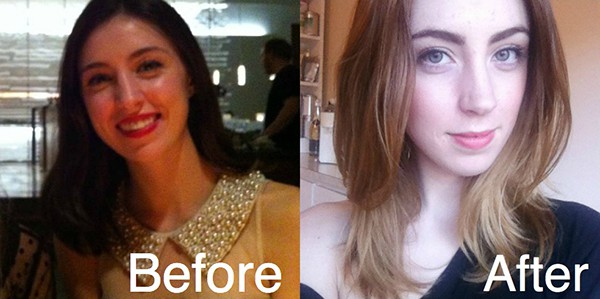 The winners will have the whole shop to themselves, and at the end of the day, will participate in a photo shoot with SDTC's photog extraordinaire Becca Lemire. As someone who has been a dedicated Lebel & Crowe customer since BEFORE the shop was around, let me tell you, there is no one better in town. After Jesse and Emily are done with your locks, and Mary's had at your brows, you'll be a pair of serious knockouts.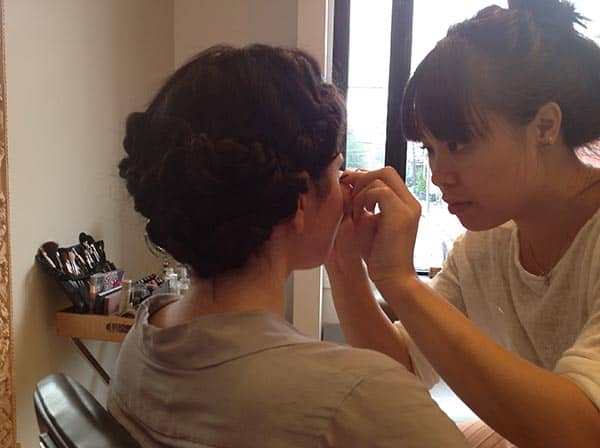 To win, like Lebel & Crowe on Facebook, then comment below with the following: "I like Lebel & Crowe and Eye'd LOVE a spring makeover!"
Contest closes April 20th, 2013.