We're HUGE fans of the Myseum Intersections festival. The annual fest (now in its third year) explores different perspectives of Toronto through collaborative exhibitions, events, workshops and tours. This year's theme of Arrivals & Departures explores Toronto's communities, cultures and characters, highlighting how different perspectives converge to create multiple visions of our city's past, present and future.
If time allows, you should check out as much of this festival as humanly possible. Here's where we'll be for sure: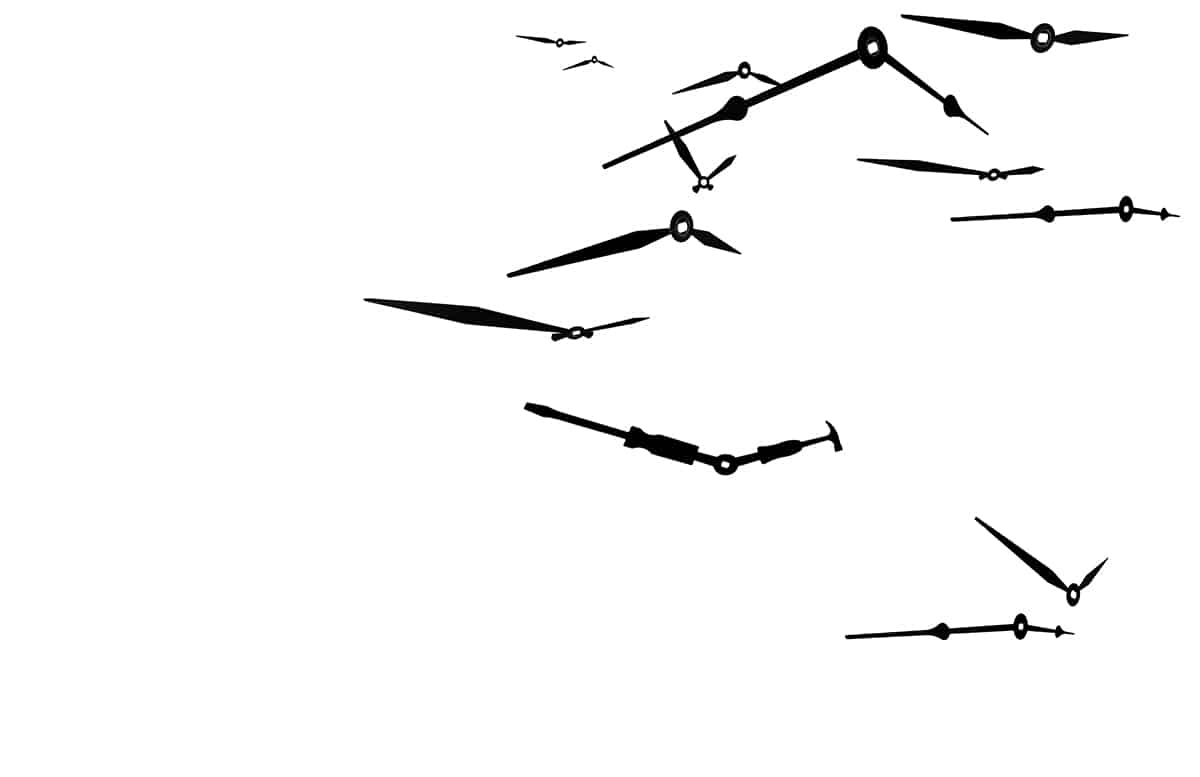 The festival kicks off at 7 p.m. on March 6th (134 Peter Street) and runs until March 31st. Full details here.