On November 17th, Artscape Wychwood Barns will host over 60 local vendors for the popular Gluten Free Garage event. Shedoesthecity is proud to be a returning media sponsor and as such, we're profiling various entrepreneurs and community leaders who, through their passion and hard work, inspire others to lead a healthy lifestyle.
We've profiled the women behind RawFoodz, the irresistible gluten-free bakery Bunners, the much-loved Children's Art Studio, and in this post, we talk to Carol-Ann Granatstein, the founder of Aromacentric Aromatherapy.
SDTC: How and when did your interest in aromatherapy begin? Was there a particular moment?
Carol-Ann Granatstein: About 20 years ago while I was living in Vancouver, I was completely immersed in horticulture, working at a botanical garden, studying ethnobotany (how different cultures use plants for various societal needs) and working towards my herbalism diploma. I had an insatiable desire to understand everything about plants. I attended a small presentation one evening at a spa on aromatherapy and I was totally hooked. Having a very sensitive sense of smell, I quickly understood the power and potential of aromatherapy. I still have a bottle of essential oil from that time. It's Myhrr. I can't throw it out.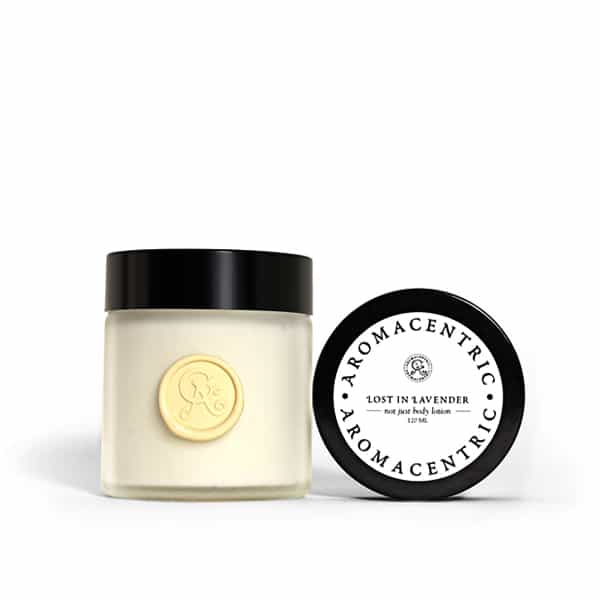 SDTC: How did you learn to become a Chief Scentalist? Is there a school for that?
CAG:  I don't think there is a school for that. It was apparent that I was pretty connected to my olfactory system when a friend busted me at Harry Rosen's smelling ties. Joking aside, I am a Certified Aromatherapy Health Practitioner. I studied my brains out for a couple of years, did about 50 case studies and took some gruelling exams to get this designation. I am constantly experimenting and researching about the topic.
SDTC: What are your most popular products?
CAG:
Currently, I'd say
After Party
, a roll-on for headaches;
Face It
, a face oil; and as we head into winter, there are rumblings again for the bath salts. The
Essential Mists
are also a big success because they are fragrances that use essential oils rather than synthetics, the culprits that give perfume a bad name.
SDTC: What Aromacentric products do you recommend for this time of year? (colder, dryer)
CAG: Absolutely Face It. It's a non-greasy face oil rich in fatty acids that is quickly absorbed into the skin. It has super calming essential oils of neroli and jasmine which are good for sensitive and aging skin and they add a clean yet exotic scent taking this facial elixir to another level: application begets relaxation. Top it with a natural moisturizer and or sunscreen and you can still have dewy skin in the colder, drier months. My mom loves using it on her cuticles too.
And of course
Not Just Body Lotion
, a rich cream that is 100% natural with organic ingredients. There are three different versions, each one offering different therapeutic benefits and scent in addition to their super moisturizing qualities. A little goes a long way, which is a bonus too.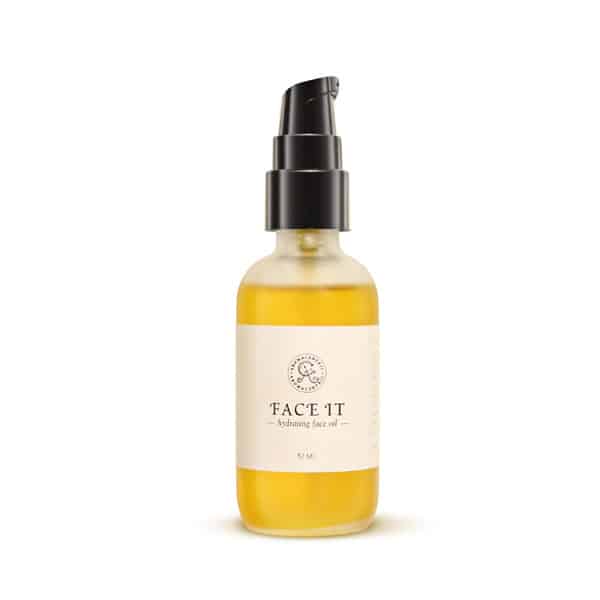 SDTC: What is your best product to combat stress?
CAG: That's a tough question because most of the Aromacentric line is blended with essential oils that have a balancing, calming effect, but if I had to choose, there are two:
Settle
– It comes in a roll-on as well as a body/bath oil. I've had people tell me they've had the best night sleep after using it.
Bath salts
– The minerals in the salts not only purify the skin but help fight fatigue, are a huge benefit to sore muscles and help balance the lymphatic fluid in the body. The benefit of solitude spent in an environment like this is unquantifiable. Nobody feels bad after a bath.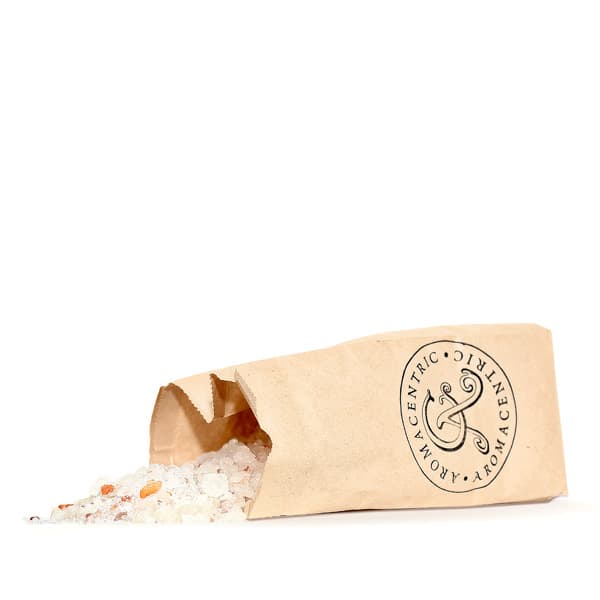 SDTC: What do you love most about what you do?
CAG: Formulating products is so interesting and building a brand is pretty exciting, but what I really love about Aromacentric is that these products make people feel happy, sleep better, help lessen pain in some cases and decrease stress. Naturally!  People are better parents, friends, partners and employees when they're not stressed and feeling balanced so if I am contributing to a better human condition, even incrementally, I feel okay calling it a day.