Hosted by Come As You Are, The Erotic Arts & Crafts Fair, going down at The Gladstone Hotel on Saturday, February 10th, is bound to titillate and inspire you. It is the first (and only) show of its kind in the country. With crafty offerings dedicated to romantic, sexual and erotic expression, you'll find no shortage of juicy delights to explore.
Here are 6 reasons we'll be there.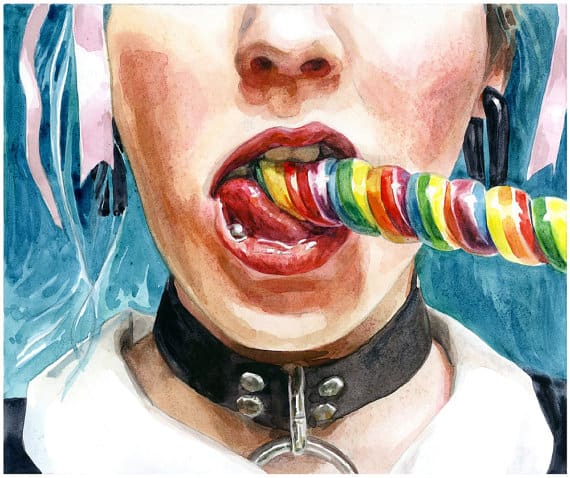 1) Vanessa Walsh Artwork
Definitely not your grandmother's watercolours. Vanessa Walsh specializes in hyper-realistic erotic and bdsm art. Think close-ups of pretty lips, ball gags, bodies in latex, loli-ruffles, rope play, as well as a few paintings of sexual women commanding attention.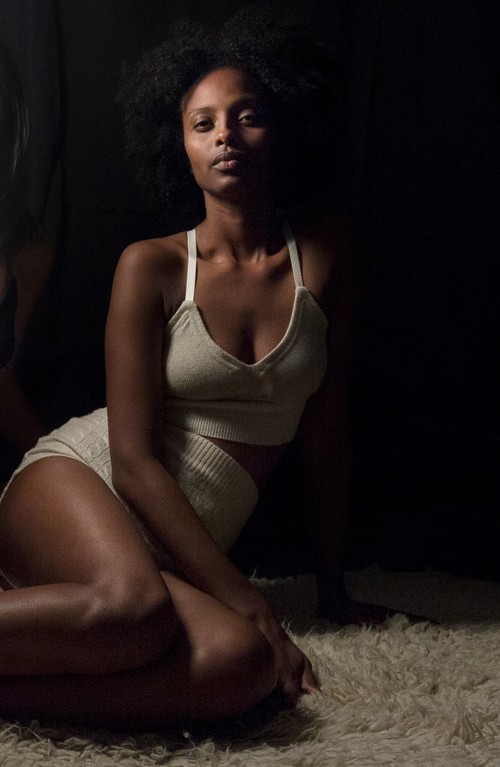 2) Sartoria
Sartoria's beautiful, luxurious collection of winter underthings offers an elegant and natural complement to your winter wardrobe. If lounging is in your immediate future, you may as well do it in style.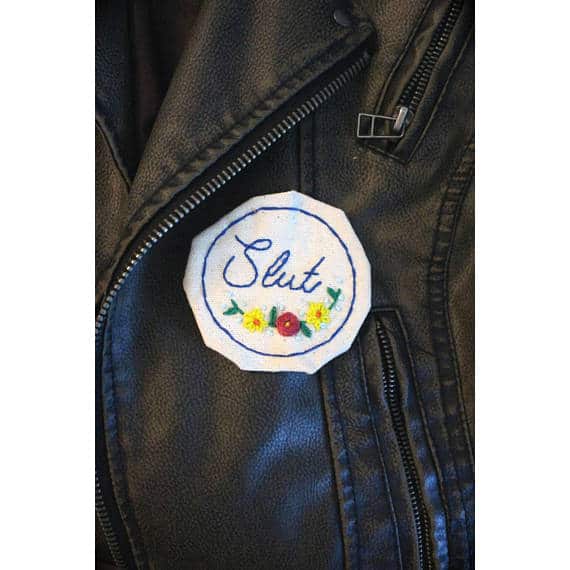 3) Marin Boyle
As a queer, disabled and trans artist, Marin Boyle draws inspiration from sex-positivity, body-positivity, alternative sexual practices, and kink, as well as themes of identity and labels. Look for traditional embroidery mixed with NSFW imagery and words, plus zines on poetry, madness and now a perzine, Iambic Marrow.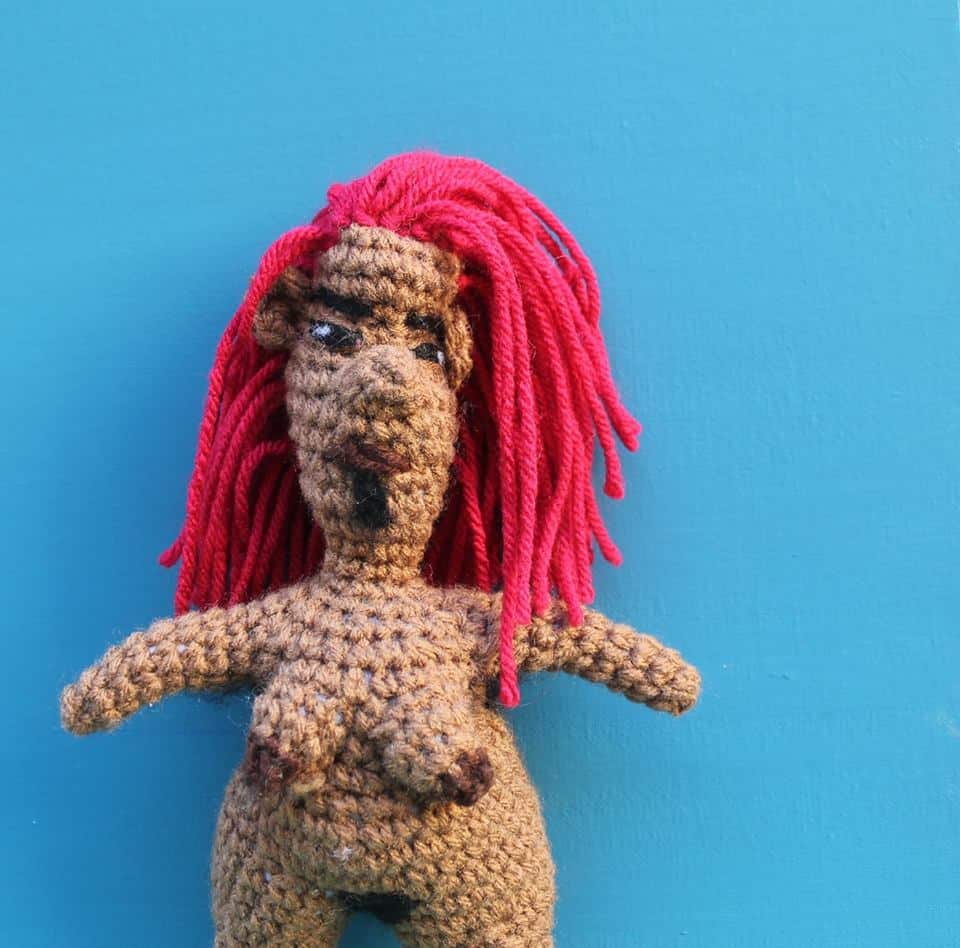 4) Craftyy Chas
SDTC fave CraftyChas (Chason Yeboah) has crochets anatomically correct figures as a rebuttal against mainstream dolls while attempting to meet the realistic portrayals of various bodily forms. "They are made in the hopes that a wide range of people can finally feel represented, to act as a healing tool, and to remove the shame from nudity." We love 'em.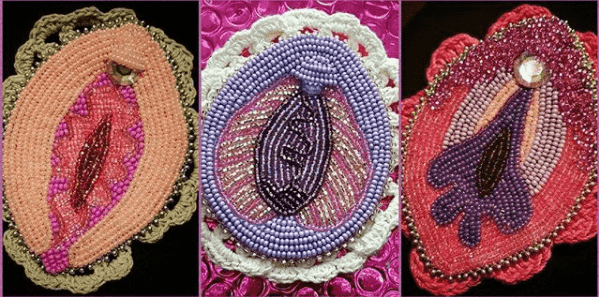 5) Blu Hummingbird Beadwork
Brit Ellis is a Haudenosaunee woman, beadwork artist and community worker. Her beadwork is modelled to represent anatomy in both a realistic and stylistic way. The vulvas are both ready to wear and unique enough that everyone can see themselves in one, so to speak!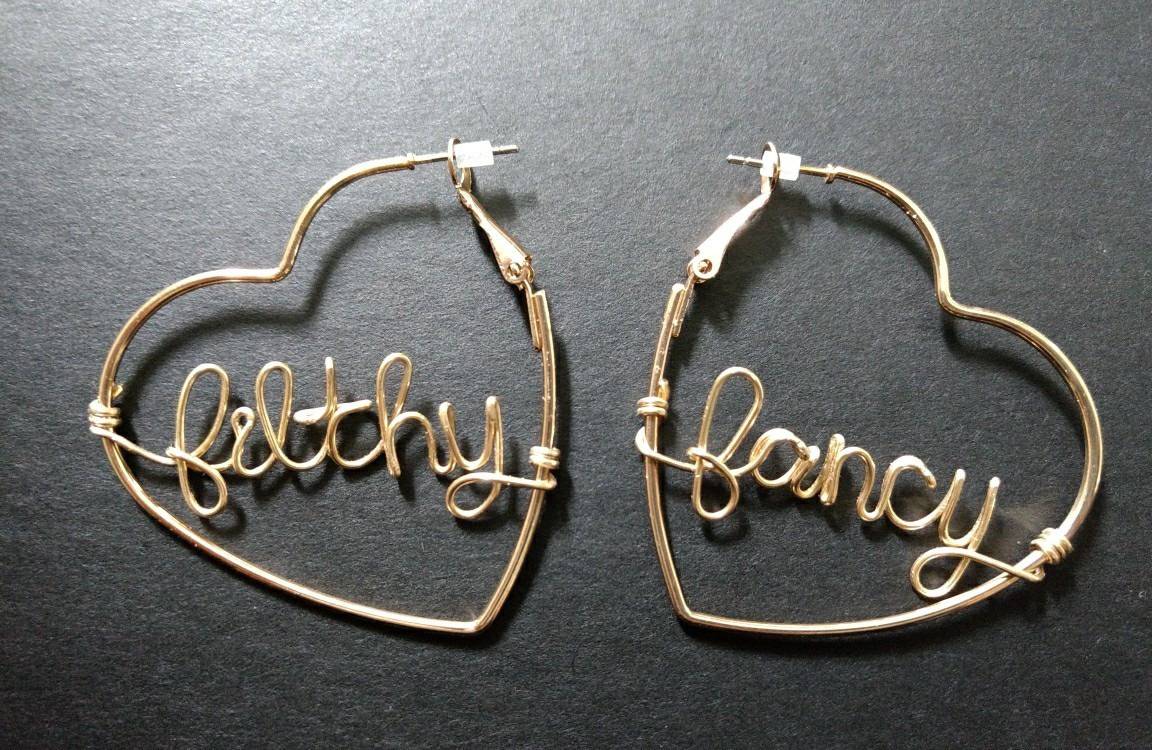 6) femmeboyant designs
Created by a genderqueer, spoonie femme of colour, Femmeboyant Designs has something to say. Leather flogger earrings, reversible print-on-print bowties, and customized wire word earrings, necklaces and collar chains act as celebration and armour. Handcrafted with crystals and love.
Explore, discover, meet some cool local makers, and find something special that will make you (or your lover) smile. The Erotic Arts & Crafts Fair goes down on February 10th at 1214 Queen St. W from 10 a.m. to 4 p.m.