We need a name for our collective obsession with Kate Middleton's style. Middletonitus? Middletobssession? Duchess Devotion? None of these are really working for me, so let's just go with Katherine Hooker.
Hooker is a British designer who creates outerwear beloved by Kate and her sister Pippa. She's the woman behind the sisters' favourite coat (me and my sister can barely agree on anything, let alone share favourite wardrobe staple selections, so Hooker is clearly a miracle worker). Hooker is hosting a trunk show at the Trump International Towers on May 11th, where you can pick up your own HRH-approved manteau. She'll be on hand fitting and styling pieces, but we got a sneak preview of her outerwear wisdom. She spoke to us from London about investment pieces, design influences, and what she can't leave the house without.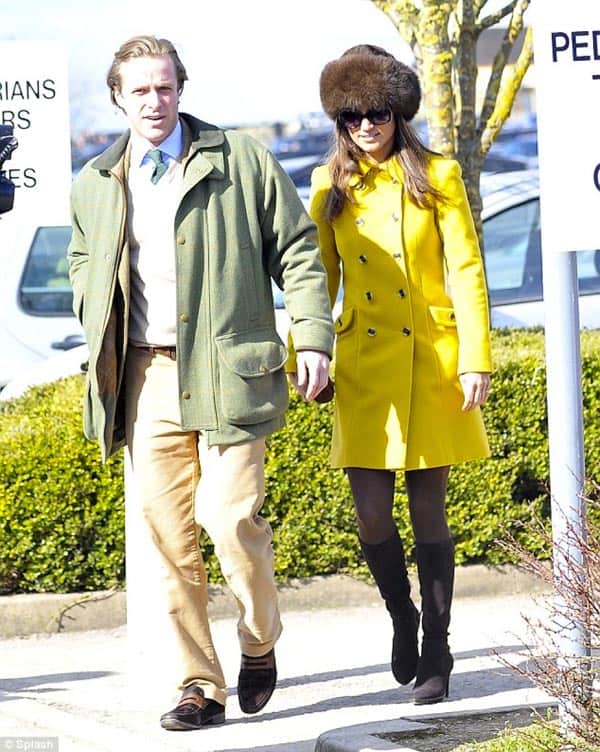 SDTC: A coat is a wardrobe staple and investment piece. What three things should women look for when buying?
Katherine Hooker: When looking at an investment piece like a Katherine Hooker coat or jacket, the piece should reflect the customer. It should be a go-to piece that will stand the test of time. It should fit exactly as you could only imagine, and the fabric should reflect a color and feel that you can't live without.
SDTC: What influences your design?
KH: The brand's inspiration comes from everywhere. I spend my time between London, New York and Patmos, Greece and am continually intrigued by things I see while traveling and this translates into the collections. I also take inspiration from the timelessness of great brands such as Ralph Lauren and Jil Sander and of course, from our customers, who wear the pieces so well.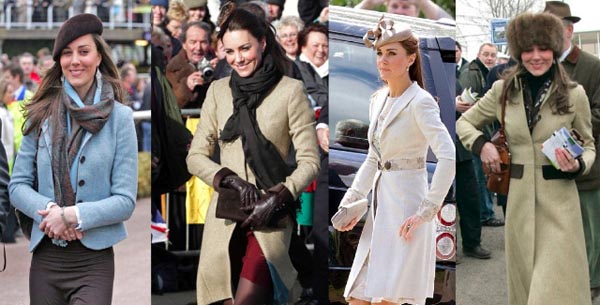 SDTC: How does it feel being one of the favourite fashion designers of a world style icon like Kate Middleton?
KH: She's a lovely person with great style, it's an honour.
SDTC: What one fashion item do you never leave the house without?
KH: I never leave the house without my chap stick, or my Katherine Hooker Westcott Jacket. I can throw it on over anything, and have it pulled together instantly. I tend to travel quite a bit, so chap stick is a must.
You can get more Katherine Hooker at her trunk show on Saturday, May 11th from 10am-8pm at Trump International Towers, 325 Bay St.
Phone (646) 771-6725 or email Info@katherinehooker.com with any questions.