What's red and white and patriotic all over? You on Canada day! We love our home and native land, and we're not ones to turn down a themed dressing opportunity—so whether you're ready for a kitschy logo tee or an understated white dress, we have you covered for all your Canada Day needs. Let's get festive, party people.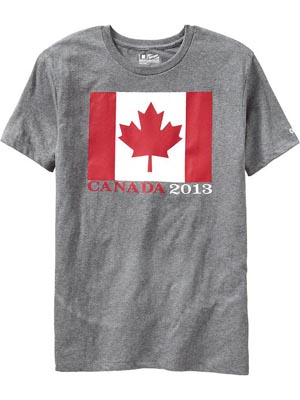 2013 Flag Tee: There's something strangely comforting about the fact that Old Navy has been making logo Canada Day tees since forever and will probably never stop. 2013's tee is as classic a Canadian flag shirt can go. We're into it! Old Navy, $7.
Strappy Dress: Maybe you don't want to dress in red and white from head to toe, but if you have to attend a themed BBQ this dress is perfect. Plus you can wear it long after the day is over. Zara, $70.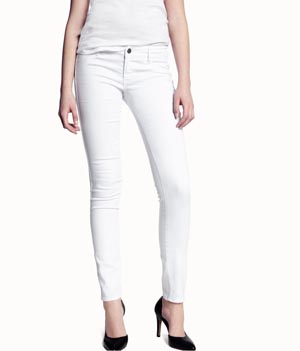 Skinny Low Jeans: For those who are competent enough to not spill everything onto their pants, our hat is off to you…and we're jealous because you can wear white pants on Canada Day without a worry in the world. You keep being you, non-spillers! H&M, $13.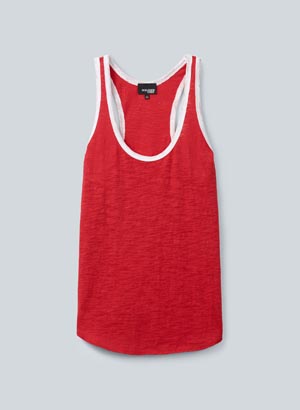 Wilfred Free Aramis Tank: Oh! This tank top is perfect and so on theme. We love the white detailing and slouchy fit. If it's humid as heck on Canada Day this will keep you cool and looking even cooler. Aritizia, $24.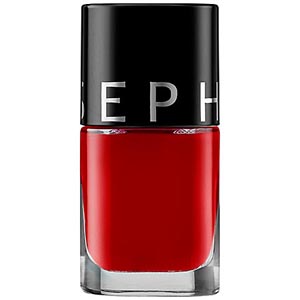 Sephora Color Hit Nail Polish: If you're really, really not into dressing in a thematic outfit, then at least paint your nails a nice Canada flag red so you seem kind of into our country. Sephora, $5.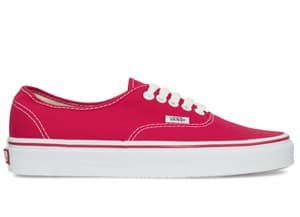 Vans Authentic Neon Red Sneakers: We feel like Canada Day is a great day to do a whole lot of activities like running around town to catch the best BBQs and fireworks. So if you'll be hustling around town, do it in a pair of super comfy sneakers that you'll wear again after the holiday. Gravity Pope, $54.