Crop tops, trains and the rise of … pelvic bones. Bianca Teixeira dishes on the good (and terrible) red carpet choices of the stars.
THE BEST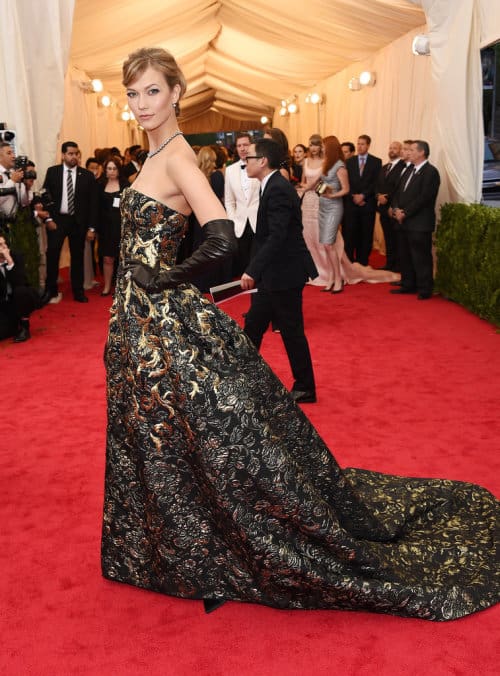 Karlie Kloss – Met Gala
Who knew you could make opera length leather gloves work with a stunningly patterned ballgown? Oh, a supermodel. Right.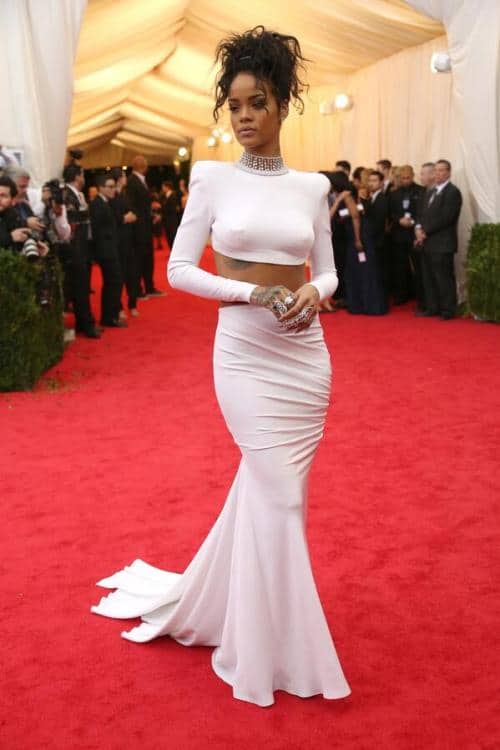 Rihanna – Met Gala
It doesn't take a diamond encrusted dress and a pair of nipples for Rihanna to stand out. Sometimes all you need is a good hair style and a white hot crop top and skirt. Ridiculous abs don't hurt either.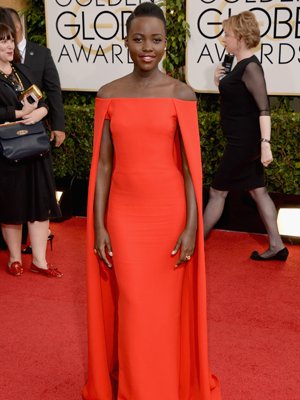 Lupita N'yongo – Golden Globes
I know, I know, it's supposed to be all about her blue Oscar dress. But this red Ralph Lauren had me bogging down my Instagram feed with pictures of it. Perfection.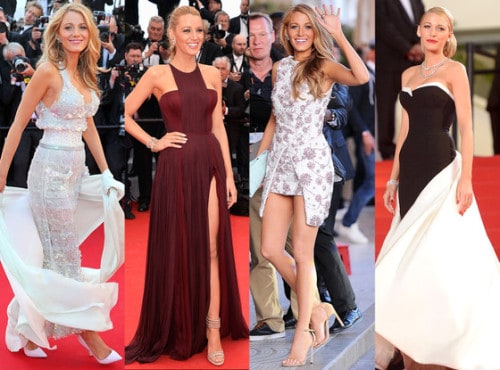 Blake Lively – Cannes
Looking like a real life fairy tale princess (sorry Kate!) Blake showed up to Cannes in a few memorable dresses but this black one with a giant white train was my favourite.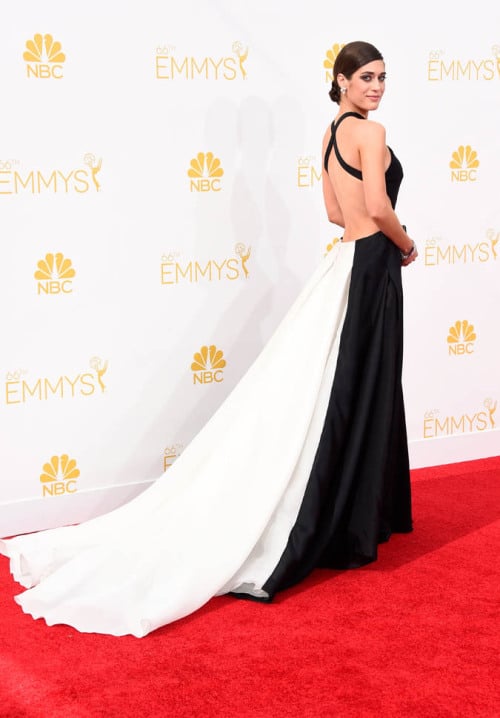 Lizzie Caplan – Emmys
Lizzie looks stunning in this dress at the Emmys. And it's not even made out of your mom's chest hair.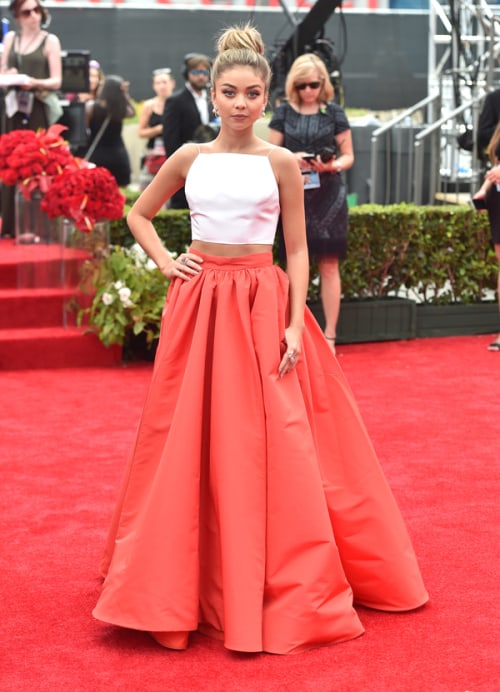 Sarah Hyland – Emmys
Crop tops have been all over the place throughout year but they're usually paired with a slimmer bottom. Sarah's big skirt somehow makes the crop top look elegant as all hell.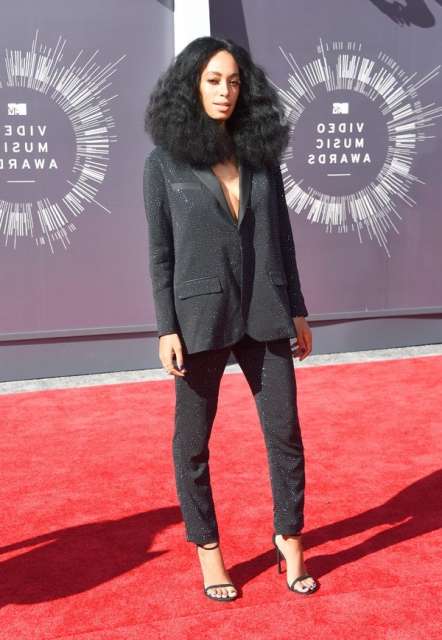 Solange Knowles – VMA's
Solange is one of those style stars who wears so many perfect looks that it's hard to choose just one. I selfishly picked this one because it's the one I want in my closet the most.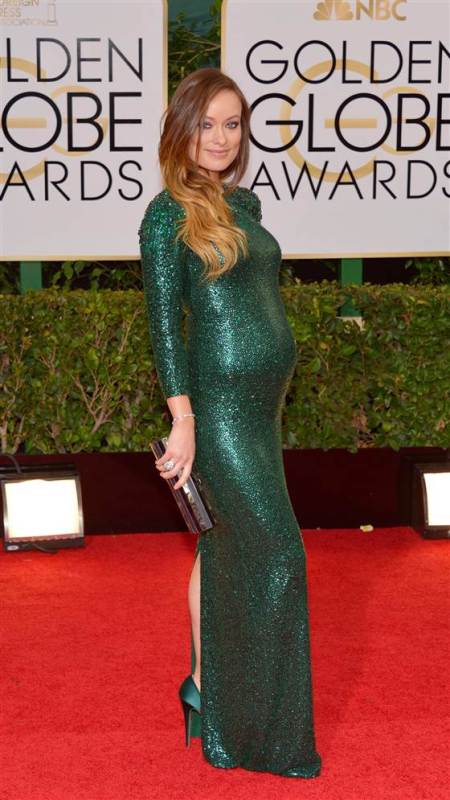 Olivia Wilde – Golden Globes
Just in case you're pregnant and feeling a bit bloaty and swollen, Olivia Wilde is here to let you know your unsequined ass looks like garbage.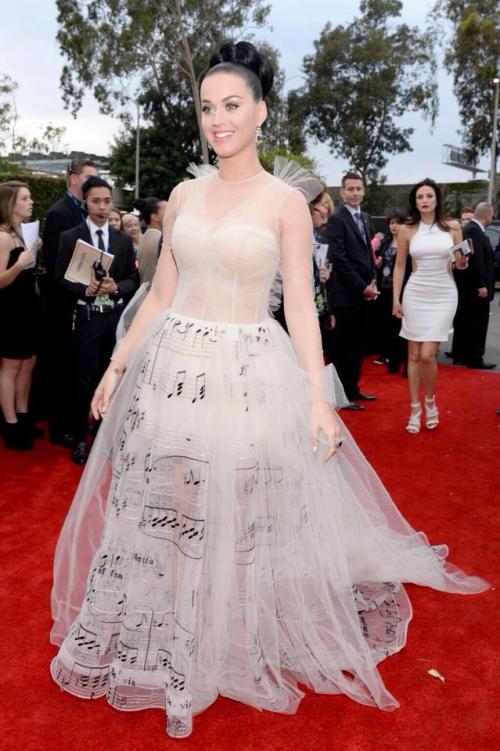 Katy Perry – Grammys
I'm not any kind of a Katy Perry fan but I can appreciate when she looks like a friggin' musical woodland fairy. Ethereal.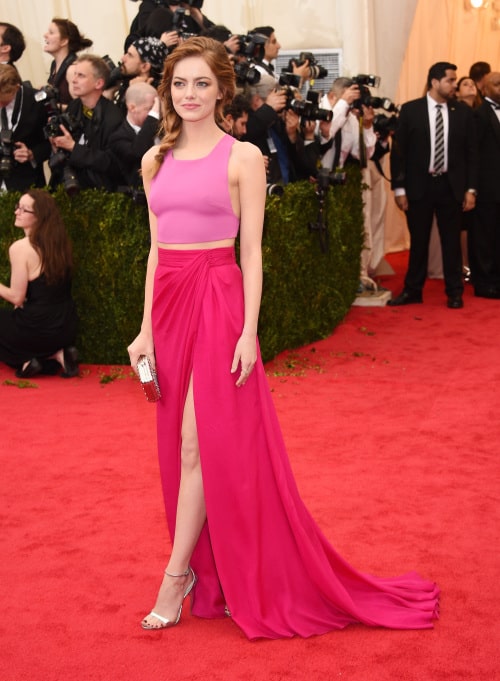 Emma Stone – Met Gala
What's pink and red and hot all over? Emma Stone making sure that one of your New Year's resolutions is getting your ass into a gym every now and then.
THE WORST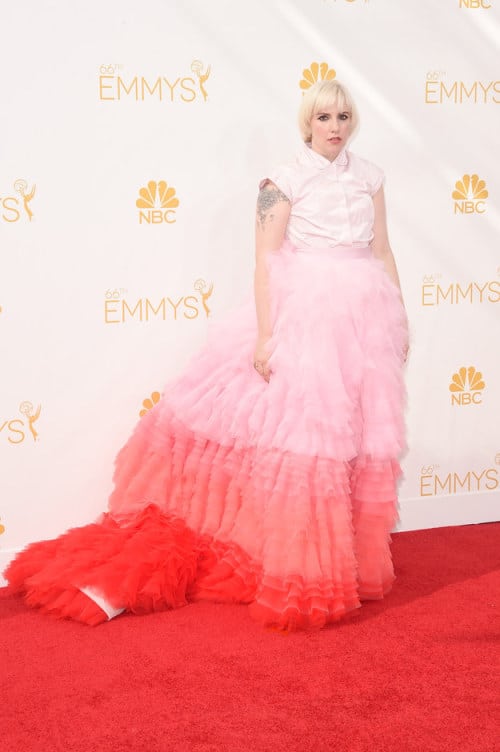 Lena Dunham – Emmys
Hannah Horvath partied in a lime green mesh tank top and even SHE wouldn't be caught dead in this.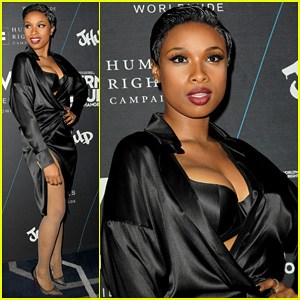 Jennifer Hudson – Turn Up For Change
'Psst Jen, Jen! Your boob is hanging out of that dress, girl. Like right out. All out. I'm being a good friend by telling you even though it's funny as fuck."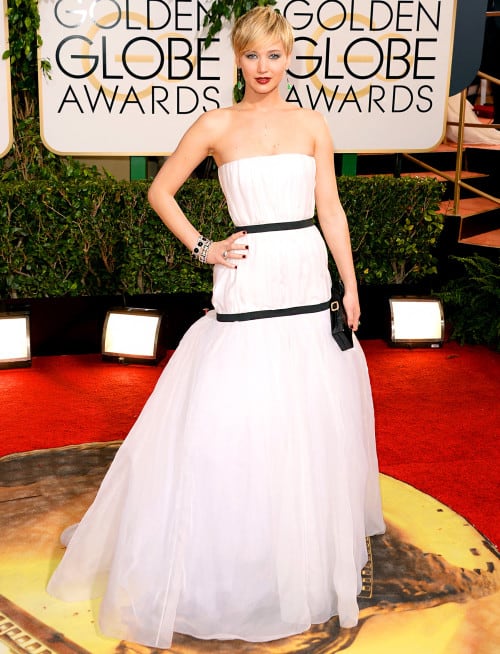 Jennifer Lawrence – Golden Globes
I shouldn't be saying this…after all, Jennifer is literally the world's favourite person ever..but Ariel wore it better.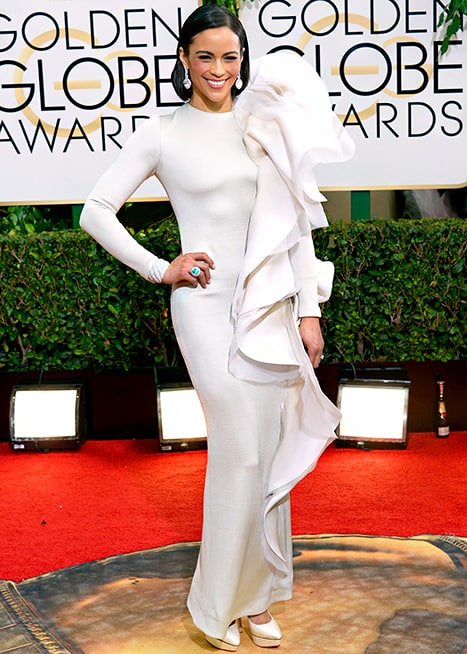 Paula Patton – Golden Globes
Paula's had a rough year but that doesn't excuse a bodysuit topped off with all the flouncy scarves she could find.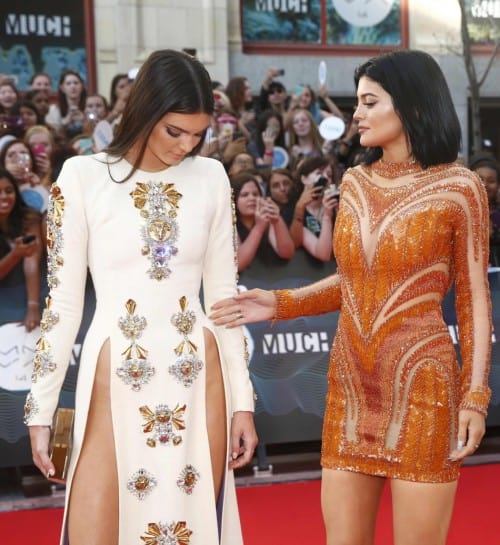 Kendal Jenner – MMVA's
Pelvic bones. They're so hot right now. Pelvic bones.
Bianca Teixeira is a writer. She usually writes on Post-its, scrap pieces of paper or her hand. Sometimes it ends up places people can read it. Like here. Follow her on Twitter.