Calla Haynes, Jeremy Laing, and Rita Liefhebber definitely make the short list when it comes to our favourite Canadian designers, and this weekend, all three labels will come together for a not-to-be-missed sample sale.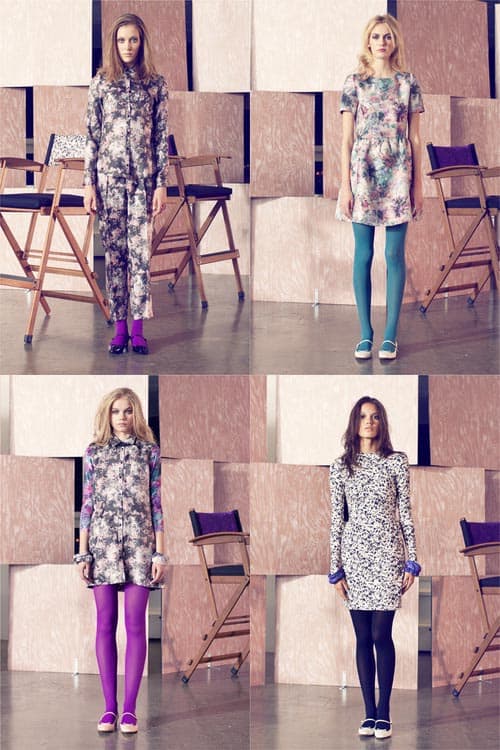 I've had the pleasure of knowing Calla since she was 13. We went to high school together and it was obvious even way back then that she was destined for a career in fashion. I'm not surprised by her success, but like the entire fashion industry, I'm constantly in awe of her beautiful designs. Although she grew up in Toronto, Calla has been living with her husband and Chow-Chow in Paris for over a decade, and it is in France where she has built a name for herself with her ethereal yet edgy label, CALLA. So incredibly gorgeous, I'd even call her clothes magical.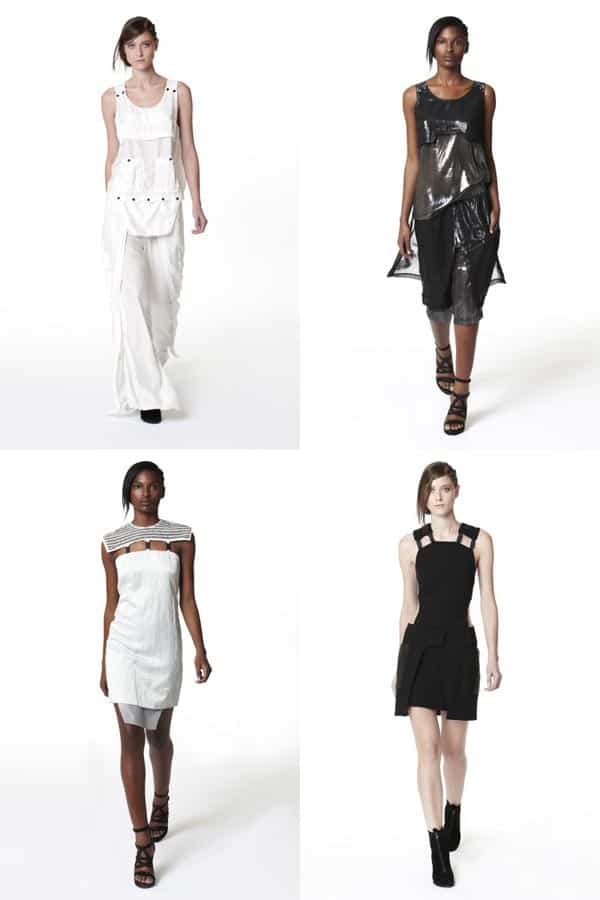 Every season, Jeremy Laing's collections command attention and respect. Geometric, utilitarian, powerful, and fucking amazing are words that come to mind when describing Jeremy Laing. If we were in some kind of real life version of The Hunger Games, we'd want to wear Laing while pulling back our bow: dressed to kill. We love him because his approach to fashion is both intellectual and artistic, but we also dig getting down and dirty with him on the dance floor.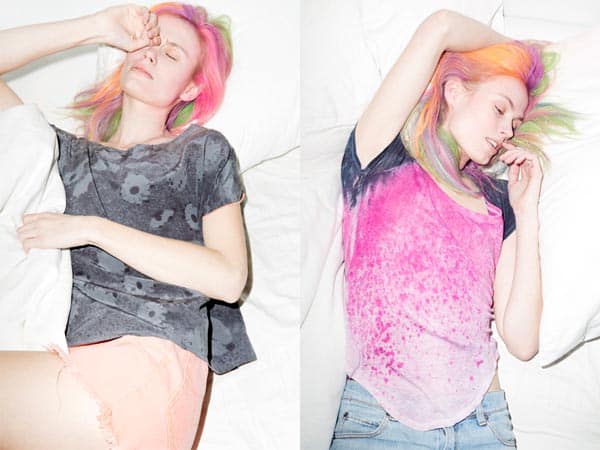 Like Calla, Rita began her career in fashion as a model. Tall and thin with white blonde hair, she's like the alternative and edgier version of Gwyneth Paltrow. Still in her twenties, we've been watching Rita's fashion designs grow up over the years and simply love her style. Sometimes, when I'm lying in bed with my lover, the claws come out and I become something called the sex creature. She's playful, likes to tease, and becomes a bit rough and dirty. If I were a stylist dressing that creature version of myself, she'd always wear Rita Liefhebber. Grrrr.
Pretty in Paris, weekend warrior, or playful sex creature: Be what you want this Saturday, because this sample sale will rock your world.
Sale Deets:
Saturday June 22
12pm to 6pm
207A Cowan Ave.
Toronto