To celebrate the release of After The Ball, we're profiling some of our favourite fashion bloggers from across Canada. Check out our interviews with Alex Grant, Amy Nelson & Janis Galloway. Today, we talk style and fairytale fashion with Jennifer Ashley of Pretty Little Details. 
She Does The City: When trying to break into the fashion industry, what's the best way to make a first impression?
Jennifer Ashley: Be yourself! Everyone has talents and perspectives that are completely unique to them and embracing these qualities will make you stand out.
What are the most important things that allow some emerging fashion designers to rise above the rest?
Most important is confidence and persistence. Every designer will hit roadblocks once in a while, but having the confidence to keep pursuing their dream irregardless of past failures, will allow them to rise above the pack.
30 years from now, when we look back and try to describe fashion trends of 2015 to the next generation, what do you think you will say?
In 2015, I see a trend towards smaller wardrobes with more quality pieces. With all the issues regarding ethical and sustainable fashion, people are realizing they would rather spend money on quality pieces they love, than purchase fast fashion items with short lifespans and questionable origins.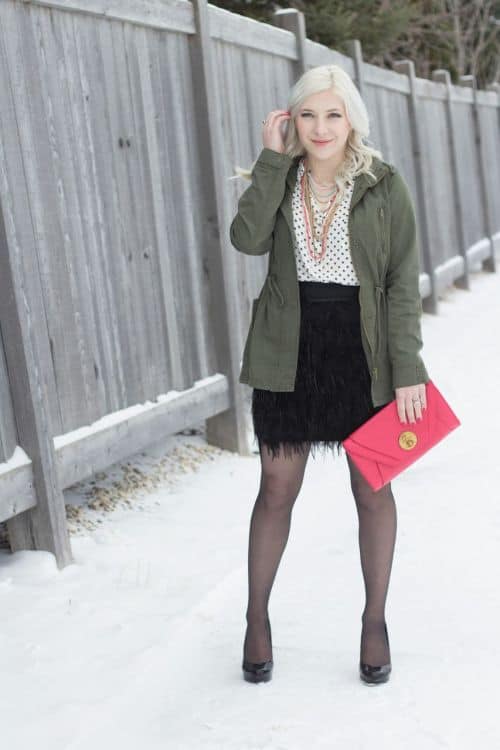 How does one figure out their own unique style? 
You can absolutely improve your style! Pinterest is a great tool for this. You can "pin" outfits that catch your eye from your favorite blogs and online magazines, then go back and check for similarities among your "pins" to help nail down specific trends and pieces you would like to incorporate into your own wardrobe!
After The Ball is a modern-day fairytale set in the world of fashion. If someone asked you to describe your Fairytale Fashion story, what would it be?
My fashion fairytale would be to collaborate with a designer or brand and create my own capsule collection!
What are you most happy wearing?
As unpractical as they may be, I am most happy wearing high heels… they take any outfit from good to amazing!
Who are your style icons?
Lately, my style has mostly been inspired by fashion magazines and style bloggers, but if there is one celebrity who's wardrobe I am most inspired by, it would be Kate Middleton. She always looks effortlessly elegant and chooses classic standout pieces.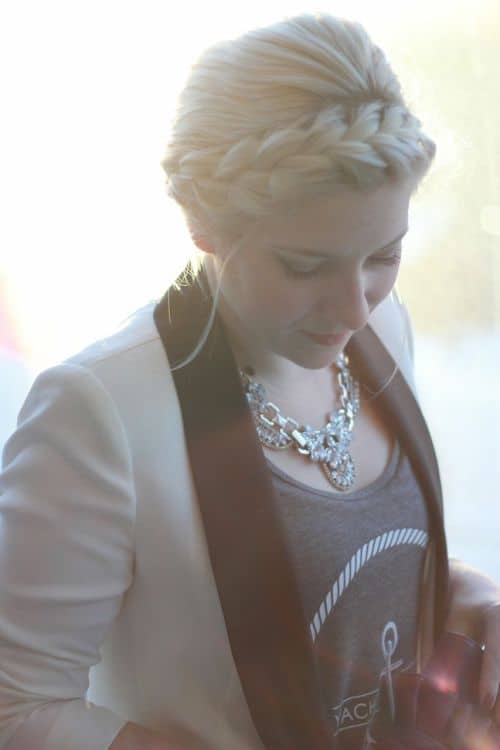 Follow Jennifer on Twitter & Instagram at @PLDetails