As After The Ball approaches, we continue to profile our favourite fashion bloggers from across Canada. Check out our interviews with Alex Grant, Amy Nelson, Janis Galloway & Jennifer Ashley.
Today we speak with Sophie Boissinot-Tremblay of Total Velours.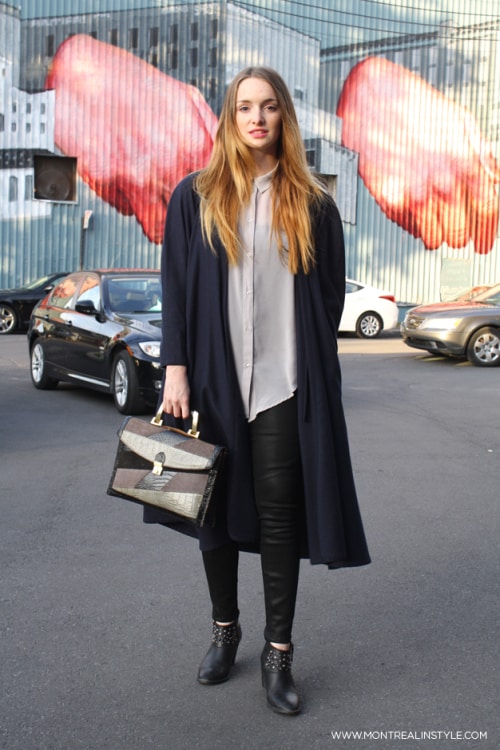 She Does The City: When trying to break into the fashion industry, what's the best way to make a first impression?
Sophie Boissinot-Tremblay: Always be confident in who you are. It's an industry full of colorful personalities so don't be afraid to shine.
What are the most important things that allow some emerging fashion designers to rise above the rest?
A unique vision and the profound understanding of what appeals to your customers. The designers that stand the test of time are always reinventing themselves and go further into their art.
30 years from now, when we look back and try to describe fashion trends of 2015 to the next generation, what do you think you will say?
I think we're at a nice point in fashion where minimalism is key. Hopefully the trends we rock now won't seem ridiculous to our grandchildren.
How does one figure out their own unique style? Is it something that you can work on?
Again, it's about being true to yourself and wearing what comes naturally to you. Fashion is fun so don't be afraid to try new stuff. Dare.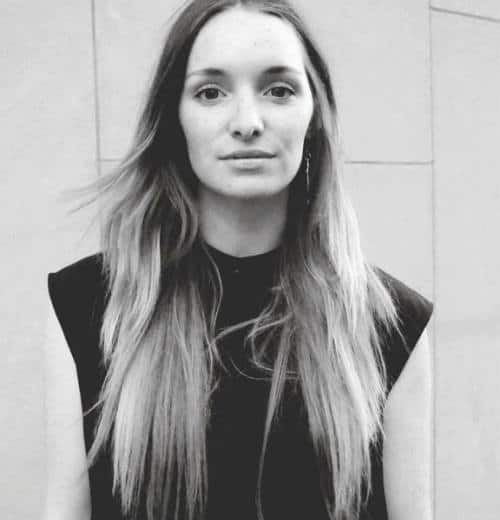 If someone asked you to describe your Fairytale Fashion story, what would it be?
A Giambattista Valli Couture dress from last season, a gorgeous date dressed in Acne Studio or Saint Laurent men and a fun night of dancing to disco music.
What are you most happy wearing?
A comfortable pair of jeans, a black t-shirt and combat boots. That's my uniform.
Who are your style icons?
Kate Moss and Emmanuelle Alt for their simple and rock & roll flair. Audrey Hepburn for her class. The Courtin-Clarins sisters and the Olsen Twins.
Follow Total Velours on Twitter & Facebook.