After The Ball opens in theatres this Friday! To celebrate the release of this fashion fairytale film, we've been profiling some of our favourite fashion bloggers from across Canada. Set in the cutthroat world of fashion retail, we've been In anticipation, we've been profiling some of our favourite fashion bloggers from across Canada. Check out our interviews with Vancouver's Alex Grant, Calgary's Amy Nelson, Edmonton's Janis Galloway, Winnipeg's Jennifer Ashley, Montreal's Sophie Boissinot-Tremblay, and Toronto's Nicole Wilson.
And because it's so cold here in Toronto, we're going back to balmy Vancouver with Alicia Fashionista.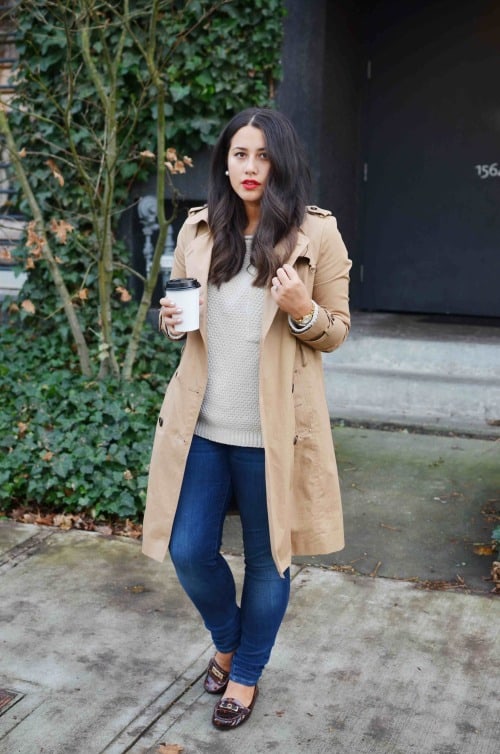 She Does the City: When trying to break into the fashion industry, what's the best way to make a first impression?
AF: I always think it's most effective when you're as genuine as you can be. If you're authentic, people will gravitate to that.
You've watched a lot of talented designers succeed and fail. In your opinion, what are the most important things that allow some emerging fashion designers to rise above the rest?
I think that a strong attention to detail and good networking skills can get you a lot of places in this industry.
30 years from now, when we look back and try to describe fashion trends of 2015 to the next generation, what do you think you will say?
I'll definitely say that this was the time for personal style and fast fashion. Trends are changing so quickly and there's no one look that's in, everyone is just sporting what they love. It's a fun time in the world of fashion, thanks internet!
How does one figure out their own unique style? Is it something that you can work on?
Absolutely! Comfort and confidence are big factors when it comes to determining your personal style. If you feel good in what you're wearing, you'll look great and people will react to that.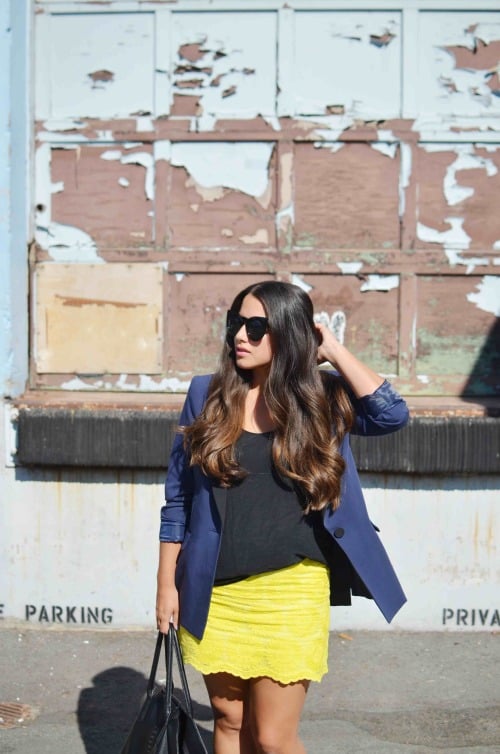 If someone asked you to describe your Fairytale Fashion story, what would it be?
To me, a Fairytale Fashion story would be walking into my bedroom to see an organized dream closet full of beautiful new pieces!
What are you most happy wearing?
I'm always happiest when I'm a little dressed up and well put together, especially if I'm wearing a unique piece that I think really represents my personal style. It's important to me that it comes across that I put thought into what I'm wearing and in turn, can show a little bit of who I am.
Who are your style icons?
My Nana was always my fashion muse. She was always dressed up, that woman never wore pants a day in her life! I also adore Olivia Palmero, Florence Welch, Blaire Eadie, Kiernan Shipka, and Blair Waldorf in Gossip Girl.
Follow Alicia Fashionista on Instagram & Twitter.