TIFF's latest spotlight is honouring legendary Japanese director and actress Kinuyo Tanaka, with new restorations of her six films playing at TIFF Bell Lightbox this June.
More than 40 years after her passing in 1977, Tanaka is remembered as one of Japan's most famous actresses of the time and as a groundbreaking director creating bold films in a male-dominated industry. She was the second woman in Japan to make a film and the only woman director in Japan's post-war era. Now, her body of directorial work is finally being appreciated by film lovers worldwide after years of being overlooked.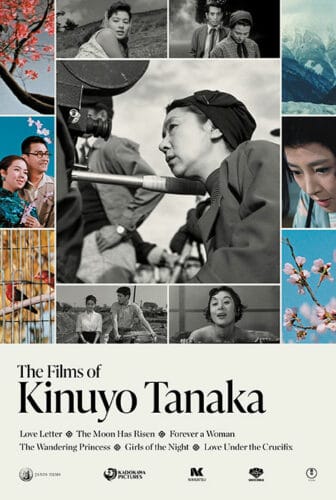 Tanaka dedicated her life to cinema, first as an actress in more than 250 films, taking on many bold and defining roles while working with iconic Japanese directors. As a director, she broke barriers and challenged societal norms with her films that unabashedly explored topics such as women's sexuality and desire, interracial and arranged marriages, and the treatment of women in post-modern Japan.
Richard Brody of The New Yorker describes Tanaka's direction as "logical, tender, and heartbreaking, conveying worlds of passion in the averted gazes of hopeless love."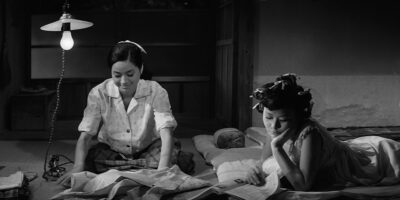 One of her films playing as part of this showcase is 1961's Girls of the Night, a story of former sex workers detained in a correctional facility that was meant to reintegrate the women into society. The black-and-white film is described as a fascinating look at sex work and the stigmas associated with it, and it was also one of the first Japanese films to feature a queer role.
Rediscover and celebrate Kinuyo Tanaka's six films, Love Letter, The Moon has Risen, Forever a Woman, The Wandering Princess, Girls of the Night, and Love Under the Crucifix playing June 3rd-24th as part of TIFF's program, The Moon Has Finally Risen: The Films of Kinuyo Tanaka.