Want to add some oomph to your bedroom activities? We-Vibe is hosting a rather sensuous Valentine's Day contest, and we guarantee that if you win, you'll want to do a whole lot more than just sleep.
Transform your bedroom where it counts with this sexy prize package: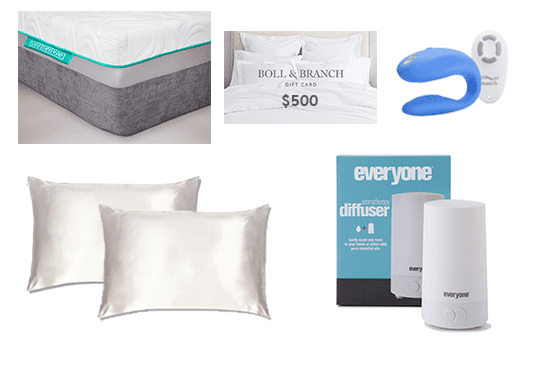 Win the We-Vibe Bedroom Transformation just in time to surprise your V-Day sweetie(s). Click here to enter.