We've teamed up with Etsy Canada to showcase some of our favourite local designers in a regular new feature called My Etsy Shop. Each month we will focus on vendors that fit a particular theme; February is all about looooove! In anticipation of Valentine's Day, we're really digging the eclectic mix of sweet iPhone cases, nursery art and posters by Field Trip.
Field Trip is based in Vancouver and run by Amy Lowry.
SDTC: What do you make?
AL: I make iPhone cases and posters here in my studio.
SDTC: What are your top sellers? Who is buying them? 
AL: When it comes to American and Canadian buyers, the Moon Phase iPhone Cases are my top sellers. You can find them here and here!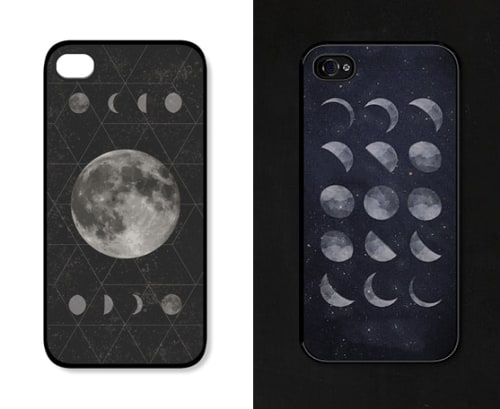 European buyers seem to really like my Succulent iPhone Case.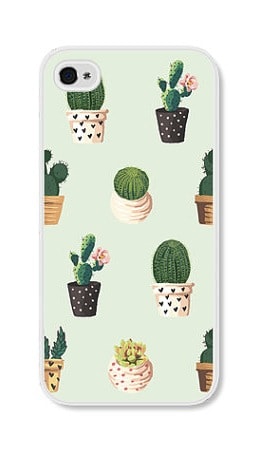 SDTC: What do you love most about being part of the Etsy community?
AL: The creativity and passion of the makers on the site is palpable. You can feel just how much everyone cares about what we're doing. And there is such an amazing variety of styles and brands – from the very silly to the very serious. Most of all – it's the fellow makers that I've had the opportunity to meet whether online or in person – it helps you to feel you're part of a bigger community.
SDTC: What would be your idea of a perfect date night in February? (Whether with a partner or friend)
AL: My friends and I are actually going out as a group on Valentine's! We're going to have appetizers and wine beforehand, then dress up for a fun night at the symphony. It takes the pressure off of having the ultimate romantic evening for Valentine's and makes the night feel like a lot more fun.
SDTC: What is your favourite love story film?
Before Sunrise.