Yay, Gap's expecting! Cute maternity clothes that don't make you feel like a puffy marshmallow!
Starting this month, select stores across Canada will now carry all the classic Gap fashion you love, with room for da bump! From staples like stretchy leggings, v-neck tees (that grow with you,) and elasticized 1969 Gap skinnies to sweet denim dresses and boatneck striped sweaters: Gap's maternity collection will serve you well over your exciting 9-month journey. (And many pieces can totally be worn after too!)
What I'm wearing:
GapMaternity 1969 demi panel destructed straight jeans $79.95
GapMaternity Tank $16.95
GapMaternity Sweater $59.95
This is the stuff you will LIVE IN, day and night. Dress it up with accessories, cute flats and a bright lip. (Or in my case, a slightly confused pomeranian!)
Here are some other pieces in the collection, perfect for stylish springtime mamas.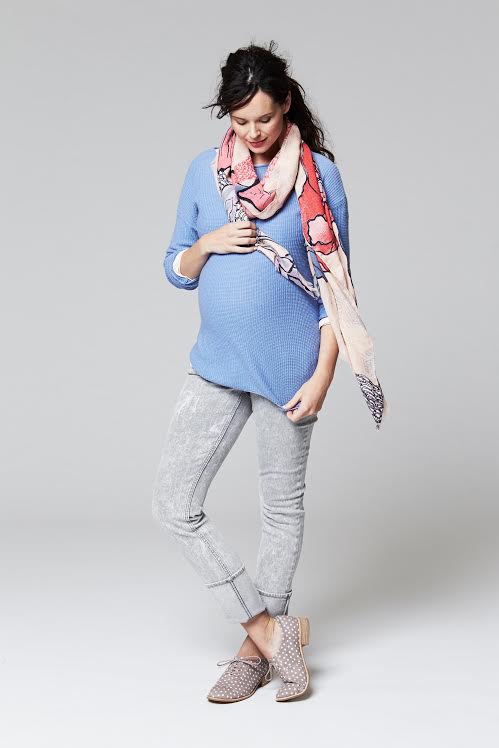 Textured crewneck sweater, $44.95 / 1969 Cuffed always skinny jeans, $69.95 / Printed canvas oxfords, $69.95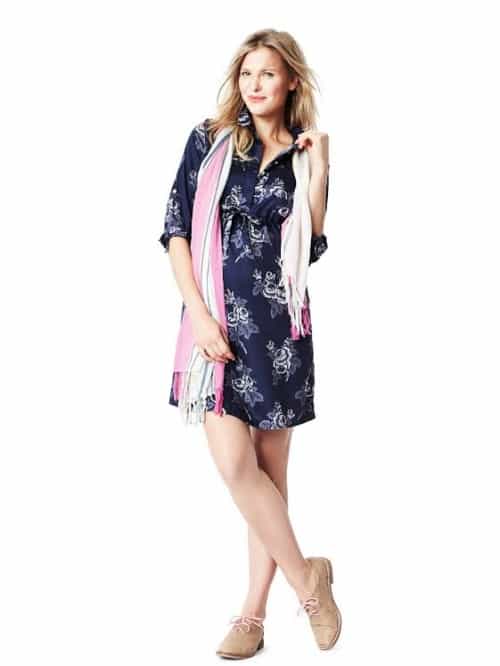 Printed shirtdress, $54.95 / Rainbow striped scarf, $29.95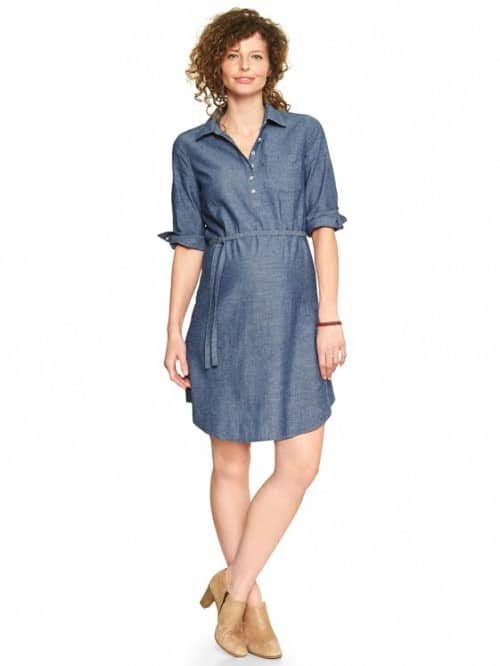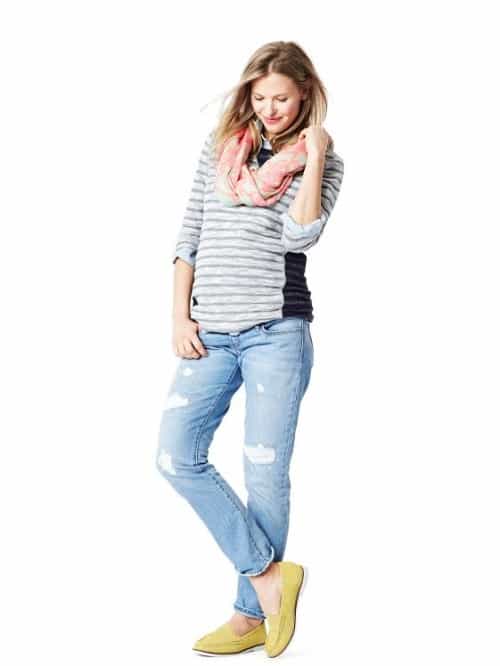 Striped textured sweatshirt, $39.95 / GapMaternity 1969 demi panel destructed straight jeans, $79.95
GapMaternity is available in select stores across Canada the first week of February 2014. For hot moms in Toronto, head to Yorkdale!